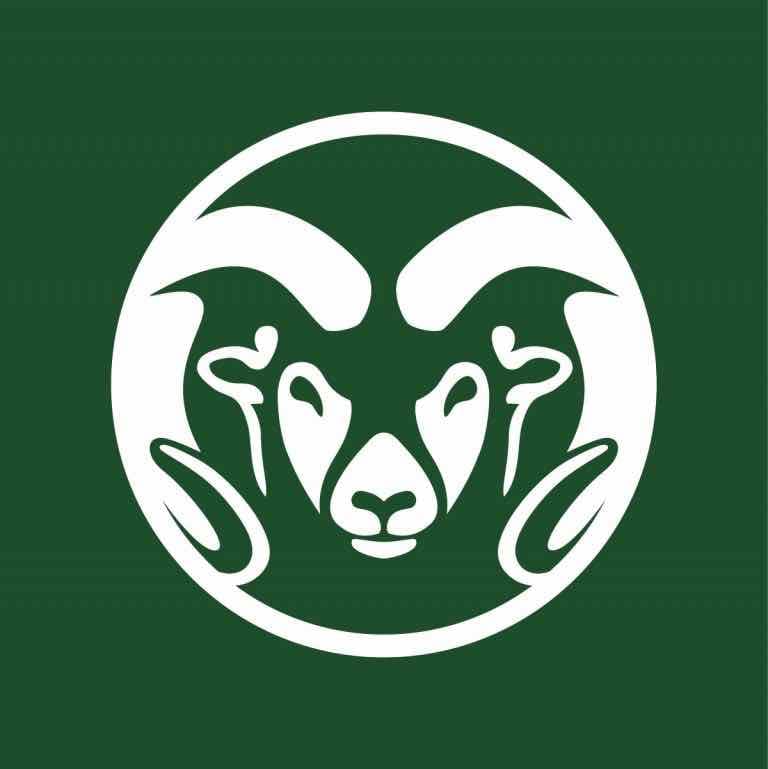 Colorado State University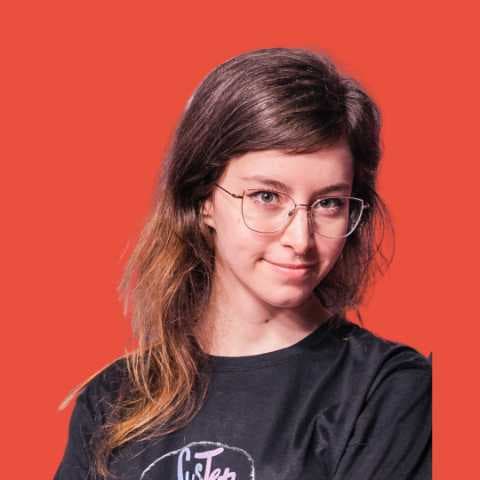 🐝
@bibimondini
from
Brazil🇧🇷
💼 Exchange Student
⏳ Jul 2019 — Jan 2020
📍 Fort Collins,
US🇺🇸
🗣 English
✅ Student Visa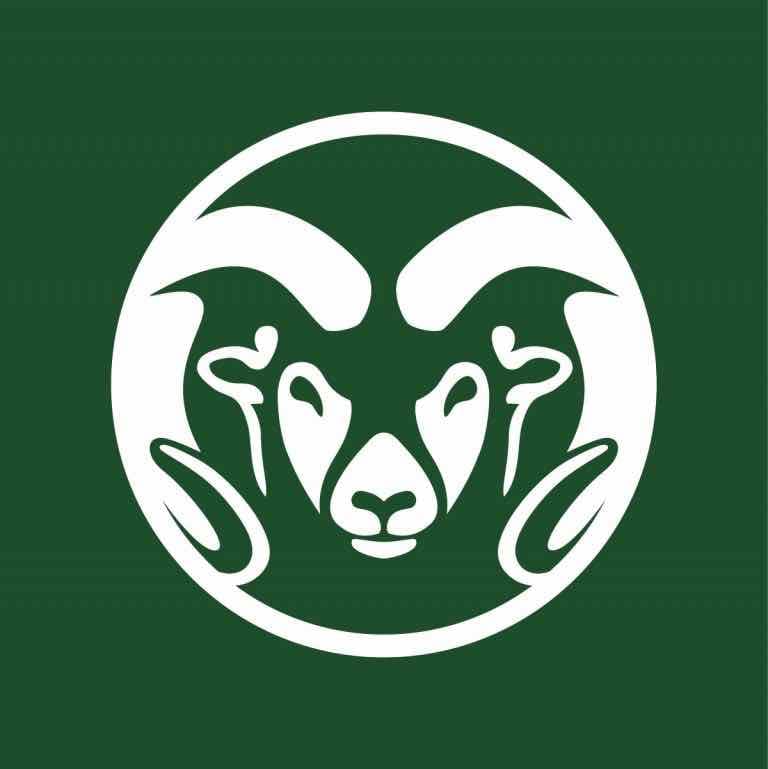 Colorado State University
📍 Fort Collins,
US🇺🇸
🗣 English
I am Gabriela from Brazil and I am currently in Chile (but this is another story!). I am writing this article to talk a little bit about my experience as an undergrad researcher in the US.
But first, a little background of my story: I have always been a talkative kid that loves to explore life. When I was a teen I started loving biology and that's what I ended up studying in college. During second semester of college I had a chemistry professor who liked the way I solved problems and my way of thinking, so she invited me to start a "Scientific Initiation" in the lab and work with neuroblastoma. When I was on my second research project she asked if I wanted to do the next one outside of Brazil and of course, I accepted.
Research programs for undergrad students
I studied Biology at a private university in Brazil called PUCPR. We had a lot of opportunities to do research projects during our studies, and here are a few options:
Inside the university
Volunteering: you do not receive money for it (of course), and almost everyone falls into this category.

With scholarship: you can receive a monthly stipend from the university or scholarships from the government. In both cases the amount is the same (R$ 400,00 or almost US $85 today).
The main difference between volunteering and with scholarship is literally the money. In both cases you are expected work 4h/day, write partial and final paper, and participate in a big event sponsored by the university to talk about your project.
Outside the university
This is a special case of scholarship which is paid by the university (We used to have a public program for this in Brazil, but now only private ones). It's important to mention that there is a selection process and your professor must have a partnership with the other university involved.
Inside Brazil: you can move to another city or state inside Brazil for 6 months and receive R$ 1.300/month (almost US $275).

Outside Brazil: you can move to another country for 6 months, and receive US $750/month during your exchange program. The amount is not that much, but it helps a lot!
The second option was the program that took me to Colorado!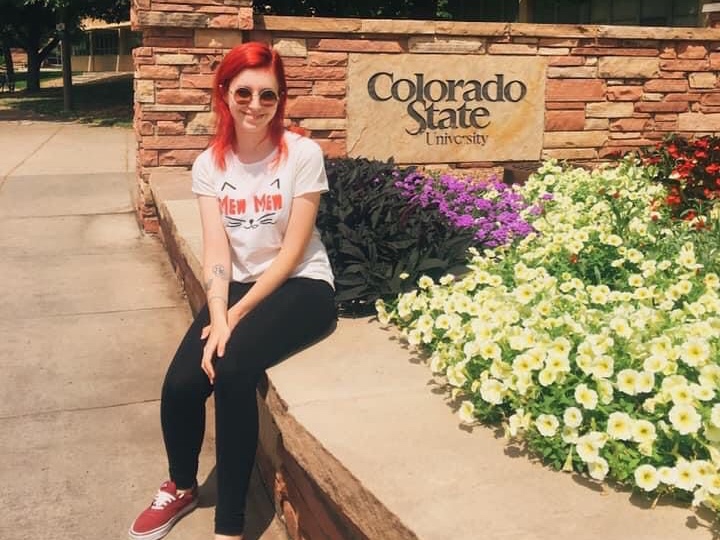 It's also important to note that such program is beneficial for the advisors as well: they will have you as an "intern" doing research without having to pay you.
Applying to the program
The application is done by your professor and has a lot of requirements (not only for you but for your professor too). After that's done, you will need to create a presentation about your project and explain why you need to work on it it outside of your home country. In my case, I was starting a project with biomaterials and this field not very well explored in Brazil, so that was the reason.
Requirements & Eligibility
Be enrolled in a program at a university

Having been at university for a minimum of 2 years

Be selected by your professor

Already finished a research project. This is important because it applies whether you are a volunteer or have a scholarship. They care that you participate in everything your university offers.

Must be not be working or doing an internship during the time of the program

Have excellent grades

Have a 15 min presentation about the project

If selected: pass language proficiency test. Good news is that you can do a simpler test like TOEIC
Documents
Full research project

Transcript with GPA

Two recommendation letters

Motivation letter

Acceptance letter from the university you are going to

Result of the language proficiency test

Academic plan for when you return (you need to keep in mind that you will pause your regular studies for 6 months).
Final words of advice
With this, I want to give an advice:
Use every opportunity you can! If you have an opportunity to develop a research project, do it, even as a volunteer! This will help you not only with learning how to do research and be disciplined, but it'll be a plus on your CV too.
---
---