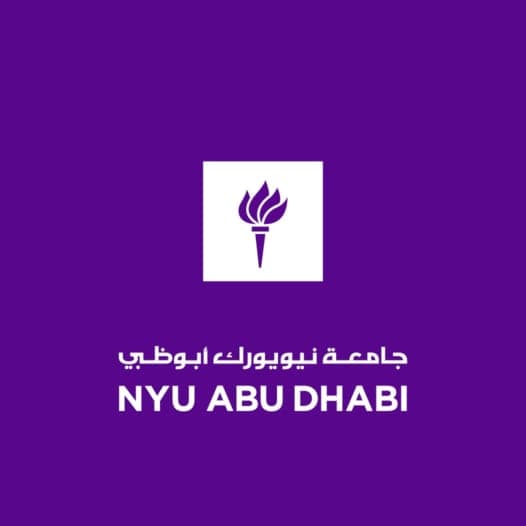 NYU Abu Dhabi
😄
💼 Bachelor: Economics
⏳ Aug 2021 — Jul 2025
📍 Abu Dhabi,
UAE🇦🇪
🗣 English
✅ Student Visa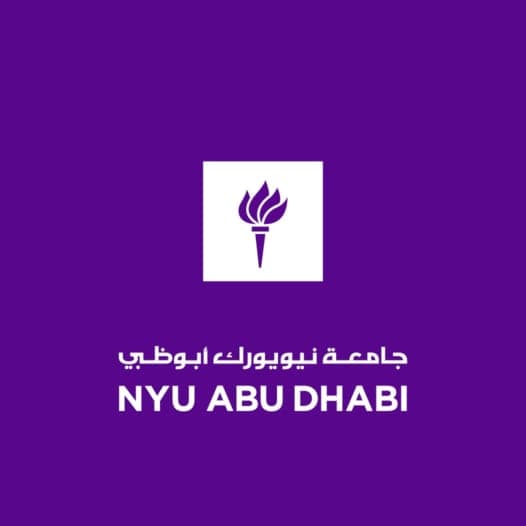 NYU Abu Dhabi
📍 Abu Dhabi,
UAE🇦🇪
🗣 English
💰 Need-based financial aid
🤓 2,000 Students
🌏 80% International
I'm a rising Junior from India, majoring in Economics, with a minor in Computer Science. As the popular saying goes, you are the average of the 5 people you spend time with. At NYUAD with an admission rate of just 4%, I'm fortunate enough to spend all my time with the most intelligent, passionate, tolerant, and curious people from around the world which has shaped me to be a better person.
Academics
I joined NYU Abu Dhabi as an intended Computer Engineering major (like most South Asians😅). But the flexibility of the liberal arts curriculum gave me the freedom to explore different fields, and that's when I came across the introductory course in Economics - Markets. I changed my major and am progressing toward completion with great rigor and passion for the subject.
About the Economics degree offered at NYUAD in particular, note that it is a Bachelor of Arts degree, and not a B.Sc if it's important for you. The professors in Economics are highly knowledgeable from the most reputable institutions, and NYUAD offers great resources for research. In fact, its research papers are ranked 5th in Asia out of 1401 institutions. There are multiple tracks (guided ones), that you can pursue ranging from Finance and Entrepreneurship, Behavioral and Experimental, Data Science and Econometrics, Development and Economic History, Economic Theory, and finally, Labour and Economics track.
With the Economics major, you can study away for 2 semesters! A couple of my friends studied away at NYU London and NYU STERN as you have the opportunity to learn advanced courses from these sites while also experiencing the city. I'll be taking courses such as Risk-Management, Strategic Analysis, Econometrics, and Financial Statement Analysis during my study away at STERN this semester.
Student Life
With such a tight-knit community, student life is very exciting at NYU Abu Dhabi. There are so many Student Interest groups (SIGs) that you can engage with ranging from weSTEM (Women in STEM), HackAD, Melting Pot, etc. If you don't find a group of your own, it just takes a few steps to introduce a SIG of your own and you are sure to find like-minded people in the abundance of diversity.
I was actively involved with the Student Government right from my Freshmen year and served as a Committee Chair for 2 semesters. Overall, it's been a wonderful experience leading a team, organizing events, dealing with multiple stakeholders, and meeting new people every day. As a huge advocate for the inclusion of women in STEM and business, I found the opportunity of serving as the Treasurer and Head of Operations at weSTEM to be very fulfilling. We conducted mentorship programs, high-school conferences, mixers, and much more to encourage more women to enter the STEM space.
The student body is extremely diverse. There are more than 115 nationalities, most of them speak more than 2 languages, and each one has a unique story to share. Initially, I found it hard to make friends with multiple nationalities. But with time, engaging in events or just taking similar classes together, you end up forgetting geographical boundaries and expanding your network to realize that you have more in common than you imagined.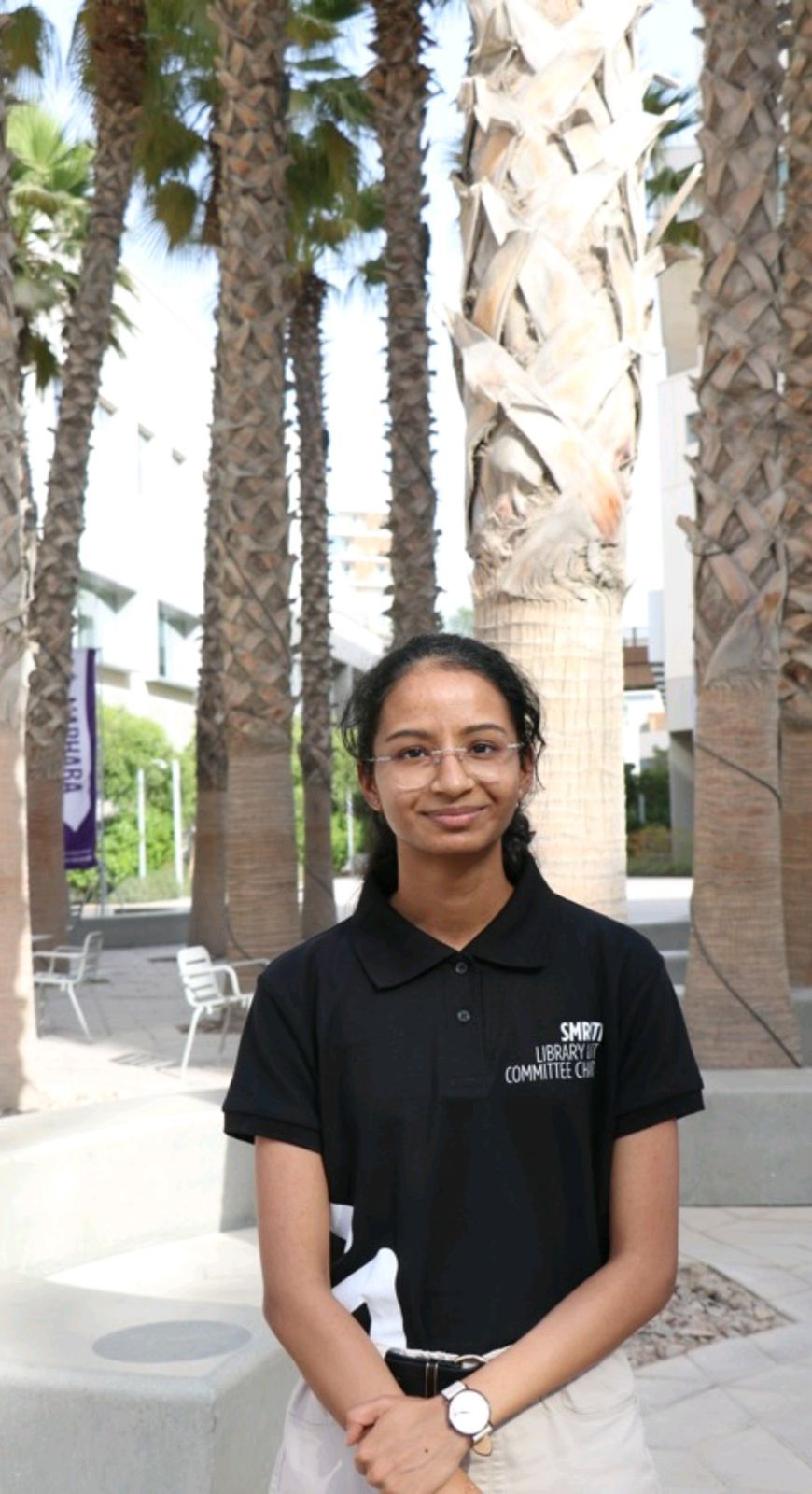 Campus Location
The campus is in the United Arab Emirates, specifically Abu Dhabi on the Saadiyat Island. There are absurd stereotypes on the internet criticizing life in Arab Countries regarding women's rights, safety, and so on. I really want to destigmatize these issues here, specifically in the UAE, if that's one of the reasons preventing you from applying. Living in Abu Dhabi as an Indian for about 7 years, I can completely attest to the highest levels of safety for women. I can walk alone at night in the streets, at say 11:30 pm or 1 am, and I would feel completely safe. Additionally, the leaders of this country have great vision and tolerance towards differences and faith. Overall, the city of Abu Dhabi is very welcoming and friendly.
Dubai, which is just an hour's drive away from Abu Dhabi is infamous for its tourist sites. From hosting the tallest buildings in the world, and theme parks to wonderful food from different parts of the world, the city's got it all. The students at NYU Abu Dhabi usually enjoy a weekend away in Dubai for fun. Although, Abu Dhabi's no less! For art lovers, the Louvre Museum is located right on Saadiyat Island and there's more to explore.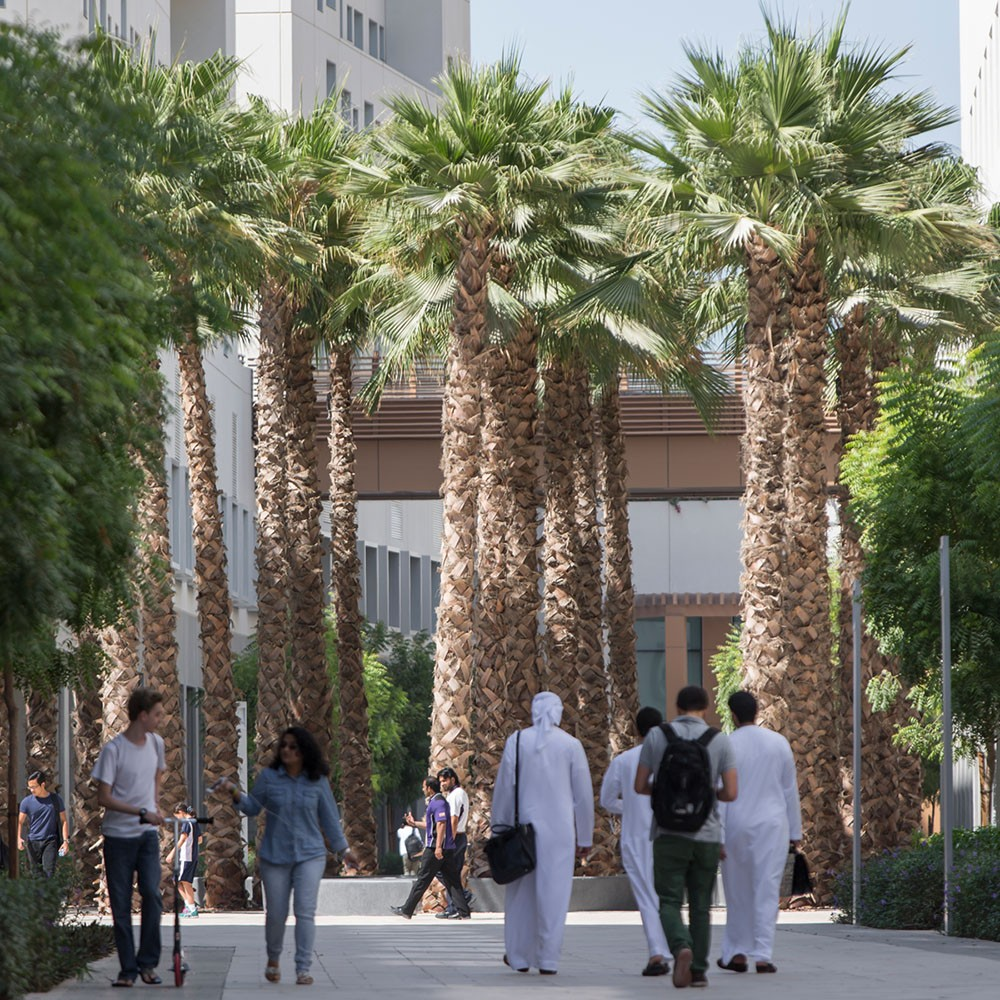 Admission Process
So, you've decided to apply? The admission process for NYU Abu Dhabi is pretty similar to the applications for most US universities. You have to apply through the Common App and write 2 essays. (Why NYU? and another topic of your choice).
More info. can be found here: https://nyuad.nyu.edu/en/admissions/undergraduate/apply.html
I studied Physics, Math, Chemistry, and Computer Science in high school, based on a CBSE curriculum. I got a percentage of above 95% in my board exams and received 100% in Social Science in grade 10. Grades are an integral part of the admission process, but your commitment to extracurricular activities matters as well. I was a part of the coding club at school, vocals at the music band, actively involved and consistent with table-tennis competitions and track and field sports throughout high school. I completed multiple coding projects and submitted a GitHub portfolio during the admission process.
Finally, building a personal brand and weaving a story for yourself while writing the essay is crucial. Show your keen interest in why you'd like to join NYUAD and why it's the best fit for you!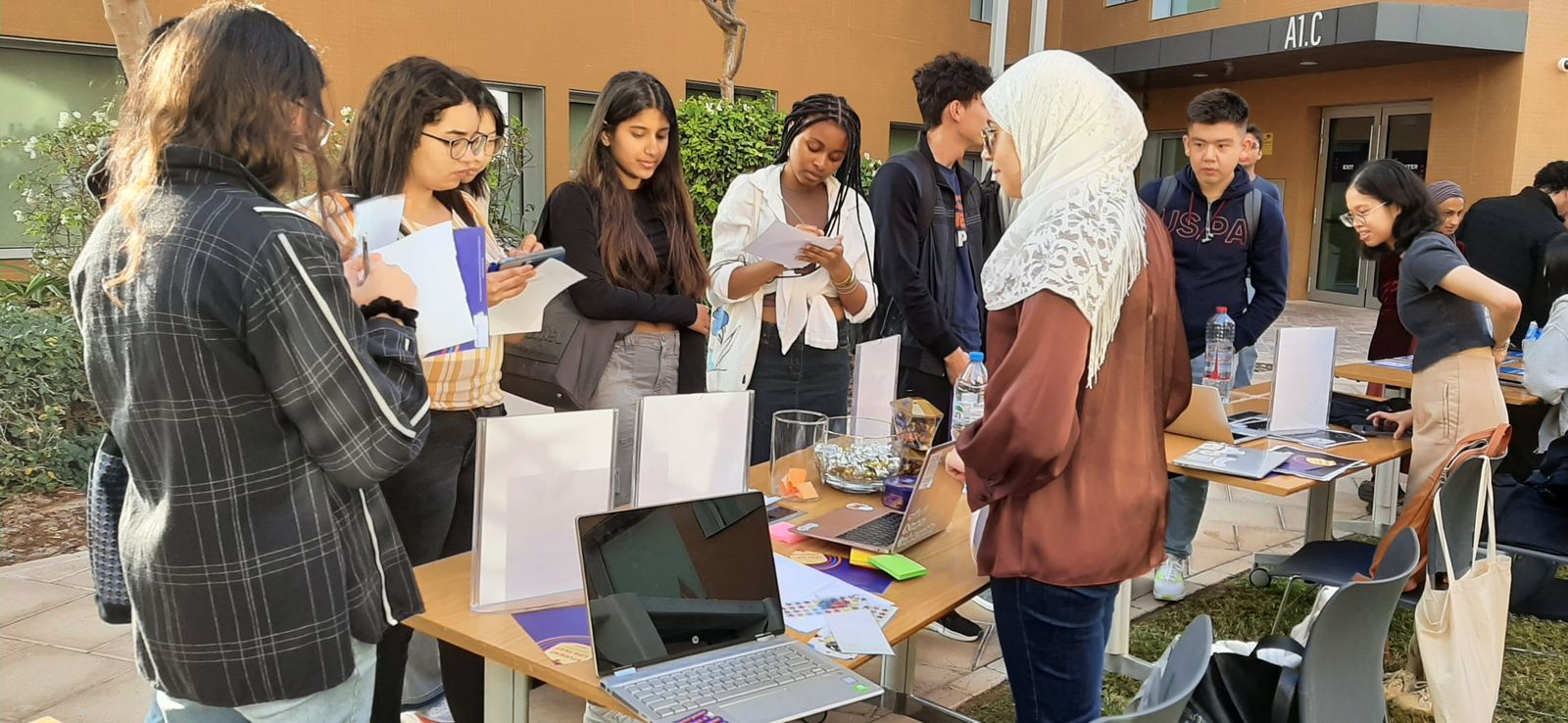 ---
---
Hi. Can you help me?🥺 I want to study at NYUAD but I do not know from where should I know, and I really need help. Please. My email is nurdinboyevashahnoza06@gmail.com

Hi! It is so great that you know your goals. Thank you for sharing htem! We have incredibly useful guides on the platform. You can scrutinize everything here: borderless.so/wikis If you read it, you get a better understanding where you should start and which options you have :)

Ok, that was a spectacular journey. That would be a path many would like to follow.

Hi!! I'm an upcoming economics freshman at nyuad. Is it hard to get 2 semesters abroad cuz I know it's only by a request? I do want to minor in cs too. Is it okay to do my major and minor courses simultaneously or rather finish with econ first and then do my cs courses? Is it hard to get a research assistance in nyuad econ in freshman year?

Firstly, congratulations on making it to NYUAD! To answer your questions, if you submit a compelling rationale in your study away essays, you have a good chance to secure 2 semesters abroad as an Econ major. I know of many students from the class of 2025 who did this. Secondly, I'm also pursuing a minor in Computer Science. It's totally fine to take CS courses right from your freshman year. In fact, I'd suggest you do take these courses early on so you can know for sure if this minor is suitable for you. You can always alter your 4 year plan to fit in electives. Lastly, it may be difficult to get an assistantship in Freshman Fall, but this depends on your previous experience. Once you take relevant courses or establish relationships with your Econ professors, its relatively easier to land an assistantship. But don't let this stop you from applying! Good luck!