Studying Computer Engineering in Japanese at Tokai University with a Scholarship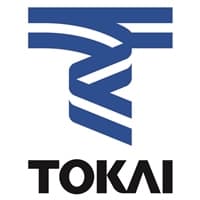 Tokai University
🙂
@ashyr
from
Turkmenistan🇹🇲
💼 Bachelor: Applied Computer Engineering
⏳ Sep 2021 — Sep 2025
📍 Tokyo,
Japan🇯🇵
🗣 Japanese
✅ Student Visa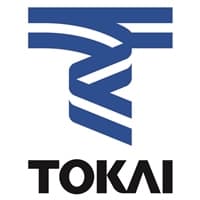 Tokai University
📍 Hiratsuka,
Japan🇯🇵
🗣 Japanese
🤓 29,000 Students
🌏 4% International
The decision to come to Japan
I always wanted to do a STEM major and be in a culturally different place with a high-quality education. I considered the wide range of universities in different countries and ended up applying to universities in US, Hungary, Romania, Czech Republic, Turkey, and Japan. I got some tuition discounts and partial scholarships, but in Japan, I was able to get a fully funded scholarship because of the agreement between the governments of Japan and Turkmenistan (more on it below).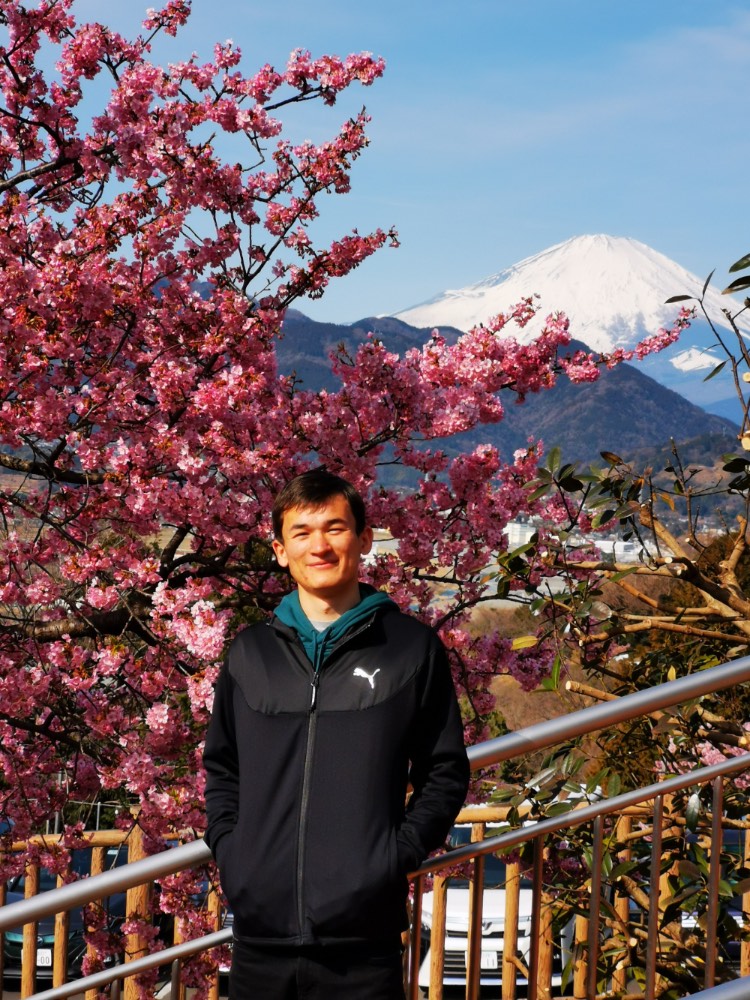 Scholarship
My scholarship is not MEXT, which is the most popular scholarship to study in Japan. Instead, it is based on the agreement between the Turkmenistan government and the Japanese government. In Turkmenistan, there are a few scholarships sponsored by foreign companies such as Kawasaki, or by the ministry. My scholarship is one of those. It covers tuition, living expenses, insurance, and a two-way ticket once a year. Unfortunately, I haven't used the travel allowance for the last two years because of COVID. The scholarship has flexible requirements: you can return back to your country, or pay back the amount.
Turkmen Community at Tokai
In Japan, there are very few Turkmen people, only around 20 or 30. Many of us know each other! Before coming to Japan I wanted to come to a university that has Turkmen students, as I knew it would help me go through this challenging experience and be less lost. At that time, almost half of Turkmen students were at Tokai University, so that's how I decided to give it a shot.
My application journey
May 2019 was one of the best months of my life! I was first in Moldova for the Balkan Mathematical Olympiad where I got the bronze medal. Once I returned, I saw the announcement that applications for Tokai are open, but I had very little time to apply. I ended up applying in just one week. Right after that I went to India for another olympiad and got a gold medal. The day after I returned was the examination day.
I had to submit TOEFL, two recommendation letters from my mentor, and my teacher who trained me for the math olympiad. I did not have to write any essays, and SAT was not required as well. But once I entered the university, I had to write an essay before starting my major. Since the language of instruction is Japanese, you are usually required to submit JLPT, but I didn't have to do that as I attended a Japanese language school for more than 1 year.
I would say that my achievements in mathematics are what helped me the most. I participated in the International Mathematical Olympiad and a few others.
I recommend starting to prepare for admission at least one year before the application deadline. When I started, I didn't even know how to write proper emails. In Turkmenistan, for example, you can take SAT only 4 times a year, so you have to plan in advance.
Education in Japanese
All of my classes are in Japanese. We have some required English-language classes, but when it comes to studying for your major, everything is in Japanese. I took JLPT and my Japanese is at N2 level. But the first semester was very challenging, I could understand only the conversational level of Japanese. Many classes had specific terminology, which I also didn't understand. After lectures, I would come home and watch lectures in English on YouTube, which was a very time-consuming process.
I studied Japanese for 1.5 years, half of it was remotely from Turkmenistan and the rest here in Japan. I thought I would be able to speak Japanese as soon as I arrive in Japan, but spoken Japanese is indeed very different from what you learn at school.
If you are looking for English-only programs, those are mostly available for Master's Degrees. For example, if I were to continue my major for Master's Degree, it would be in English. I also heard that undergraduate students of International Relations are taking classes in English.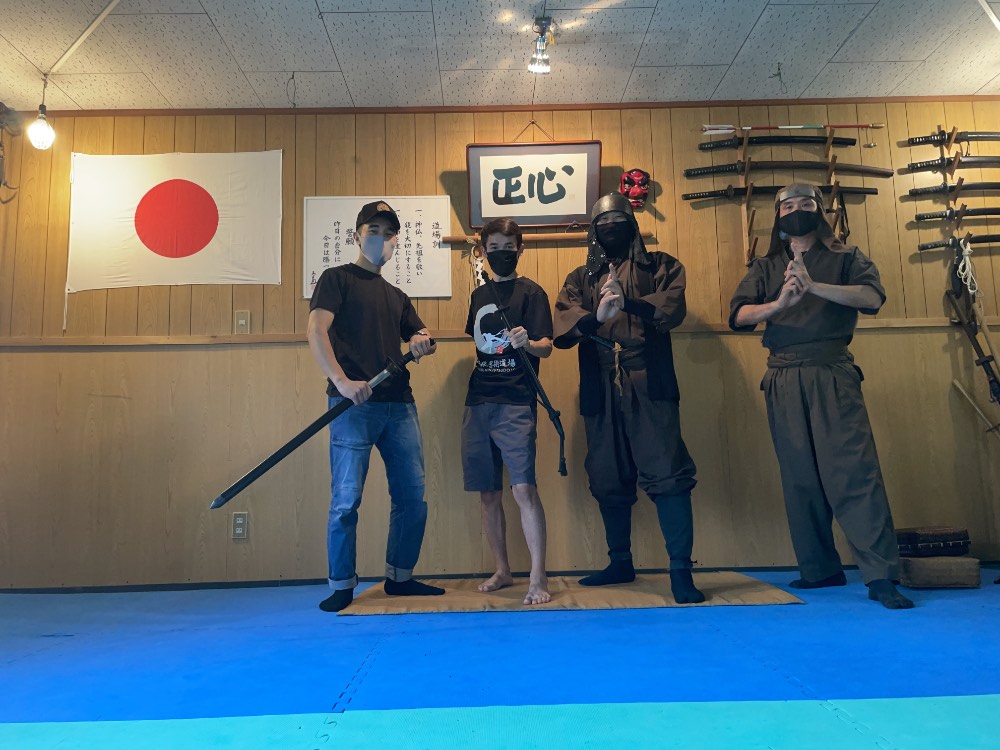 Student Life at Tokai
Based on my personal experience, and the experience of my friends at other top universities in Japan, academics at Tokai seem to be less rigorous. The amount of studying you have to do depends on your previous skills and experiences, but in general, you can have a more balanced life and more time to do activities for fun. Outside of classes, I like to do Shodo (Japanese calligraphy). This year I joined a Global Innovation Project where we do various activities on SDGs. I also like to attend events in Tokyo and build my network here.
The campus of Tokai University is truly beautiful. Before coming to Japan I thought that Tokai is in the center of Tokyo, but it's actually in Shōnan. It's also a really nice place, but there are no high skyscrapers, or whatever you imagine a big city to be. I'm still very happy here as there is a lot of nature around.
Diversity at Tokai University
Tokai might be not as diverse as other schools that are popular among international students, but compared to smaller universities in Japan, it's definitely international. There are around a thousand international students on campus. About half of them are from China, and the rest are from other countries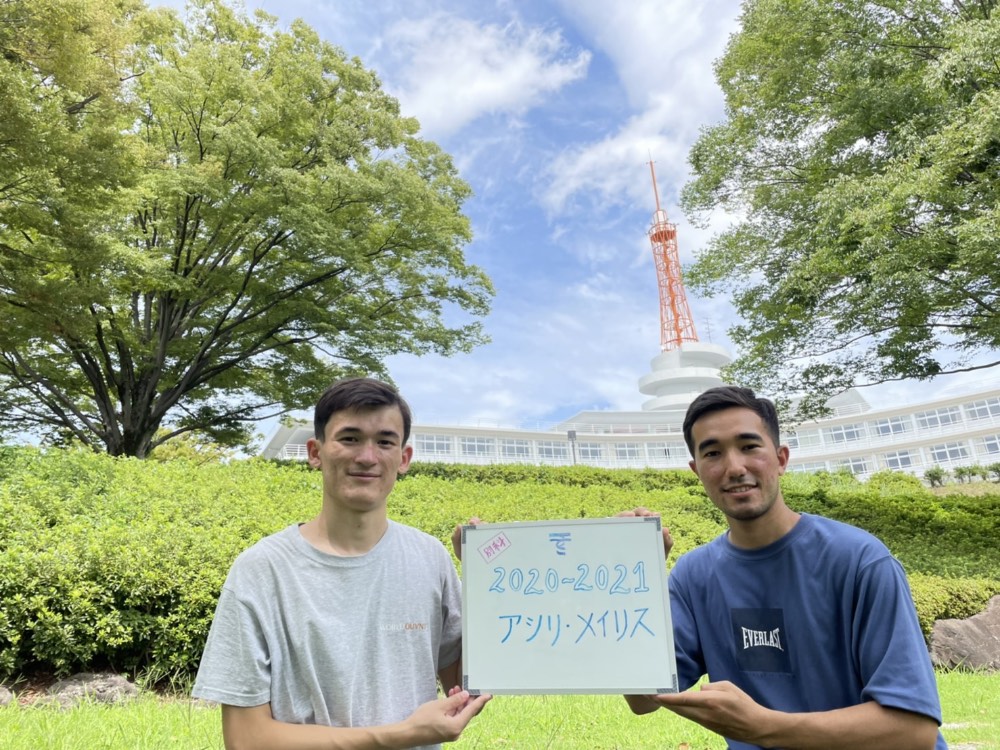 Career Opportunities
Tokai University has events for internships and job hunting, but they all start in 3rd year. It's also mostly targeted at Japanese companies, while I am interested in international ones. I plan to find internships myself by going to events and networking. I still have time left, so for now I am just exploring! I haven't decided yet how long I want to stay in Japan, but eventually, I'm planning to return to Turkmenistan.
---
---