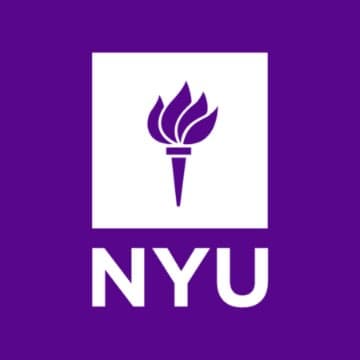 New York University (NYU)
🧕
@nabilanf
from
Indonesia🇮🇩
💼 Master: Construction Management
⏳ Sep 2023 — May 2025
📍 New York City,
US🇺🇸
🗣 English
✅ Student Visa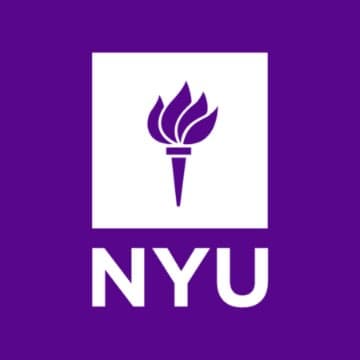 New York University (NYU)
📍 New York City,
US🇺🇸
💰 Merit Scholarships
🤓 33,000 Students
🌏 36% International
Greetings, everyone! I'm thrilled to share some exciting news with you. I have been accepted into New York University (NYU) and will be pursuing a Master's degree in Construction Management this fall. As a graduate in Civil Engineering, this program aligns perfectly with my current work and my passion for mathematics and physics.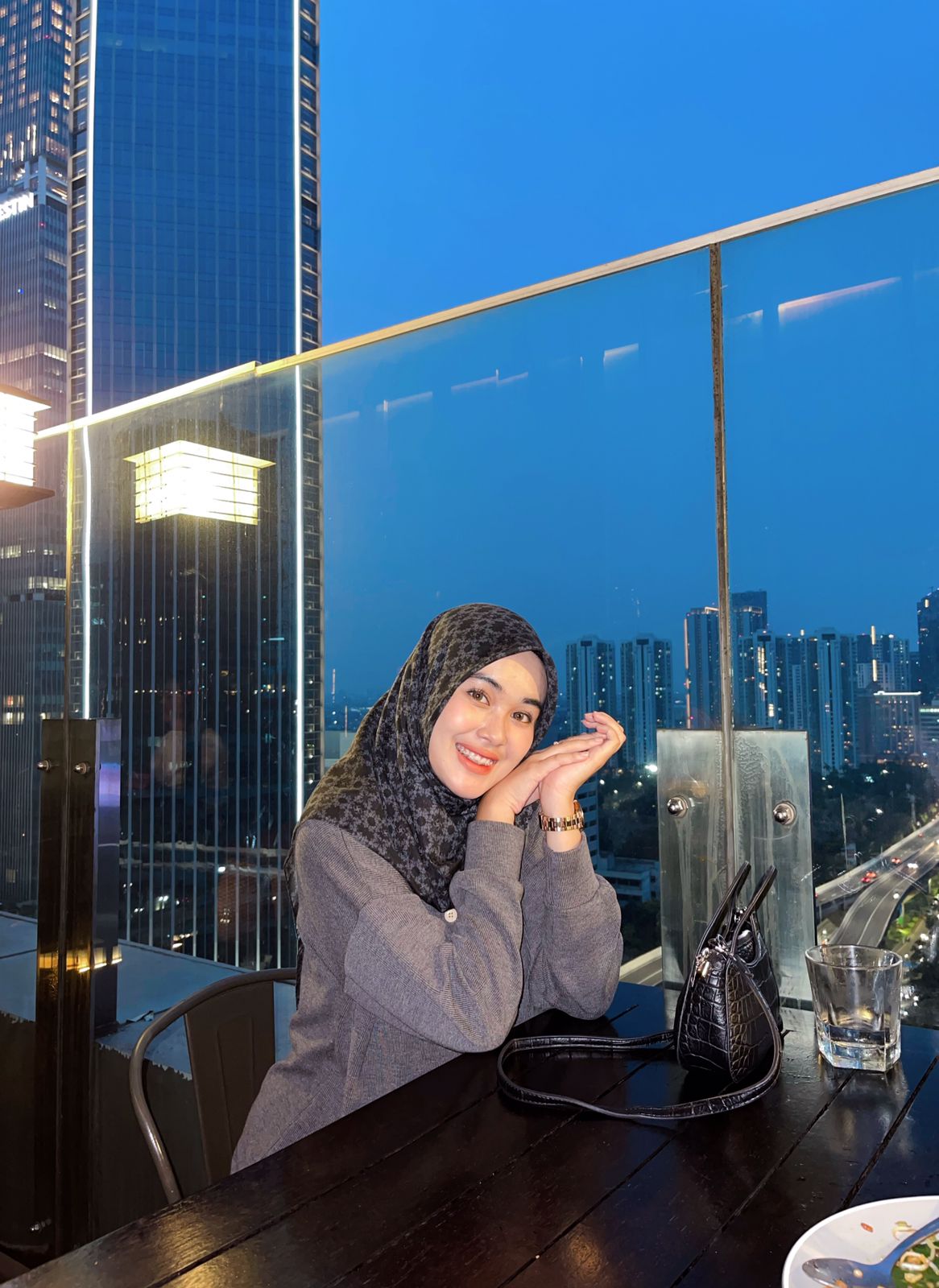 Why I chose NYU
After extensive research on universities offering my desired field of study, I found that NYU's Civil Engineering major, specializing in Construction Management, best suited my aspirations. Moreover, the exceptional faculty and state-of-the-art laboratories at NYU further solidified my decision. I started the admissions process before the deadline, which is in October, by a month.
Application Details
The most challenging aspect of the application journey was preparing for the English language proficiency test, IELTS. It took me around six months of rigorous preparation to achieve a score of 6.5. Although my IELTS score didn't make it into my application, I chose to include my Duolingo score instead, which is 135. Regarding the application itself, there was a fee of approximately $90. Fortunately, I was able to take advantage of a discount coupon provided by NYU after participating in several informative seminars conducted over Zoom. Thus, my application process turned out to be entirely cost-free. As for my academic performance, I maintained a commendable GPA of 3.66 out of 4.0.
Valuable Resources that helped during the Application Journey
Throughout my application journey, I found invaluable assistance from the consultants at Educational USA in my home country. They guided me with my essays, visa application, and various other aspects. Additionally, I supplemented my research by watching informative YouTube videos and conducting thorough Google searches, although the instructions on NYU's official website were incredibly clear and helpful.
Application Requirements
The admissions process varied depending on the chosen major. In my case, I had to submit a two-page essay with 1.5 line spacing. This posed a challenge, as I had so much to share. The essay primarily focused on why NYU was my university of choice and outlined my post-graduation plans. Furthermore, I needed to provide at least two recommendation letters, which I easily obtained from my previous professors. Lastly, I submitted proof of my bachelor's degree through my previous university via email. Notably, there was no interview stage after acceptance. In my CV, I opted to highlight my work experiences and various activities rather than duplicating them in my essays. In my essays, I aimed to present a clear depiction of my goals. Instead of vaguely stating my desire to improve the construction sector, I outlined concrete steps I planned to take after graduation. This approach allowed me to express my enthusiasm and commitment effectively. To personalize my application further, I conducted in-depth research on NYU, highlighting my interest in specific professors and their research in my chosen field. Additionally, I emphasized my eagerness to engage with the subject matter taught at NYU and become an active member of the university community. In essence, it is crucial to be more specific when writing your essays.
Academic Reputation and Facilities at NYU
On the academic front, NYU ranks among the top 25 universities in the United States and is recognized among the top 50 universities worldwide. Within my field, NYU boasts the Building Information Modeling Laboratory (BI Lab), enhancing the educational experience beyond formal classroom instruction. Furthermore, NYU provides its students with access to a free gym facility. From what I've gathered, the education at NYU leans more towards theoretical knowledge than practical application, as emphasized by one of the professors. That the university would focus on reading, writing about journals, and engaging in discussions since the goal of my major is to become a manager.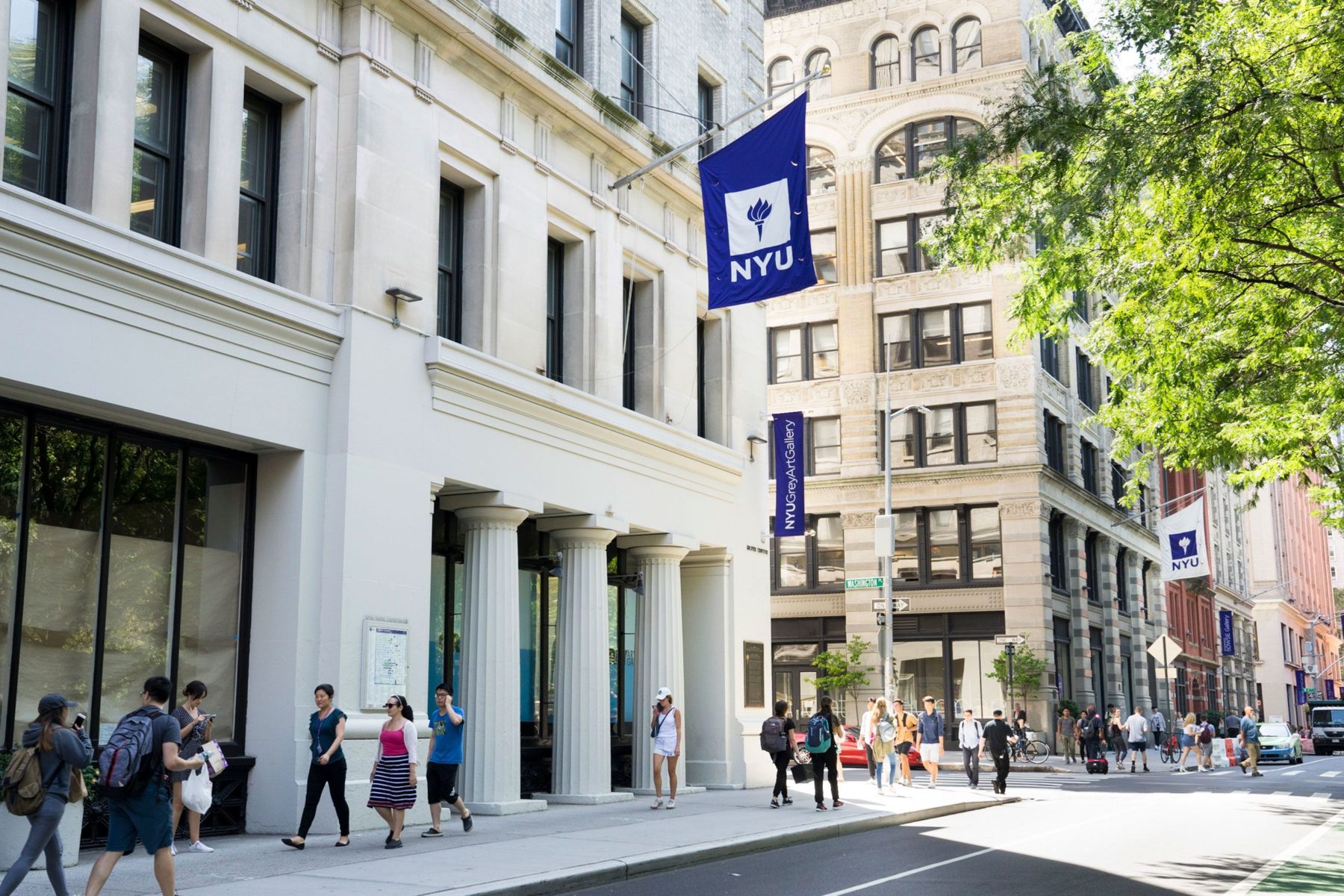 Scholarships and Financial Support
I am incredibly grateful to have received the Endowment Fund for Education Scholarship from my home country, which covers my tuition fees, monthly living allowances, insurance, and any research-related expenses. In addition to this, NYU has offered me a generous yearly stipend of $7000, which I gladly accepted. The only condition is that I must maintain a minimum GPA of 3.3 each semester.
Transitioning to New York City and Diversity
Transitioning from my home country to New York City will undoubtedly be a significant adjustment. The weather, for one, is vastly different. NYU's campuses are spread across Brooklyn and Manhattan, offering a vibrant and diverse environment. As a Muslim, I anticipate some challenges in terms of culture and food, but I have been assured that as long as I stay away from trouble, I won't face any form of discrimination. Moreover, I am genuinely excited about the incredible diversity that NYU and the city of New York have to offer.
Transformative Experience and Future Goals
According to my searches, NYU's acceptance rate is around 35% for NYU Tandon. This opportunity to study abroad is a transformative experience for me, as I have never had the chance to pursue education beyond my home country. I firmly believe that this experience will not only enhance my English proficiency but also contribute to my personal and professional growth. I aim to bring about positive change in my home country upon graduation, as studying abroad is a rarity in my region.
Support for Job Opportunities and Networking
NYU also has a strong support system when it comes to job opportunities. The university's Handshake community provides students with a platform to connect with numerous companies and alumni. Additionally, NYU has forged collaborative partnerships with various industry leaders, further expanding the networking and career development prospects for students like me.
Conclusion and Outlook
In conclusion, I am thrilled to embark on this transformative journey at NYU's Construction Management program. With the support of the university, my scholarship, and the enriching experiences awaiting me in New York City, I am confident that I will emerge as a well-rounded professional. I eagerly look forward to making a positive impact in my country, armed with the knowledge and skills acquired from NYU.
---
---
This interview was conducted by our amazing ambassador @salma_elsayed🫶

In fact, that's better. I would not say you were lucky. You did well. Someone does well when he or she first takes the steps to find opportunities or try the available ones. As the saying goes, opportunities plus preparation are a success. You were also prepared for your journey. Nice!