Summer research internship in Austria as a student at University of Toronto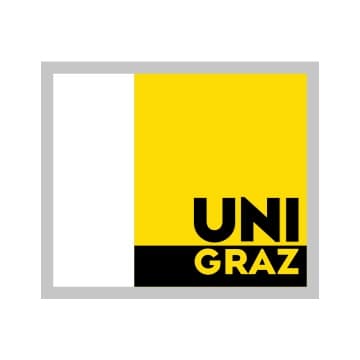 University of Graz
🙈
@elizshimshek
from
Russia🇷🇺
💼 Researcher
⏳ May 2022 — Aug 2022
📍 Graz,
Austria🇦🇹
🗣 English
✅ Work Visa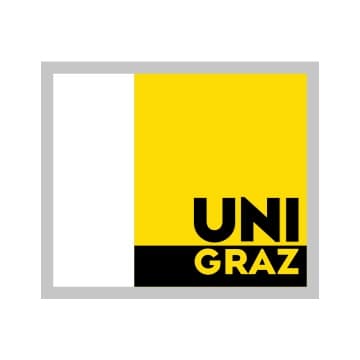 University of Graz
📍 Graz,
Austria🇦🇹
🗣 German, English
🌏 12% International
Application Process
I am currently studying Neuroscience at the University of Toronto (UofT) in Canada. My university offers many exchange opportunities for the fall, winter and summer semesters. One of these opportunities is a summer research internship. I applied through my university, so a good addition to the experience is the fact that I also received a course credit towards graduation and a notation about the experience on my transcript. However, the application process depends on you, which is why this type of internship can be done without applying to this specific program.
Choosing your supervisor
The first step is finding a supervisor. Ideally, your supervisor should be researching something that you're intrested in, and you should have the required skills for the job. I applied in my 3rd year of university because I already had a year of research experience in a lab in Toronto. These types of programs are competitive, which is why the program I applied to in Graz was related to research that I did in Toronto. Therefore, I had the appropriate skills. Overall, the application includes a cover letter, resume and transcript that are sent to your supervisor.
Visa
One thing I didn't expect was the fact that I had to apply for a Visa! This is unusual because I was only traveling to Europe for 3 months, and with my Canadian passport, this is usually not a requirement. However, I didn't account for the fact that I was going there for work! So I needed to get a work visa for Austria, and this was only possible in Ottawa! So my journey started from my trip to the Embassy in Ottawa!
This was an additional expense that many forget about when applying for abroad experiences!
Grants & Scholarships
There are many grants and scholarships out there! Not all of them are specific to research experiences! I applied 5 overall and was able to get all of them! When I got accepted, I automatically got a study abroad grant from my university. I also applied to a travel grant that is meant to fund students traveling abroad. This grant required an appication and even a reference. The other two scholarships were leadership grants that my university gives to students who are active leaders at the university. I have been volunteering and working as a peer mentor for the past 3 years, which is why I was a strong candidate for the scholarships. Finally, I also applied for government funding from the Government of Canada. This type of aid is only for Canadian Citizens.
All of these grants helped cover my travel costs, accommodations, food, living expenses and I was able to travel to 20 cities and 10 countries in 3 months!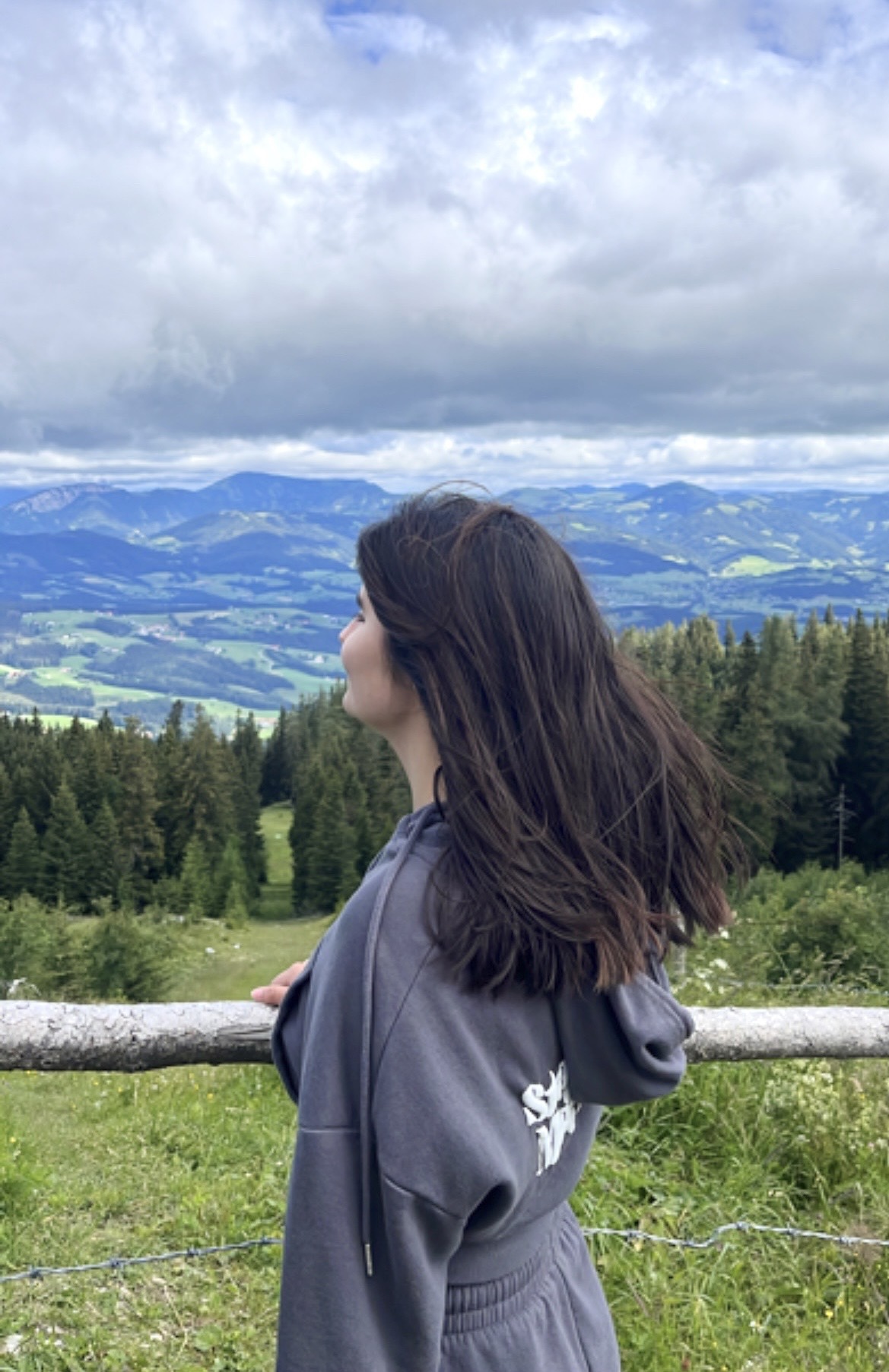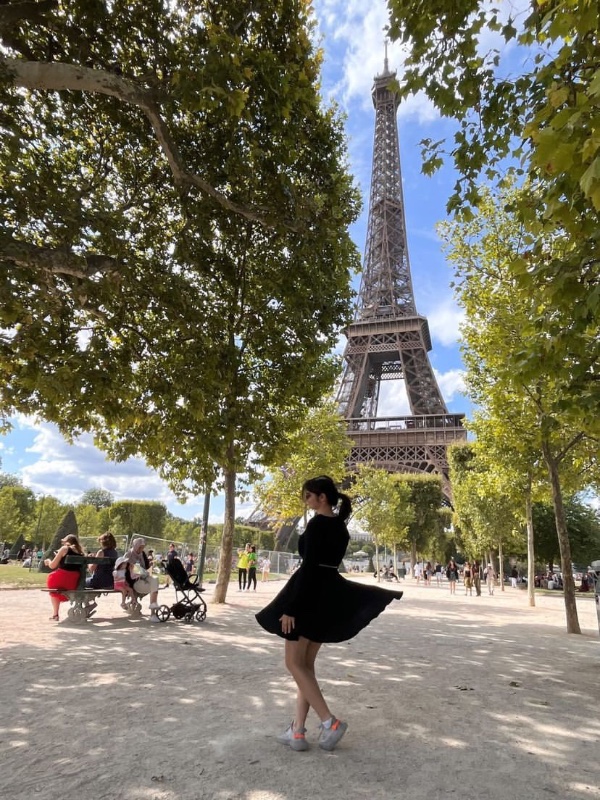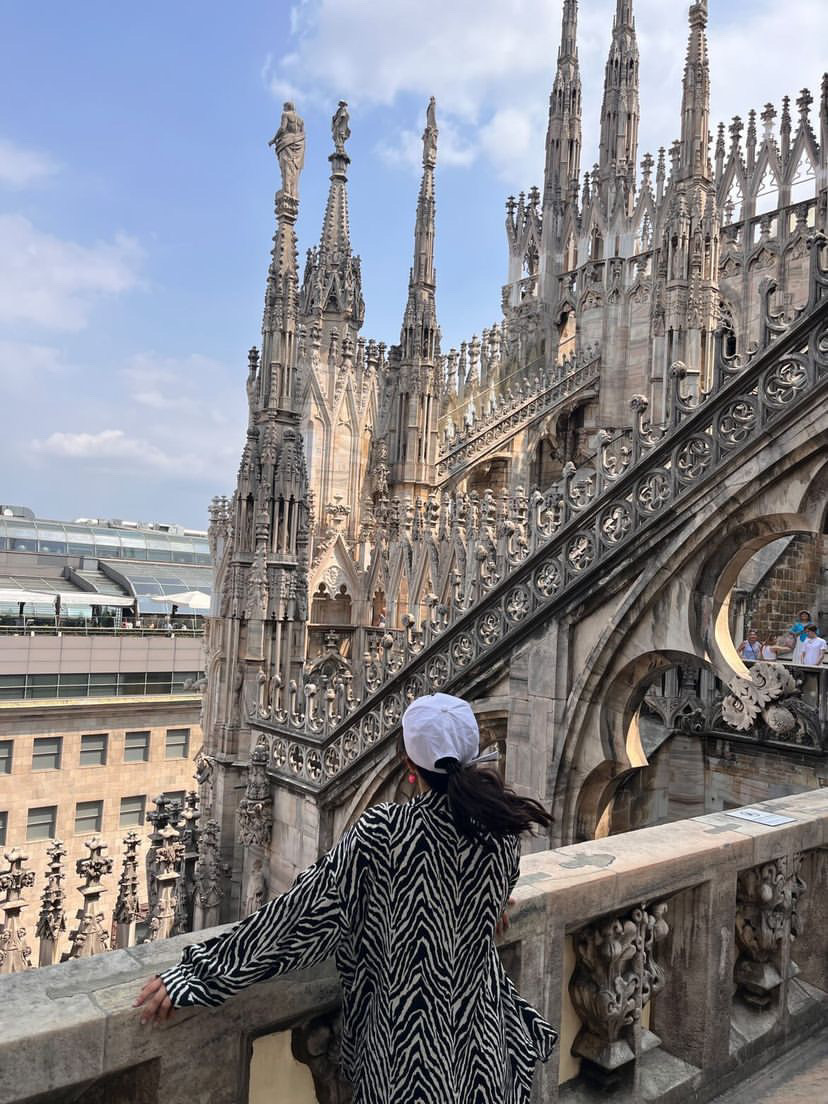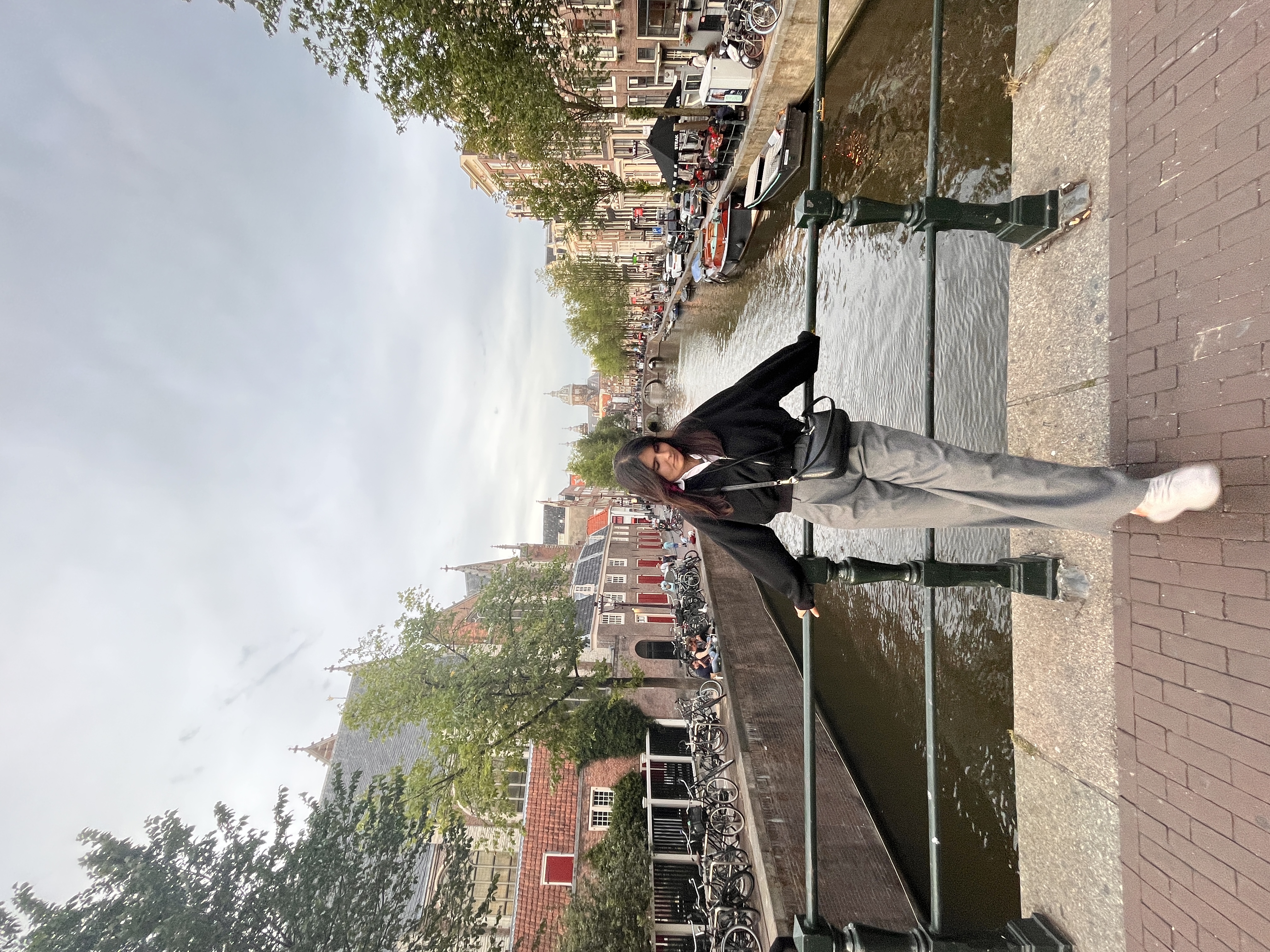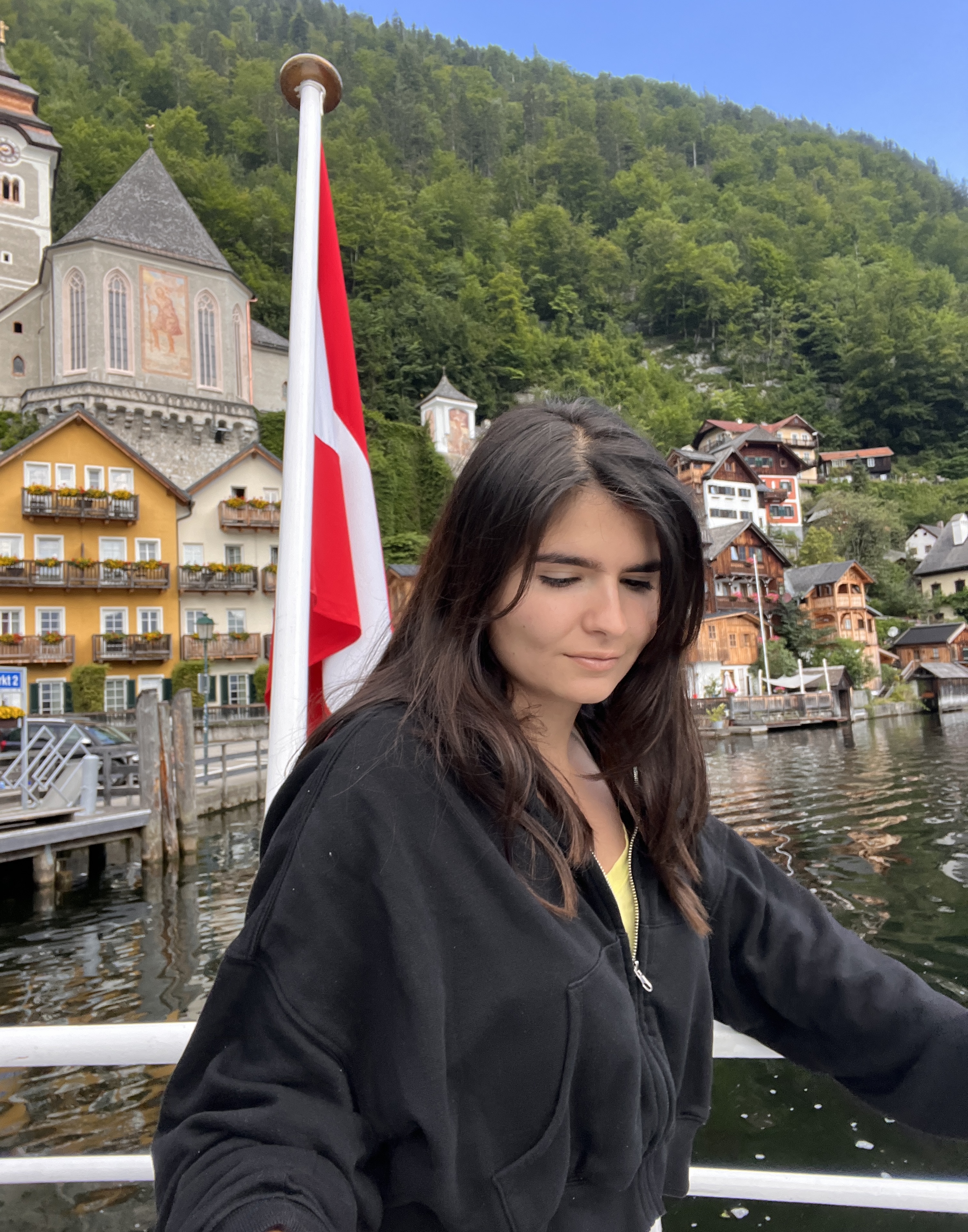 and many more...
Research
I worked at the University of Graz in Austria. I was part of a research group that studies how the poor visual information that enters our eye is transformed into our actual visual experience. My research was based on the neuroanatomical predictors of bistable illusion perception. I had the chance to work with neuroimaging software, statistical software and develop my soft skills. I even attended a conference and had the chance to speak to many people in the field! I was very lucky to be part of such a supportive team!
They even had my name written beside the entrance to my office, although I was only there for 3 months! Small detail, but really made me feel welcomed!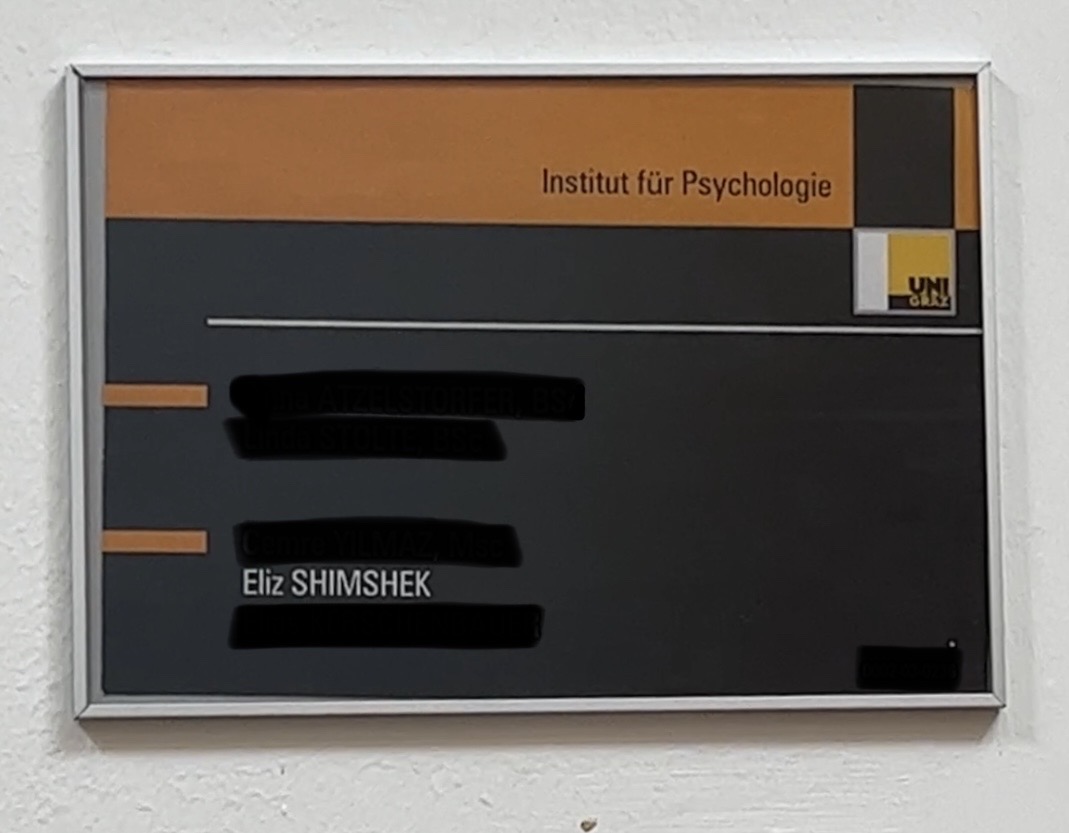 Life in Graz
Graz is the second largest city in Austria. It is known as a student city as it is home to more than 60,000 students. This is something you definitely feel when you start attending events in Graz! Although, the city is smaller than those I have lived in, it is surprisingly lively and there is always some event happening (no matter what day or time)!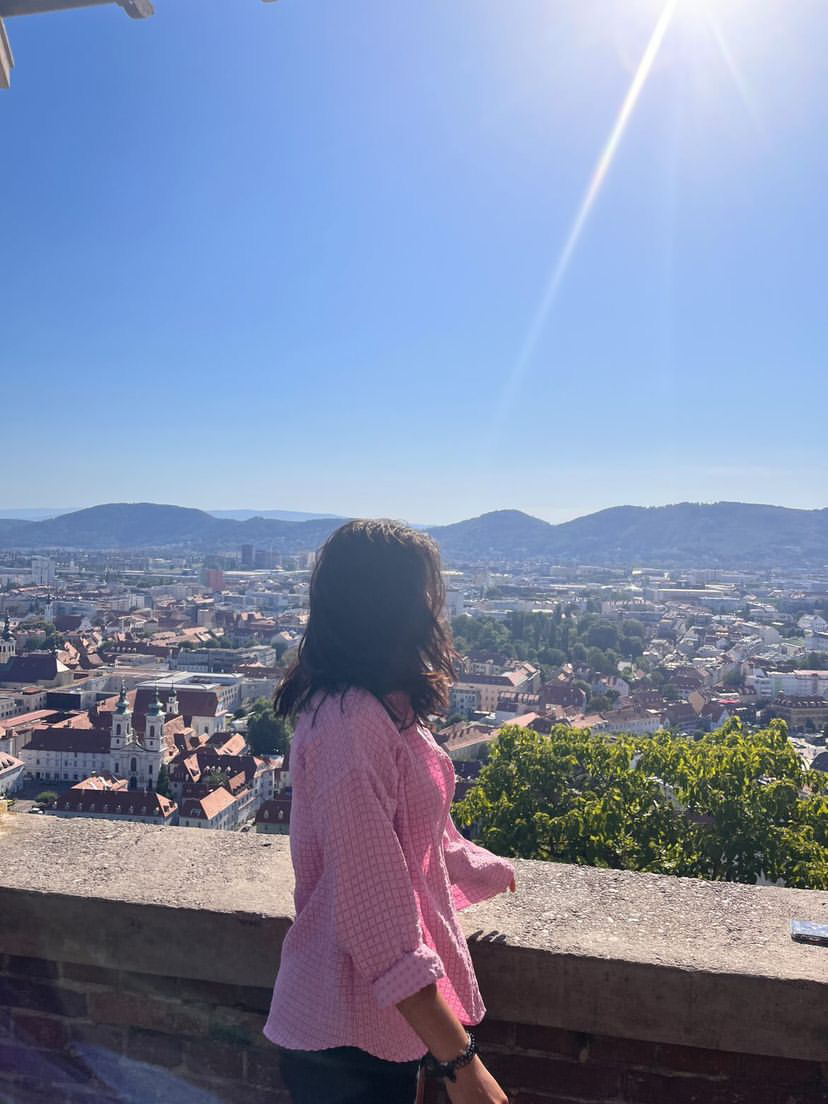 If you're thinking about your destination, I suggest choosing smaller cities for several reasons:
1) Its cheaper!
2) Easier to make friends (especially in student cities like Graz)
3) May be less competitive (this is not always the case)
Austria is also a fascinating location as it is located in the centre of Europe and many trips cost me less than 50 Euros!
Making Friends
Making friends outside of work can be difficult when you're not attending classes. That's when the ESN events really come in handy (only in Europe)! I really suggest attending any and every event that you can and don't be afraid to talk to others as it can really make your experience much better!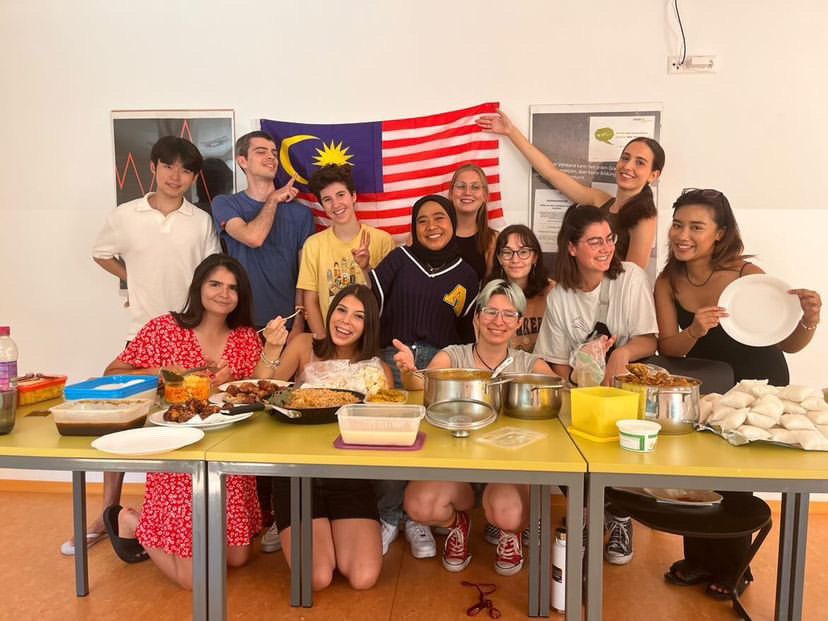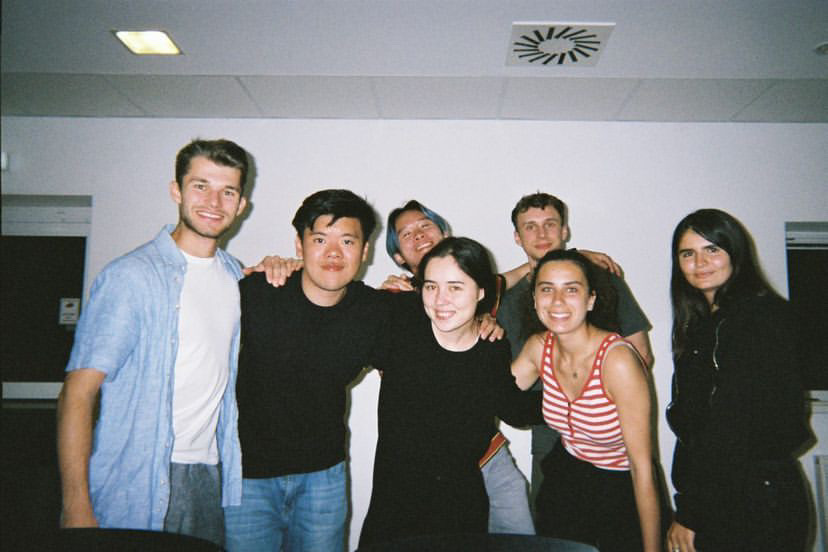 If you have any questions related to my experience, application process or Graz specifically, dm me on insta (@eliz.shimshek)
---
---