The one where I became a part of NYUAD Class of 2026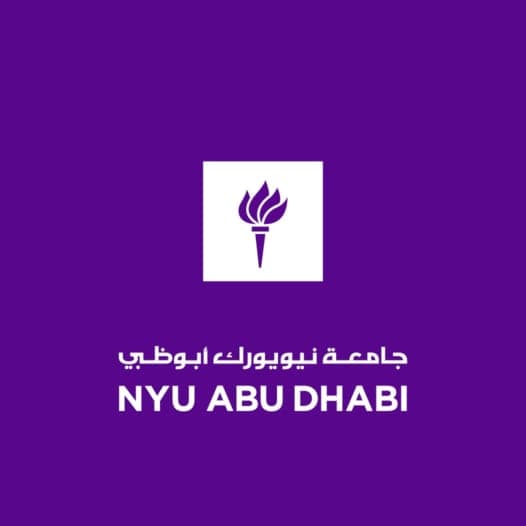 NYU Abu Dhabi
🦁
💼 Incoming Freshman
⏳ Aug 2022 — Aug 2026
📍 Abu Dhabi,
UAE🇦🇪
🗣 English
✅ Student Visa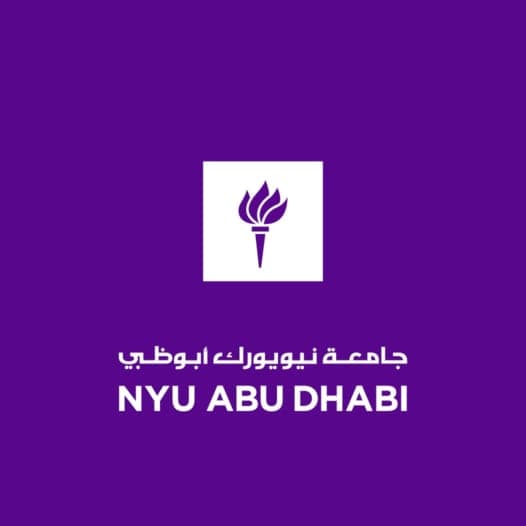 NYU Abu Dhabi
📍 Abu Dhabi,
UAE🇦🇪
🗣 English
💰 Need-based financial aid
🤓 2,000 Students
🌏 80% International
Global education with numerous study away opportunities, a diverse student body who is as new to the "uni experience" as you are, liberal arts education covering multiple disciplines of study — all of this sounded too good to be true as I "discovered" the NYUAD website last summer.
Coming from the beautiful and diverse Southern India, NYUAD's acceptance of diversity attracted me. But it got me thinking, "There must be some deal-breaker, no university can be this good!"
And there it was — a 3% acceptance rate.
But that did not stop me from applying, I decided to "try my luck"
but little did I know that the process was easier said than done.
Common app
The application process was done through the Common app including my extracurriculars, CBSE high school transcripts, recommendation letters, and essays. If your school does not have a college counselor, don't worry as you can ask for help from your teachers or school principal to upload your transcripts. Based on the given prompts I wrote a common app essay and the university-specific "Why NYU" Essay. The extracurricular section took the most time because I had to organize the activities that I did, to fit them in the allotted box.
Even though I personally did it all by myself, I would recommend getting help from other sources as well to guide you through the whole process. Remember, you are not alone in this!
My Profile and Stats
I know that a lot of students might be nervous about test scores or extracurricular activities and how their "worth" will determine acceptance into the university. College admissions is a truly holistic process that is unique to every background and upbringing.
Here are some details about my profile:
I did my schooling in the CBSE Curriculum and submitted my high school grades to NYUAD. I did not attempt the SATs.

9th Grade: 90%

10th Grade: 95%

11th Grade: 97%
I gave predicted scores for 12th Grade.
I did not have to attempt any English Proficiency tests like IELTS or TOEFL because I was already studying in an English-medium school.

My extracurricular activities were pretty non-generic. This was mainly because popular ECs like Model UN were not available to me in my immediate environment. My ECs were a blend of many music-related activities that I did in school, like choir groups, Bhajan troops (devotional music group) with some sports like Kho Kho (a traditional Indian sports game), and some clubs like Legal Literacy Club.

I did various online courses from sites like edX during the pandemic, as this was the time I couldn't build my out-of-school activities. I also did some free courses from organizations like Amnesty International and UNICEF.

My Common App essay was based on the prompt about the lessons we understand from the challenges we face. For this, I wrote about my experience when I was on TV as part of a devotional music show. My essay was about how vulnerable I was, facing a camera for the first time.
Please remember that this is my personal experience and not a clear-cut prototype of what NYUAD expects every applicant to be. They are looking for a diverse class who can make changes, in which everyone with the will has a place.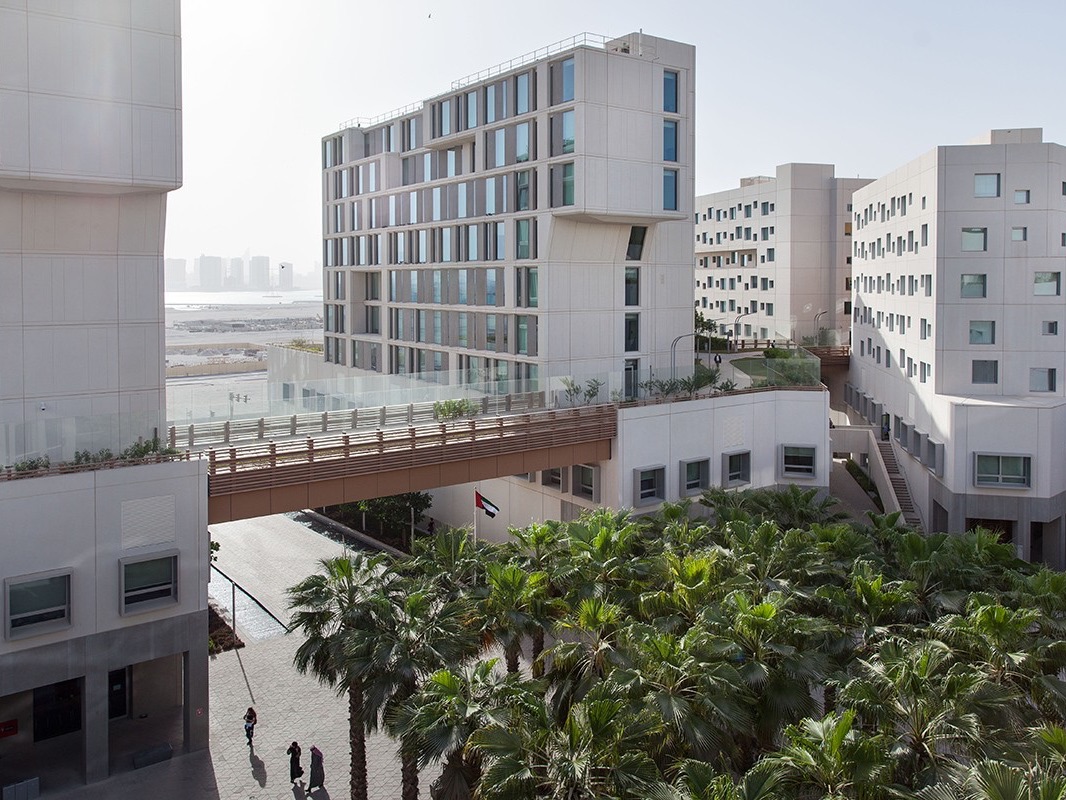 Financial aid
I got 100% financial aid worth $85k per year. If you are looking for financial aid, you will have to fill out your CSS profile.
Even though this was a LONG process, my dream of being a part of the Class of 2026 motivated me to stay focused, not to forget my parents who came around in letting their "kid" know about family finances.
Tips for future applicants
As someone completely new to the whole application process for US universities, I was constantly doubting each of my steps throughout the process. Looking back, I wish I was more kind to myself.
I wish I didn't constantly try to see myself through the admissions officer's eyes. I wish I was more confident in myself. And that is my wish for all of the NYUAD aspirants out there.
If you got in after crossing all the hurdles in front of you. YAAY!🎉
But if you didn't, there is still YOUR PATH waiting for you, do not give up on it!
---
---