Things you should know before applying for the Stipendium Hungaricum scholarship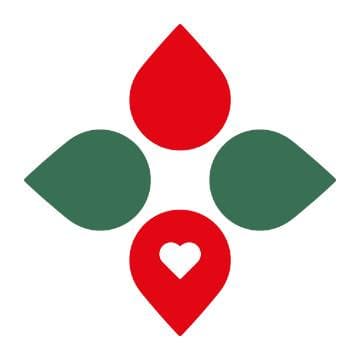 Stipendium Hungaricum
🌕
@aididar.d
from
Kazakhstan🇰🇿
💼 Bachelor: Engineering Management
⏳ Sep 2019 — Jun 2023
📍 Dunaujvaros,
Hungary🇭🇺
🗣 English
✅ Student Visa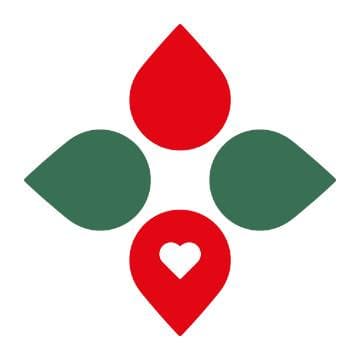 Stipendium Hungaricum
📍 Hungary🇭🇺
💰 Fully-funded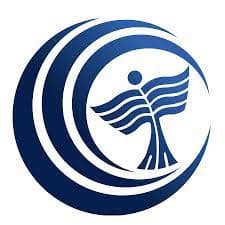 University of Dunaujvaros
📍 Dunaujvaros,
Hungary🇭🇺
🤓 2,000 Students
My story is a bit of a wild ride. After graduating high school in 2016, I decided to study at a university in Kazakhstan. But after a year, I realized it wasn't for me and I wanted to study abroad. Unfortunately, my plans didn't go as smoothly as I hoped. I quit university, but then some family stuff came up and I had to take a gap year. I worked during that time and then applied to universities in Germany, Hungary, and Italy. In the end, I decided to go to Hungary because of a great scholarship opportunity Stipendium Hungaricum.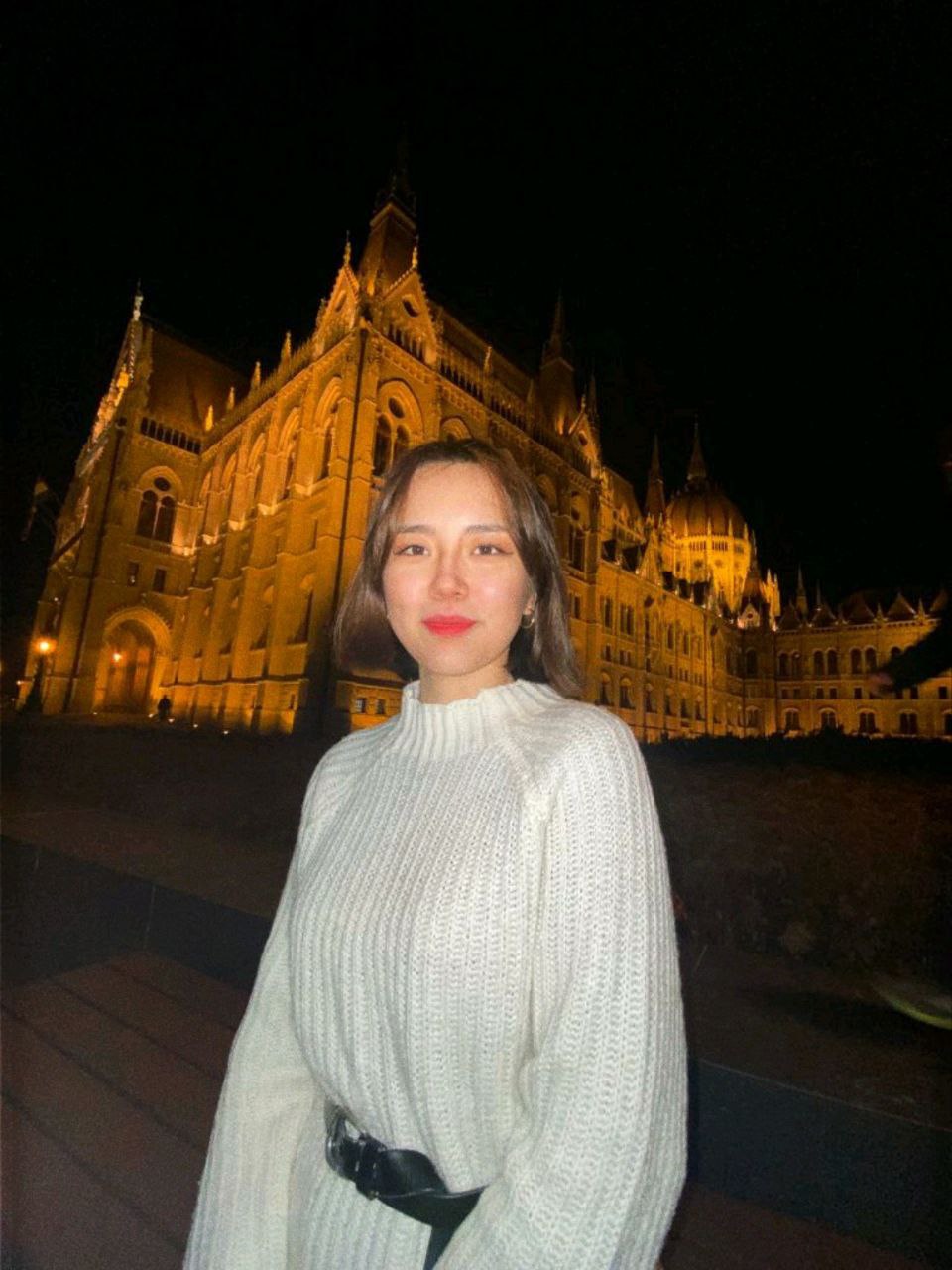 Scholarship Benefits
The scholarship amount is approximately 208 EUR/83,700 ft which covers accommodation and provides a monthly allowance for living expenses. It also takes care of your insurance and visa fees, but flights are not covered. The best part is that tuition is free.
The average rent for a one-room accommodation is about 250-380 EUR per month including utilities. The scholarship will either fully cover dormitory costs, or provide 40000 ft/month (~100 EUR) towards accommodation expenses. This contribution doesn't cover the full amount of rental costs, so I would say that scholarship covers around half of the rent. In my case, I was fortunate and found an affordable room for 200 euros. Last year, I and some other scholarship recipients tried to negotiate with the Stipendium Hungaricum and the Hungarian government to increase the scholarship amount because the cost of living had gone up with inflation. But unfortunately, it didn't work out.
Application Process
Details of the application process vary by country, you can more information here: https://stipendiumhungaricum.hu/apply/
In summary, you first apply on the official website, and then you also have to apply through your home country's designated partner. In my case, it was in Astana, Kazakhstan. Nowadays, you can submit your documents online which is pretty convenient. For the bachelor's degree, I don't have to submit any letters of recommendation.
You'll then have to choose two universities as your first and second choices and write a motivational letter for each. I decided to go with the University of Dunaújváros as my first choice. I picked it because of its specialty program in project management and logistics. It was one of the only two universities in Hungary that offered this program, so I went for it. Plus, it had a really nice dormitory which was a big plus for me.
Once you pass the initial screening by a university, you have to pass an exam and an interview. The exam can vary depending on the university and the program, but for me, it was pretty easy. My university is small, so there weren't a lot of students, and the test wasn't super difficult. It was more focused on math and logic, but not really related to my program specialty.
Something I wish I knew before is that you can upload your documents, like your IELTS scores or transcripts, after the deadline, which gives you more time to study.
How I got in
The selection process is becoming more competitive every year. I've been keeping an eye on the group of accepted students, and I've noticed that the required IELTS scores are rising. While a minimum score of 5.5 used to be sufficient, it's now common for universities to require a score of 6.5 or higher. When I applied, my IELTS score was 7.0 and my GPA was 5/5.
When you're applying for a scholarship to study in Hungary, your motivation for wanting to study there is crucial. Even if you have great test scores and a strong GPA, if the committee doesn't think you're genuinely interested in studying in Hungary, they might not choose you.
In my case, I made sure to emphasize my motivation in my interview and my motivational letter. I talked about how my experience studying in Kazakhstan didn't meet my expectations, and how I was eager to study abroad and gain new experiences. I also mentioned my sister's positive experience studying abroad and how it influenced my decision. And I'll be honest, in my motivational letter I wrote that I planned on returning to Kazakhstan for a Master's degree, but I have other plans.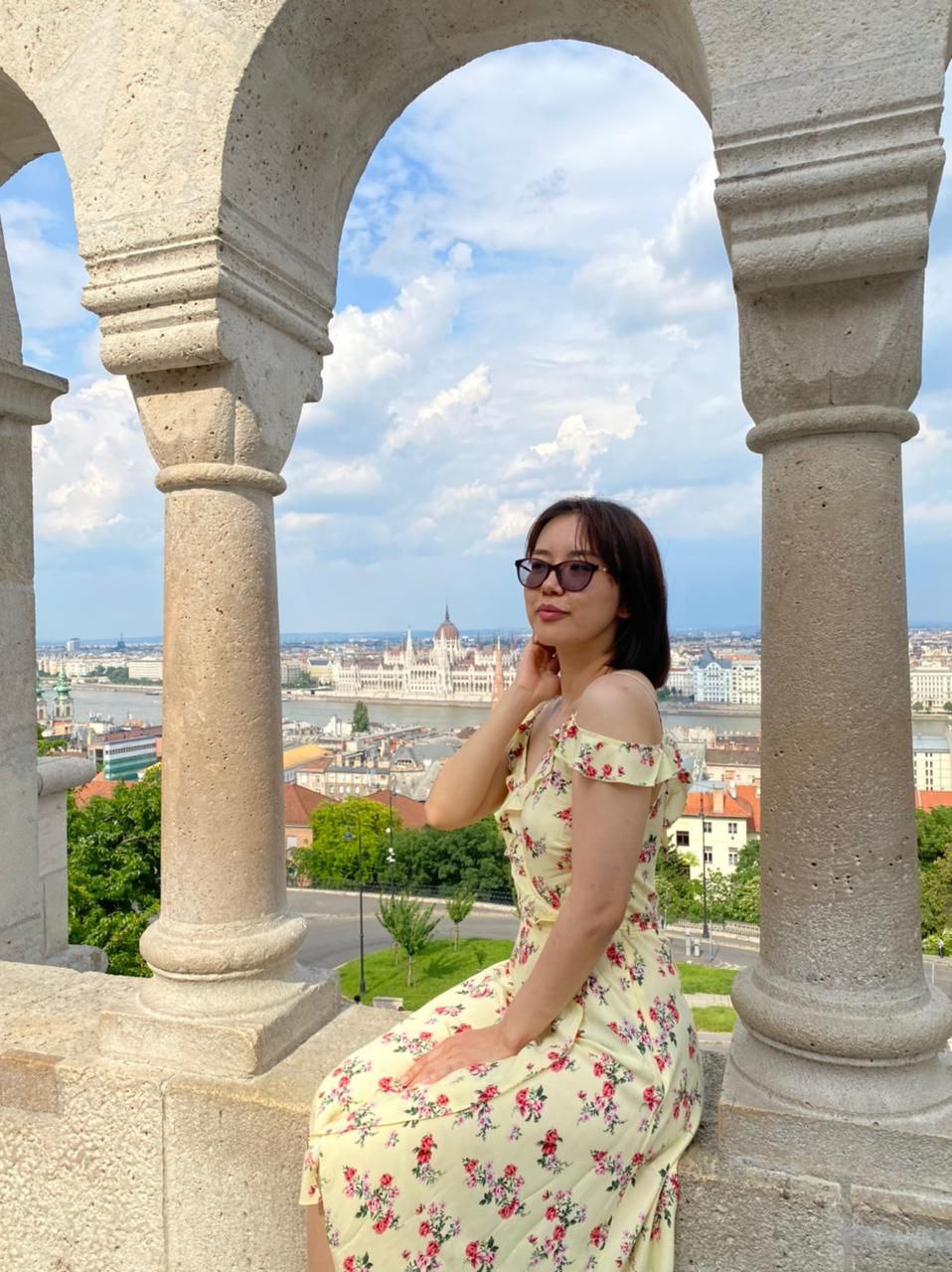 Important requirements to keep in mind
Nowadays when you apply for the Stipendium Hungaricum scholarship, you have to submit a document that states that you agree to come back and work in Kazakhstan for a year after you finish your studies. This wasn't a requirement when I applied but it is now. It's a bit of a bummer, but I guess it makes sense. The government wants to make sure that the students who are getting scholarships are going to come back and contribute to their home country. Another new requirement is that you have to study the Hungarian language for one year, starting in your first semester. If you don't pass the Hungarian language exam, you won't be able to get your scholarship. And the last thing is that you have to be in Hungary while you are receiving the scholarship.
Differences in education between Hungary and Kazakhstan
As I mentioned previously, I have already entered a university in Kazakhstan, but dropped out after a year. In Hungary, there are also fewer unnecessary lessons, especially in the first two semesters of freshman year. I remember in my university in Kazakhstan, we had to take classes like history that weren't really related to my program. In terms of the quality of education, it's pretty similar. I've talked to students who studied in both countries and they say that the curriculum is pretty much the same. Here you also have the opportunity to retake exams up to three times, which is less stressful. Keep in mind that on the third try, you'll have to pay for the exam, but it's a good opportunity anyways. I've found that the professors are pretty open-minded and not as strict as some of the professors I had in Kazakhstan.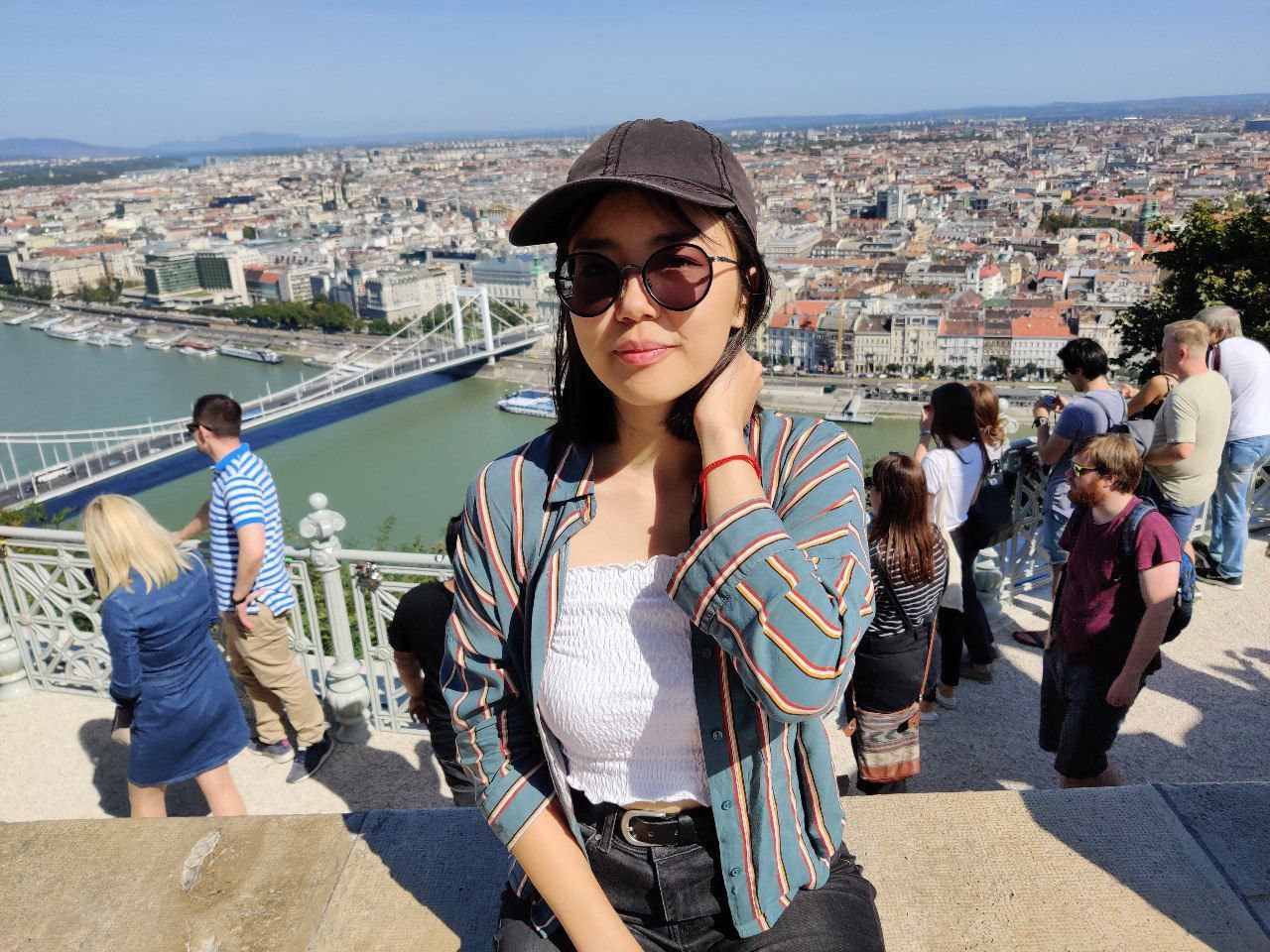 Working as a student
When you're studying in Hungary, you're allowed to work up to 30 hours per week during your studies. During summer break or other non-study period you can work for 90 days (or 66 working days) in a year. It's pretty easy to find part-time jobs or internships, and the university can help you with that, but don't expect a lot of assistance. The Stipendium Hungaricum scholarship itself sends out newsletters every month with job opportunities and at the end of each semester, they give you a list of places where you can apply for jobs.
It's not a problem if you don't speak Hungarian, in fact, it's even an advantage if you can speak Russian. I've seen many of my friends and seniors who work in companies after graduation, and they don't speak Hungarian. But of course, if you can speak Hungarian, it's a big plus.
As for me, I had a part-time job at a restaurant, mostly just to make some extra money. But now that it's my holiday, I'm applying for other jobs and I'm hoping to get one soon.
Student Life
My university is located in a small city called Dunaujvaros, it's close to Budapest. Now I decided to move to Budapest because it's a bigger city and it offers more job opportunities. When it comes to student life, when I was living in the dormitory, it was pretty fun. We had parties every couple of weeks and the university organized trips to other cities a couple of times per semester. They paid for the bus and everything, it was a great opportunity to travel and explore. The Stipendium Hungaricum scholarship also organized events for scholarship recipients.
But one thing I was a bit disappointed about was that it was difficult to make friends with Hungarian students. At my university, international students and Hungarian students were separated, so we only had classes with other international students. But I've heard that in other universities, international and Hungarian students study together.
---
---