Turning Childhood Dream into Reality: My Journey to Drexel University with Financial Aid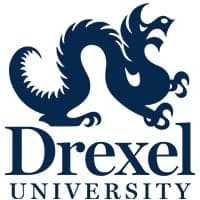 Drexel University
🪐
@sofya.lobzova
from
Kazakhstan🇰🇿
💼 Bachelor: Global Studies
⏳ Sep 2023 — May 2027
📍 Philadelphia,
US🇺🇸
🗣 English
✅ Student Visa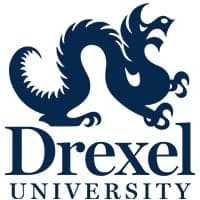 Drexel University
📍 Philadelphia,
US🇺🇸
💰 Partial Financial Aid
🤓 21,000 Students
🌏 13% International
I've always wanted to study abroad, particularly in Europe. I never even dared to dream about America. The exams seemed too challenging, and the education too expensive. Overall, it felt like a childhood dream. Since I had this desire to study abroad, I started learning English in the 5th grade. Later, in the 9th grade, I discovered the FLEX program. I didn't succeed on my first attempt, but when I applied again in the 10th grade, I was accepted. Suddenly, America felt so close, and my childhood dreams began to be coming true. In the 11th grade, I spent a year in a tiny town in Iowa. Honestly, that year changed absolutely everything for me. By September, I had decided to apply to universities in the USA. I hadn't taken the SAT or IELTS, nor did I have any significant extracurricular activities. At that time, I only had my FLEX experience and a few hours of volunteering.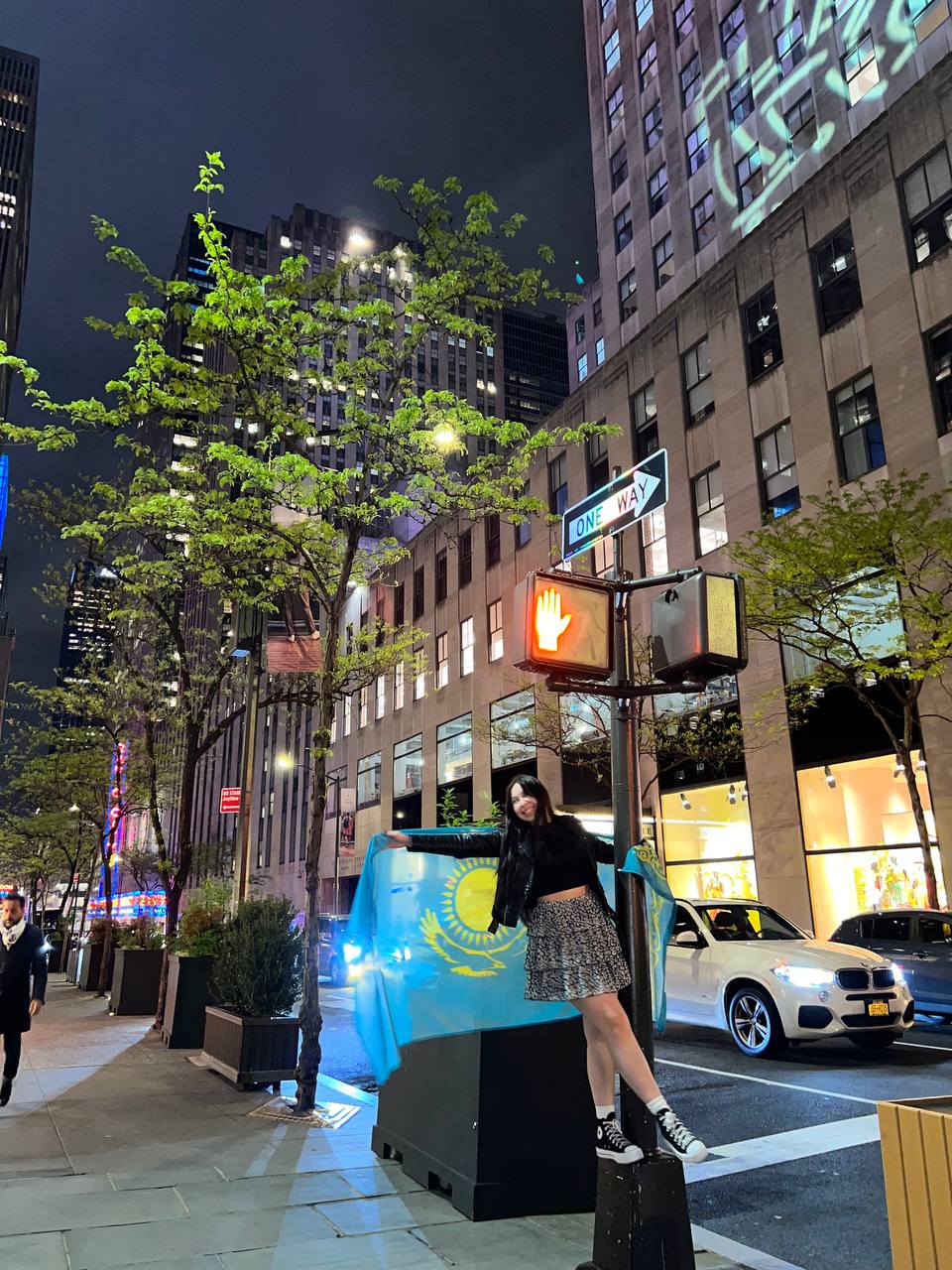 Admission process
While I was in the USA, I couldn't take the IELTS for European universities, and they didn't accept the DET. So, I decided to rely solely on American universities. I took the Duolingo English Test, went SAT-optional, and applied to 12 universities, which were the most popular among international students. I should have done better research, lol.
March comes, and I receive 11 rejection letters and 1 waitlist. I didn't get accepted anywhere. I felt very upset, and I didn't know what to do.
A gap year became my only option. Over the summer, I prepped for the IELTS. Come fall, I traveled to St. Petersburg, enriched my extracurriculars, worked on my personal brand, searched for universities, and wrote countless essays. I once again sent applications to American universities, this time to 14 of them. Interestingly, Drexel made it to my list at the very last moment.
Hints from Drexel began appearing in January, and I was over the moon with happiness. Then, March came again. I received 13 rejection letters and one cherished acceptance letter. I felt I was accepted by Drexel because, on my birthday (2 days before the admission decision), they sent me an email congratulating me and wishing for us to "celebrate together all my future achievements."
In the end, out of the 26 universities I applied to, I got accepted into the one that landed on my list by chance just a few days before the deadline.
My major
My major is Global Studies. I chose this field in the 8th grade and confirmed that it was the right choice after participating in the FLEX program and visiting the United Nations headquarters in New York (I dream of working there).
About the program
Drexel's Bachelor of Arts (BA) in Global Studies degree program teaches students to see the world differently. Through the program, they learn essential skills needed to understand the impact of global political, social, economic, and environmental dynamics.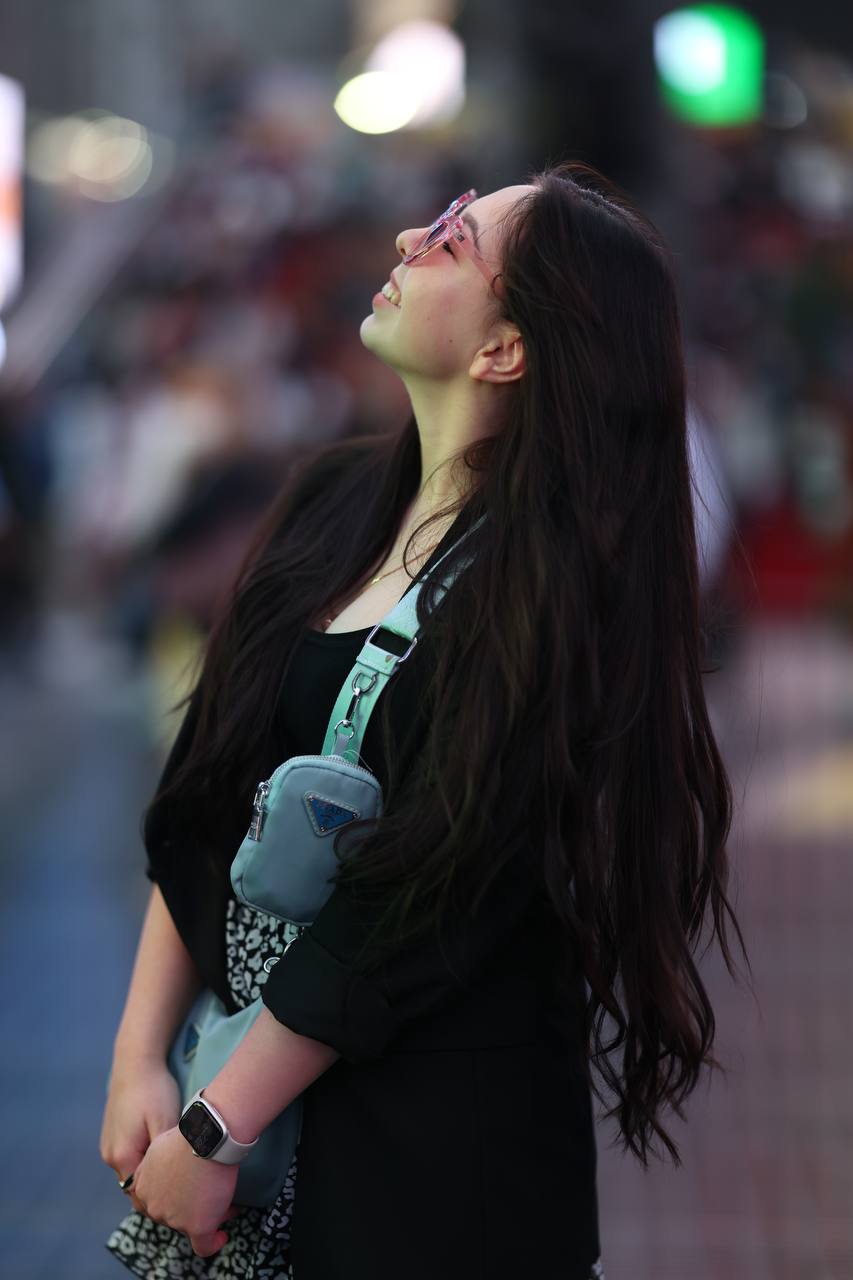 Why Drexel
Even though it's the only university in the US where I was accepted, I would choose it regardless. Firstly, there's the perfect location: a campus in a big city near New York. Isn't that a dream? Secondly, there's the co-op program. It's an incredible opportunity, especially for international students who might find it challenging to secure internships or jobs in America.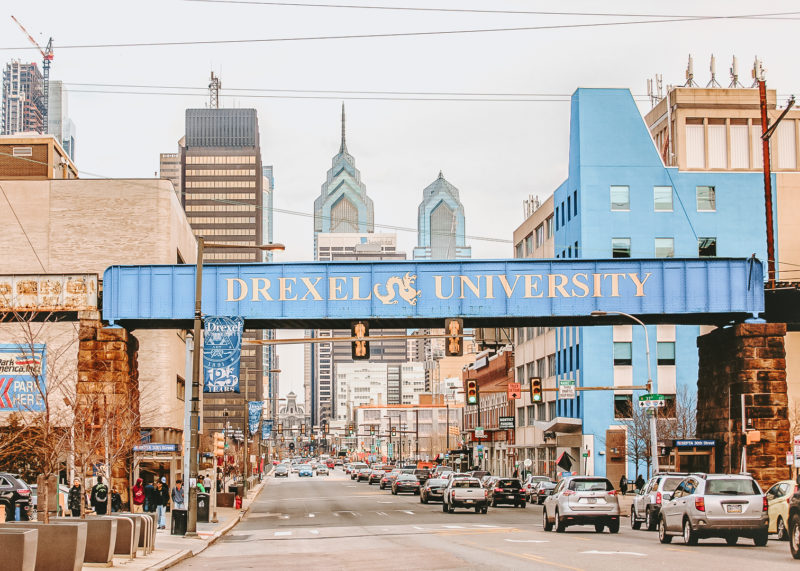 Financial aid
I received the Drexel Grant and the Founder's Scholarship. Together, they cover 60% of the total cost of attendance. In the future, I hope to receive additional scholarships.
My stats and extracurriculars
GPA 5.0/5.0

IELTS 7.5

I didn't take the SAT.
Extracurriculars:
FLEX (+ top 10% exchange student of my Placement Organization)

Community service (150 h, Top-10 Global Youth Service Day project)

Event-management

Internship in American Marketing Agency

Paid job as SMM manager in an international marketing agency
Advice for applicants
First, don't give up! I wasn't accepted by 25 universities, but I'm still going to study in the country I've always dreamed of.
Second, it might sound cliché, but approach the application process consciously: choose your universities carefully, work on your personal brand, and apply well in advance rather than in the last month.
Third, simply believe in yourself. It's truly crucial. While the admission process might seem very complex and lengthy right now, it will definitely pay off in the future!
---
---