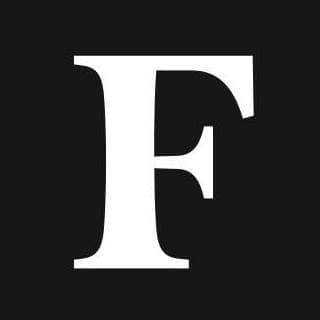 Forbes
⚪️
💼 Reporter
⏳ Nov 2020 — Jun 2022
📍 New York City,
US🇺🇸
🗣 English
✅ Work Visa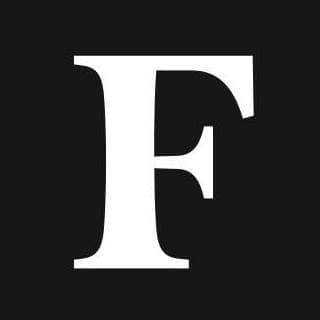 Forbes
⚙️ Publishing
📍 Jersey City,
US🇺🇸
🗣 English
👥 201-500 employees
After graduating from college (I studied at NYU Abu Dhabi), I entered the Columbia Journalism School for a Master of Science, and then got a job as a reporter at Forbes, where I am currently working.
OPT and work visa
After finishing grad school, I stayed in New York with OPT. This program allows foreign students with an F-1 visa to live and work in the United States for up to 3 years in accordance with the degree they received. It is not necessary to have a job offer, the most important thing is to submit all the documents by the deadline!
During the OPT period, I managed to get a job at Forbes. The company agreed to sponsor my H1-B visa, which, unfortunately, is relatively rare in the world of journalism. Companies spend several thousand dollars just to prepare documents for the candidate to participate in the visa lottery. Those with Master's degrees have a slight advantage. I got lucky on my second try. In general, the process was not easy: I had to leave the United States and find out which embassies accept applications for non-residents (the US Embassy in Russia stopped issuing visas). After filling out the application for accelerated processing, I was able to get a visa in Yerevan. The company paid for my flight and hotel stay while I waited for my visa to be issued. The whole process took about 6 months. I was very lucky that the editors and HR supported me in every possible way!
My team and diversity in the company
Despite the fact that Forbes is a global company with offices in different countries, as far as I know, there are only 2-3 foreign employees in the US branch, including me. But I almost never experienced any discomfort in this regard. The team is always interested in my point of view, and everyone is always ready to help. While working from Russia with an 8-9 hour time difference, I was not asked to adjust my schedule. I worked at a convenient time for me (from 11 am to 7-8 pm), and very rarely stayed up late. This was partly due to the 24-hour news cycle.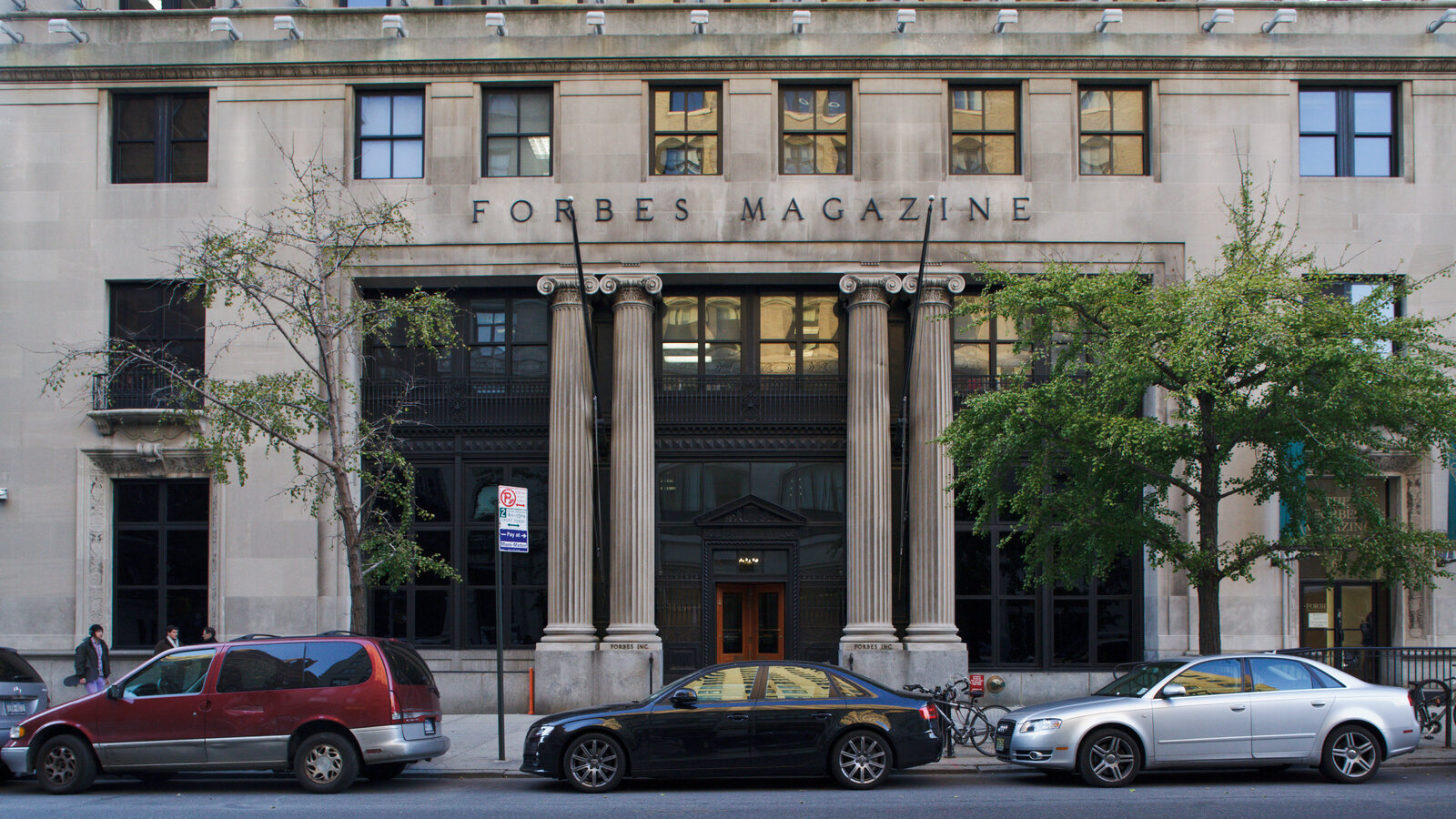 What do I do as a crypto reporter
Forbes reporters and editors almost always work on multiple fronts. As a crypto reporter, I write stories for the website, work on a magazine (from small leads to fact-checking), curate our flagship crypto newsletter, Forbes Crypto Confidential, write a column for our premium publication focused on more experienced investors, Forbes CryptoAsset & Blockchain Advisor, work on lists — from Forbes Under 30 to Billionaires (sighing every time I calculate other people's fortunes). We also work closely with the video team: we host webinars, symposiums and record videos for our YouTube channel. With the lifting of COVID restrictions, there are more opportunities to travel — be it for editorial assignments or conferences.
Workload and burnout
There are always a lot of assignments, but my editors taught me to prioritize and say no almost from the very beginning. For the first months, I worked long and hard, from 6-7 in the morning sometimes until midnight. Learning takes time! Now I try to maintain a schedule from 9 am to 6 pm. You can always work more, but burnout is especially merciless to journalists. Many leave this profession within the first 5 years. Sometimes I have to stay up working on a magazine or sleep for 3 hours a day during conferences, but this does not happen often.
One of the hardest parts of this job is the sheer volume of messages and calls. Every day I receive dozens and sometimes hundreds of emails and messages on different platforms. It is literally impossible to reply to everything. PR people pitch projects even in responses to Instagram stories. Among other things, I often meet and communicate with people outside of working hours, so the line between work and private life is quite blurry — however, it happens with any journalist.
Salary
Journalism is the profession of the poor, proud and romantic. If you manage to get a job at an International Publishing House and receive a salary in foreign currency with the ability to work remotely, then everything is not so bad, but it is rare. Even the largest newspapers and magazines pay Junior reporters around $50,000-60,000. Considering life in New York, this is almost the minimum amount you need to survive. Things are better in crypto journalism, but not by much.
What helped me get a job
Getting a job at a well-known publication is easier with a degree from a prestigious journalism school. In the US, for example, these include Columbia and NYU (half of my team are Columbia alumni). Many newspapers have an agreement with these schools: every year a certain part of their graduates consistently gets into the top publications. But in journalism, perhaps more than in other areas, experience and specialization (publications, experience in a particular field) are important. All of my past experiences combined helped me: education in Economics, Columbia University diploma (with a focus on Business Journalism), and some experience in an investment company related to cryptocurrencies. An interesting fact and not something to be very proud of: before my Master's degree, I actually had no real journalistic experience.
I found a job posting on my school's job board. Everything is pretty standard: resume, cover letter, a few interviews.
---
---