What is FLEX exchange program and how to apply for it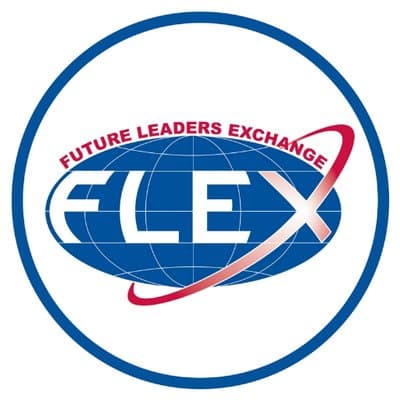 FLEX
🦋
@zuzochka
from
Azerbaijan🇦🇿
💼 Exchange Student
⏳ Aug 2022 — May 2023
📍 Washington,
US🇺🇸
🗣 English
✅ Student Visa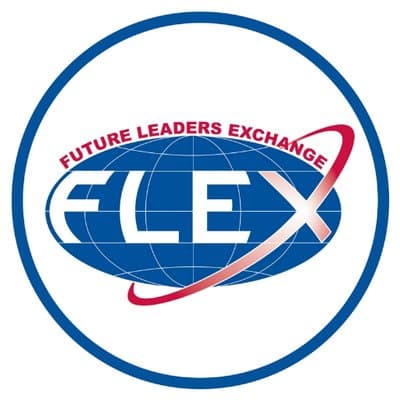 FLEX stands for the "Future leaders exchange" program which is held by the US Department of State. It gives an opportunity for students overseas to introduce their country to Americans and gain an understanding of US values, traditions, and America as a whole. Some of the main goals of this program are:
Gaining knowledge

Interacting and making long-term relationships

Sharing information
This is a great opportunity for every student as the experience you get is absolutely grandiose. For sure, it may sound terrifying at first, because the United States may be located very far from your home and you are going to be away from your friends and family for a year; but, hey, look at this from another perspective: you are going to have lifelong friends from another continent and a new family, you are going to be an ambassador of your country, you will have a chance to tell them about your traditions, your food, traditional clothing, your favorite holiday, your favorite dance or your favorite music. So my advice is just to give it a try: you do not lose anything by applying, but you could open a whole new chapter in your life!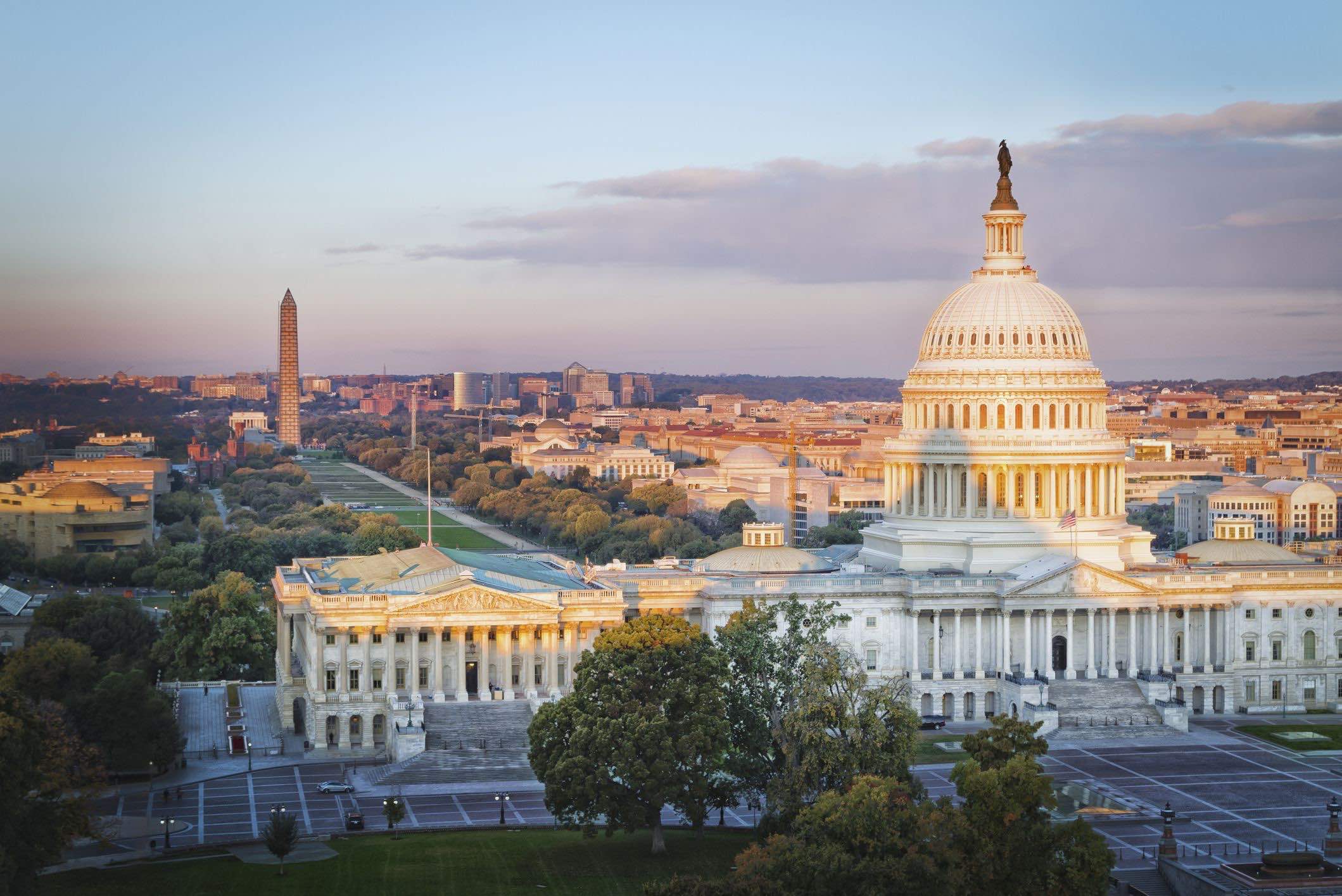 Application process
The website I was applying with is discoverflex.org. You can also simply search in Google "Apply to FLEX" and I am pretty sure the first link is going to be the right one. If you are unable to find the right source, you can seek help from other FLEXers, or ask me for help in the comments, I am more than happy to assist you☺️. I also want to add that the application starts in September and closes in the fall, so be sure that you have time until the deadline.
The first step to success
The first step is straightforward because you get to have a whole week to complete your application. You will be asked to write three essays regarding you and your past experience. In these essays, you should include an example of when you were able to adapt to a new environment, creatively solve a problem, and be flexible. It does not require any academic writing, and remember that your essay needs to convey your personality. Be careful and cautious. Do not include any abusive or violent sentences; it may deter you from passing the first stage.
The second step to success
If you managed to pass the first step, that is great, however, a long way awaits you. It may be different from country to country or from time to time, but when I was filling out my form, the procedure went as follows: I received a call and was told that I passed the first round. Later that day I received an email letting me know of further steps. I had to fill in information about myself, and my health records. I must say that this is probably the hardest part of all steps because there are literally hundreds of documents you need to submit, but that is the cost I was ready to pay and you should too! The only thing that mattered was passing the second stage.
You are also required to write three essays, but this time you are monitored and have an hour to write them. It's worth noting that everything was done online and it may differ in the future.
Then, there is one last thing left: an interview. In the interview, you will be asked questions about how you could solve a particular problem you may encounter within your host community.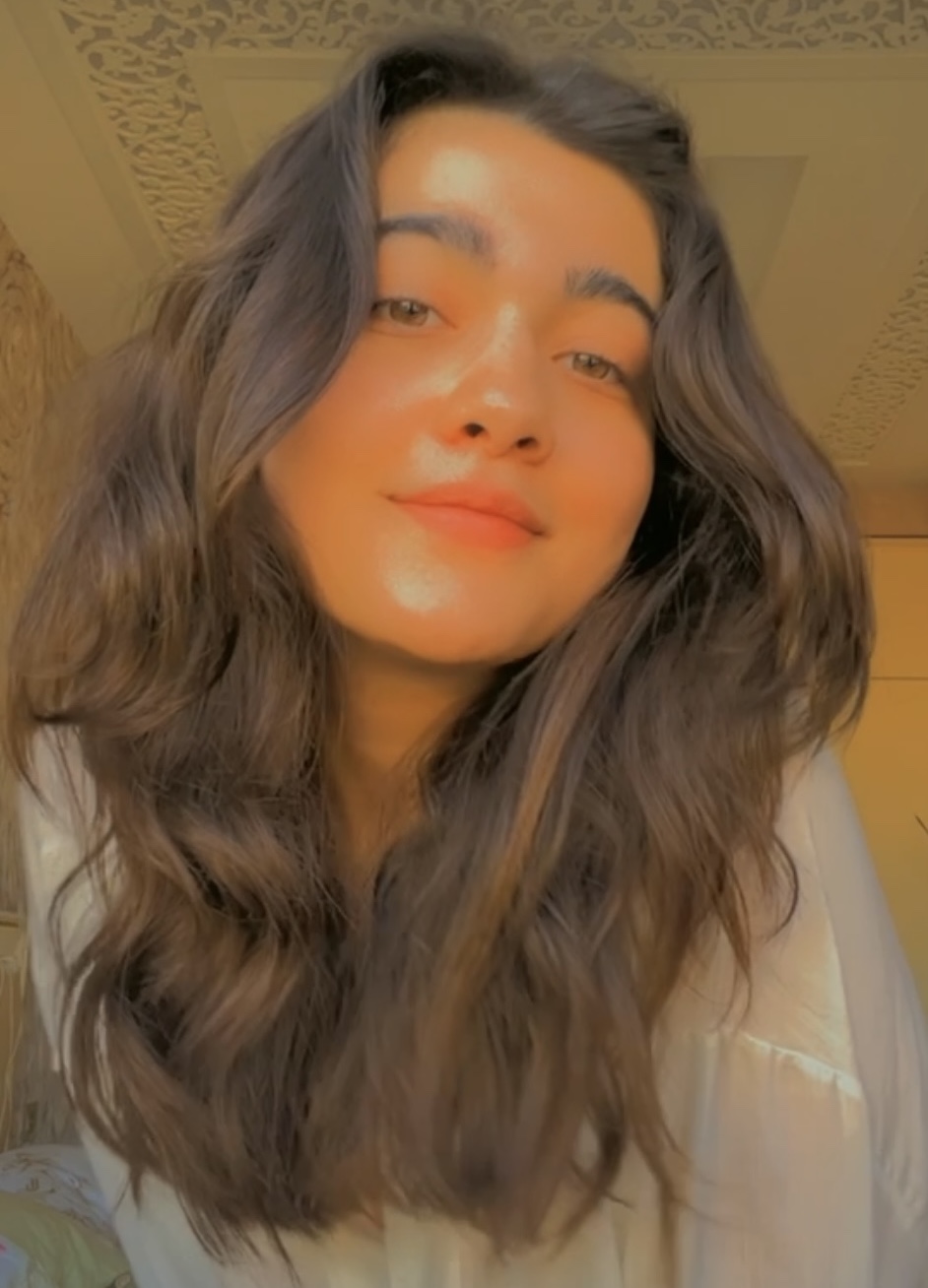 Finale
Once you pass all the steps and receive a call from American Councils, consider yourself a very successful person, because only a small percentage of all applicants manage to be a finalist in this program. Yet there is one more thing you need to do: PDO (Pre-Departure Orientation). You should not stress because it is the simplest step and all you need to do is pass an exam for which you will be preparing for a month on your own and with the help of FLEX staff for two days.
I wish you all good luck and I hope you will succeed in this journey. Remember, there are no losers here.
For more information, you can leave a comment or contact me on Instagram: @mz_zahrashka
---
---
Hello! It was very interesting to read about your experience! This year I'm also applying to FLEX. Could you share some tips on essays? Like what mistakes applicants should avoid or what they should focus on more. Thanks!!)

Hii) I am glad that you appreciate it. Yeah sure! So basically you should write something about that differs you from others. FLEX essay topics are always pretty similar. They ask you whether you have been away from your family for a long time and what you liked and disliked. Simply, you need to make them believe that you will be able to "survive" in the USA. Use words such as adaptable, flexible and a leader:) I hope you win this program and if you're interested feel free to find me on Instagram. Insta: mz_zahrashka. 💘

Hey! Thank you for sharing with us your experience applying for the program, it is very helpful! However, I would like to know one thing- Are there any websites that can help me prepare for the three rounds of testing? I want to apply this September and I want to find out more about the testing part, such as the topics for the essays 😊

Congratulations for this huge achievement! Hopefully, next spring I will be selected for the program 🥲