What is Start-Up Chile and why you should apply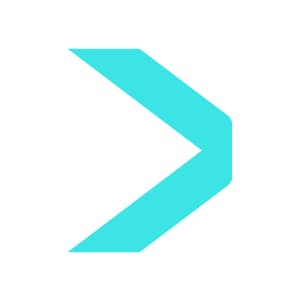 Start-Up Chile
🍣
💼 Entrepreneur
⏳ Mar 2022 — Jul 2022
📍 Santiago,
Chile🇨🇱
🗣 English
✅ Temporary Resident Visa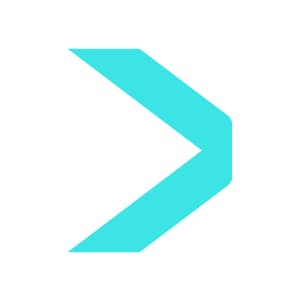 Start-Up Chile
📍 Santiago,
Chile🇨🇱
🗣 English, Spanish
Start-Up Chile is a government funded accelerator for startups from around the world. It provides an equity-free grant, mentorship and network to support founders, and access to a (really nice!) co-working space in Santiago, Chile. There are three programs: Build, Ignite and Growth depending on stage your company. We just finished the Build program in July 2022 and received 10,000,000 Chilean pesos (I will refrain from converting to USD, as currency fluctuates a lot).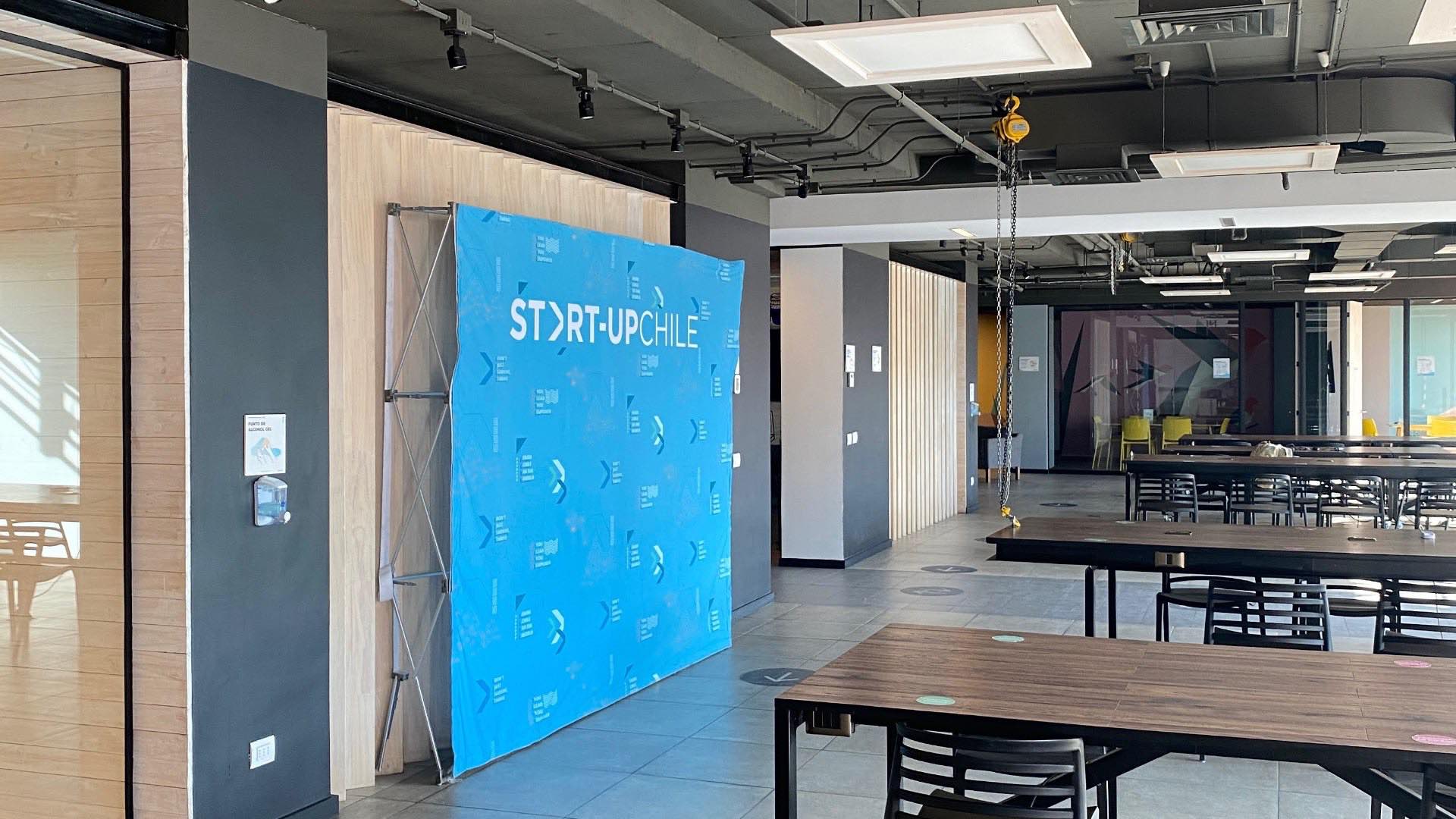 Application Process
In October 2021, we applied for this program with only a basic idea of what we're trying to do. The application process was fairly straightforward: we had fill out the form explaining what we are working on, why it's important and what our goals are. It's very similar to any other accelerator or VC application, and can be completed entirely in English. We also sent in a video of founders talking about our business.
In mid-December, we got invited to a 30 mins interview, which my co-founder Veronica attended to explain a little more of what we were building. For the Build program, we were not expected to have a revenue-generating business, but simply having a demo was enough -- as long as the solution was technology enabled and scalable. We then got the email notifying us of acceptance to the program in mid-January.
Getting to Chile
One of the requirements of this program is to come to Chile, at least for the "team leader" (who you choose amongst the team when you apply). I was very happy to come to Chile, as we'd never been to this part of the world, but it's wasn't easy to get here. Even though the program started in early-March, we were not able to get here until May due to delays with visas. Visa application process was a little complicated, as we had to prepare a lot of documents, one of which I had to ship from Japan (my home country) to Georgia (where I was living at the time). Things out of usual were Criminal Record Certificate and Health Certificate. The embassy's website also shutdown for about 3 weeks, but it was a one-time thing due to a change in government.
It's also important to figure out where the embassies are. I was living in Georgia which is not one of those locations, so I had to travel to Turkey to receive my visa. We finally arrived in Santiago de Chile in May, when the program was already halfway done.
It's worth noting that we were able to participate in all activities organized by Start-Up Chile online via Zoom. It's nothing compared to actually being among other entrepreneurs, but we made it work. The Start-Up Chile staff was always available to help with visas, or anything else related to our business.
Living in Chile
I didn't have many expectations about life in Santiago, primarily because doing online research in English does not give you much information. It is surprisingly good place to live in my opinion, and the city has a good vibe similar to that of cosmopolitan cities like New York. You see very diverse groups of people, a bunch of street art and musicians playing on the street.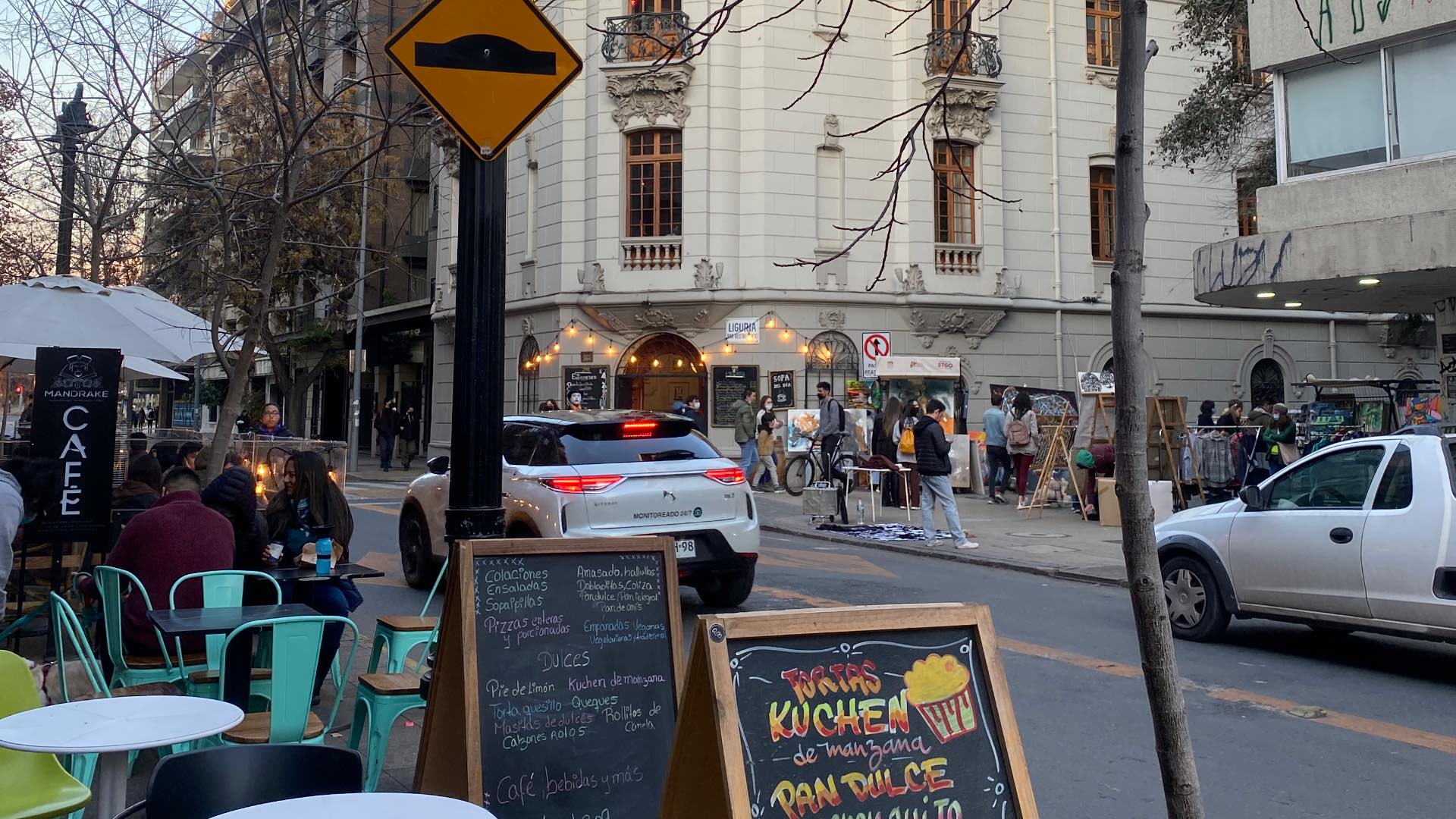 While people from Latin American countries say that it's very expensive, it isn't too bad compared to other big cities. We're living in AirBnB one-room apartment, a few minutes walk from the co-working space. We pay around 600 USD per month, including utilities. Groceries are also fairly cheap, and I'd say it costs about the same or cheaper compared to living in Tokyo.
Huge plus for a Japanese person like myself is that you can find a lot of Japanese restaurants and authentic ingredients. There's a large Korea-town, where we often go to buy good Korean and Japanese groceries (like ramen, kimchi, soy sauce, nori, etc.)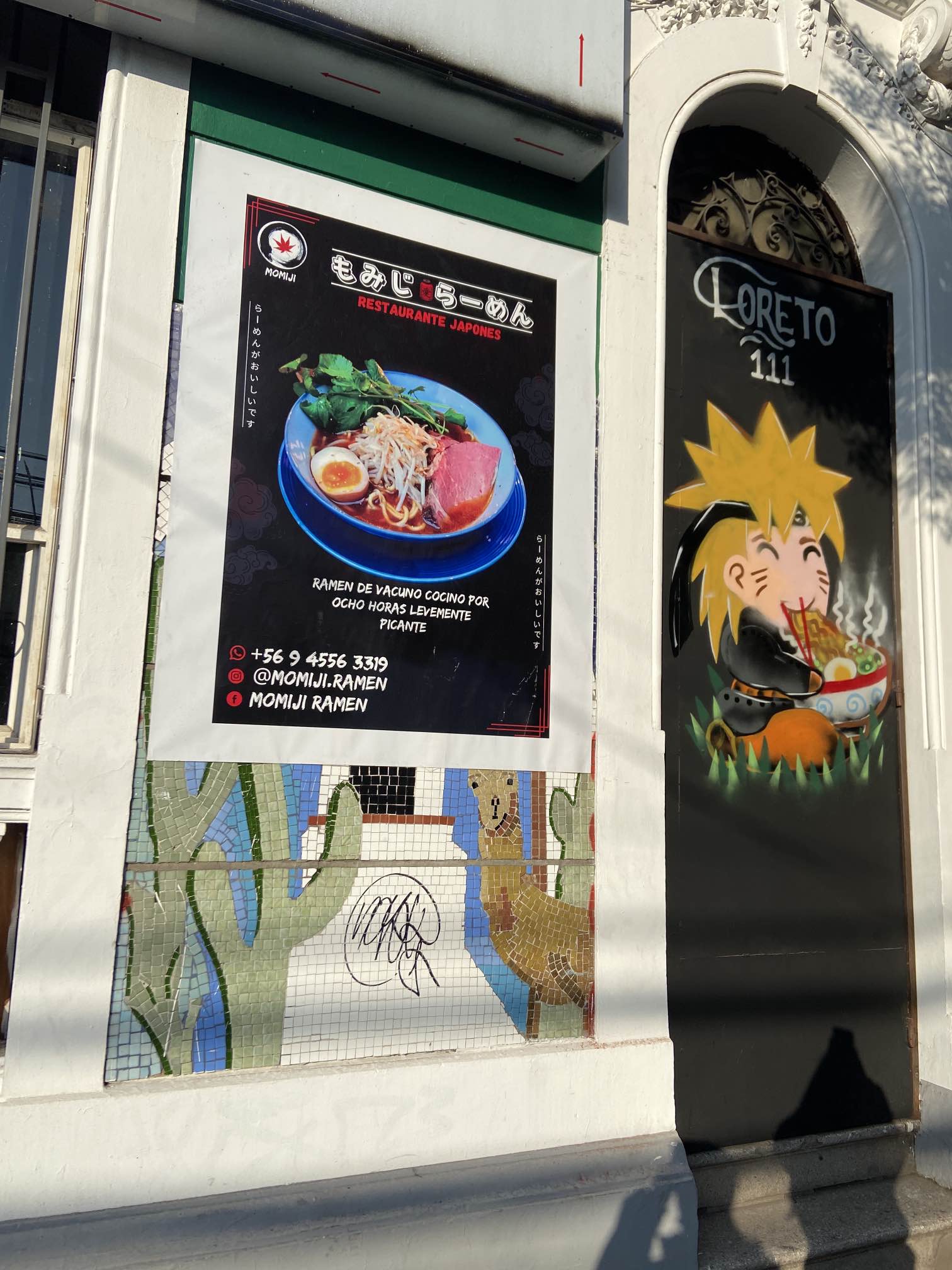 I was so surprised and excited to find frozen tuna sold in a local small supermarket. I make poke or sushi every week to keep myself happy😋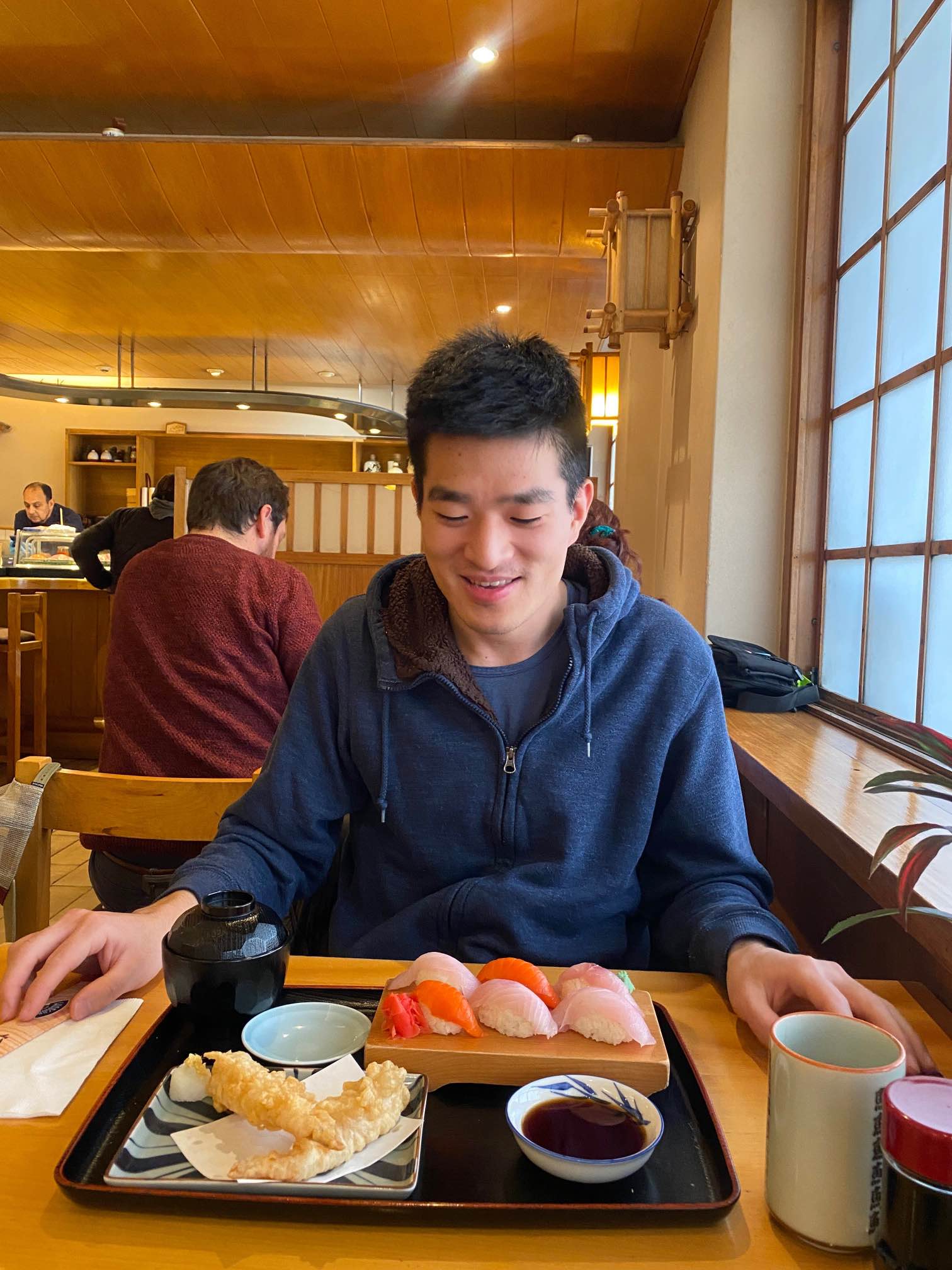 Co-work and Start-Up Chile Community
Before coming here, we didn't really have a community of people doing startups like us -- and I didn't make it my priority to find one.
But by far the best thing I've got out of Start-Up Chile is the community. We've been able to make progress with our business thanks to input from everyone who's in a similar stage, or a little further (in Ignite and Growth programs).
Special shoutout to @agusless, who's helped us tremendously by pushing us into a right direction, and still helps us every week.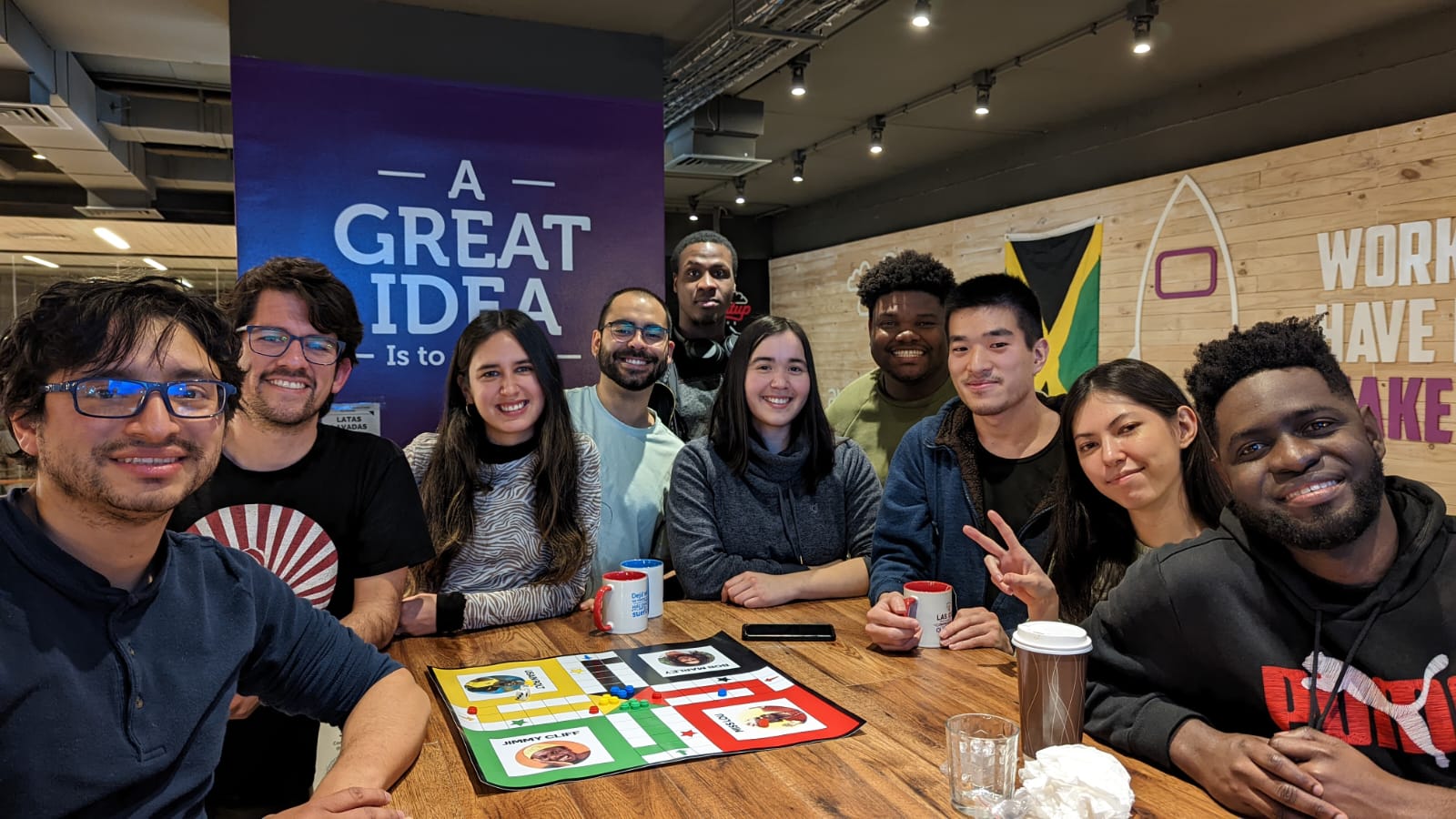 Getting the $$$
You have to open a bank account in Chile, sign a contract, and only then you can receive the grant. Since it took us a few extra months to get here, receiving the grant also delayed for about a few months. If you're on a tight budget, this can be a problem since you'd have to pay for everything yourself first.
Some people in our program were not able to get visas on time, and they were deferred to the next program cycle (programs happen twice a year). I would be very careful not to count on the grant money to fund the startup, since you might get it much later than you'd want.
Summary
If you're looking for an amazing community of startup founders, Start-Up Chile is a great starting point! When we applied for the program, I had very limited understanding of what we were going to build and wasn't sure if we wanted to pursue venture funding. Due to the nature of Start-Up Chile not taking any equity of your startup, it is a very low-risk decision, so give it a try!
---
---
Hey @shun it's been amazing getting to know you! You are an amazing person and I'm looking forward to sharing more adventures with you and Vero!