Why did I choose to study in the Netherlands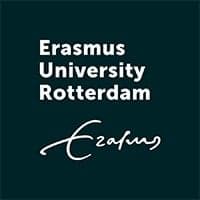 Erasmus University Rotterdam
🦦
@dasha.yakusheva
from
Ukraine🇺🇦
💼 Bachelor: Communication & Media
⏳ Sep 2022 — Present
📍 Rotterdam,
Netherlands🇳🇱
🗣 English
✅ Temporary protection (as a refugee)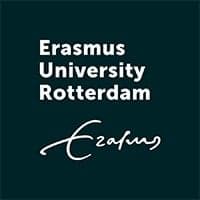 Erasmus University Rotterdam
📍 Rotterdam,
Netherlands🇳🇱
🤓 30,000 Students
🌏 21% International
I was dreaming to study abroad ever since I started watching Youtube bloggers studying in the US. But in the 10th grade I and my parents concretely decided that I will do my Bachelor's in Ukraine, because of the financial state, and then go to study Master's wherever I want (aka wherever I will win a scholarship). However in 2022 a massive war in my country started and I immigrated abroad, to the Netherlands to be specific. Why? Because my elder sister lives here.
When I came here, it was the second time in this country and in less than a month I started checking universities' websites in the Netherlands and not only because I knew that in the nearest future I will need to go to university but now Ukraine seemed to be the worst scenario. I decided that I want to try to apply to Erasmus University Rotterdam after hearing lots of stories that this is a really prestige university in Europe.
The main factors why I chose to study in the Netherlands:
Huge variety of courses taught in English

International-oriented universities (but not all!)

Availability of the programme that I wanted (I was looking for something related to Marketing)
Application process & Scholarships
From my experience, I was applying to three universities (Erasmus University Rotterdam, Willem De Kooning Academy, and The Hague University of Applied Sciences) in the last days before the deadline and I got into all of them. Of course worth mentioning that it also depends on the major you want to study, if that is IBA at EUR then I don't think that is gonna fly, there is quite a competitive selection. So keep in mind that you need to apply as soon as possible and you will easily get in if you meet all requirements.
Requirements vary on the course you choose but those were for me:
IELTS 7.0/ TOEFL 92/ Cambridge C1-C2 (if applicable)

OMPT(A) min.70% /Sat Math level 1 with a minimum score of 540 (if applicable)

Motivational letter

Passport/ ID

School diploma
The application process to any Dutch university runs through one system - Studielink
As for the scholarship, for me, there was a tough choice because I was able to apply to only one scholarship as a Ukrainian - Holland Scholarship. Unfortunately, I did not get this one, and honestly out of ~200 people I know only 1 person did get it. So, you should take a shot but I would not rely that much on this benefit.
" The Holland Scholarship is meant for international students from outside the European Economic Area (EEA) who want to do their Bachelor's or Master's Degree at participating Universities in Holland. The scholarship amounts to € 5,000 which you will receive this in the first year of your studies." - click to read about scholarships for international students in the NL.
Study process and exams
Everything at EUR works through platforms Canvas and OSIRIS and we have a credit system. As for the rest, everything tremendously depends on the programme you plan to study but I will share everything from my perspective, as a Communication & Media student. In one year I need to earn 60 ECTS (pass all courses) to be transferred to the second year. There are 4 terms and each term lasts 8 weeks. I have 3 courses each term and at the end, there is an exam period when I have 3 exams in one week each 3 hours long. Although during the freshmen year all courses are mandatory and you cannot change anything, in the second year you can choose elective courses and then in the 4th term of the second year, you do an internship. In the third year - you are supposed to go on an exchange or stay and study a minor, afterwards thesis and you are done. Yes, there are only 3 years of education, you read it correctly :)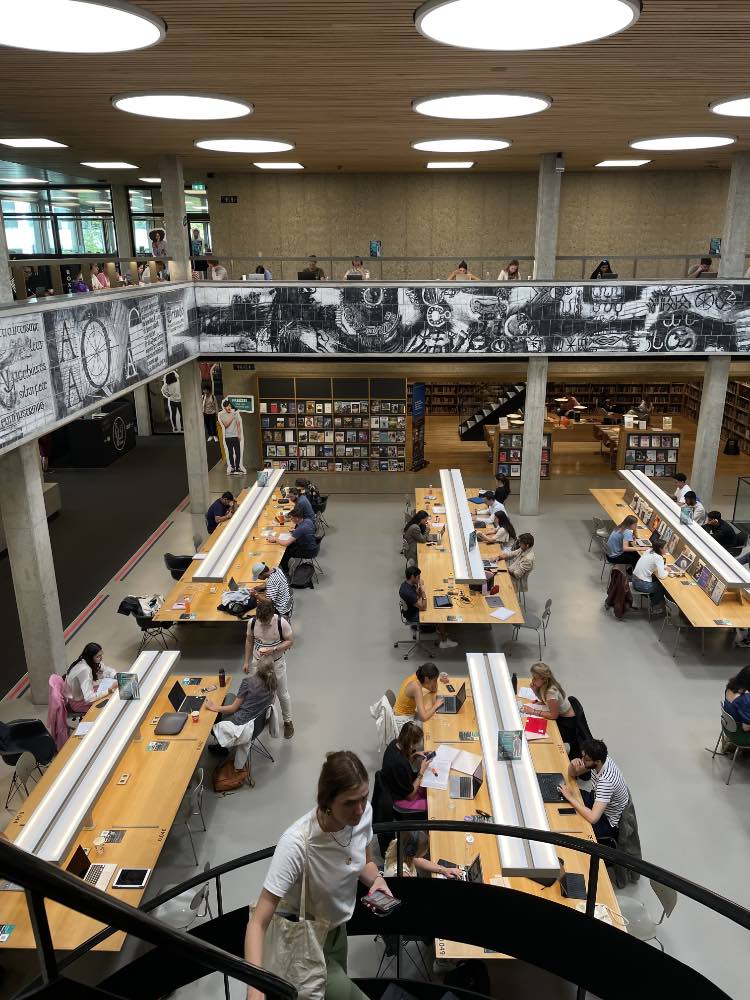 Housing, student life and more
If you want to dive in deeper and take a closer look at the life of an international student in the Netherlands then make sure to follow my Instagram I share more content there. Furthermore, if you are not sure whether you want to live for a while in the Netherlands you can simulate and go as a tourist first. I got you covered and created a guide "Netherlands in 7 days" with the best itinerary to explore the country and help you enjoy it to the full. If you are interested, once again - welcome to my Instagram profile, just write me in dm to get more details!
Thanks for reading, I hope the post turned out to be helpful and you got a pitch of understanding how Dutch higher education operates!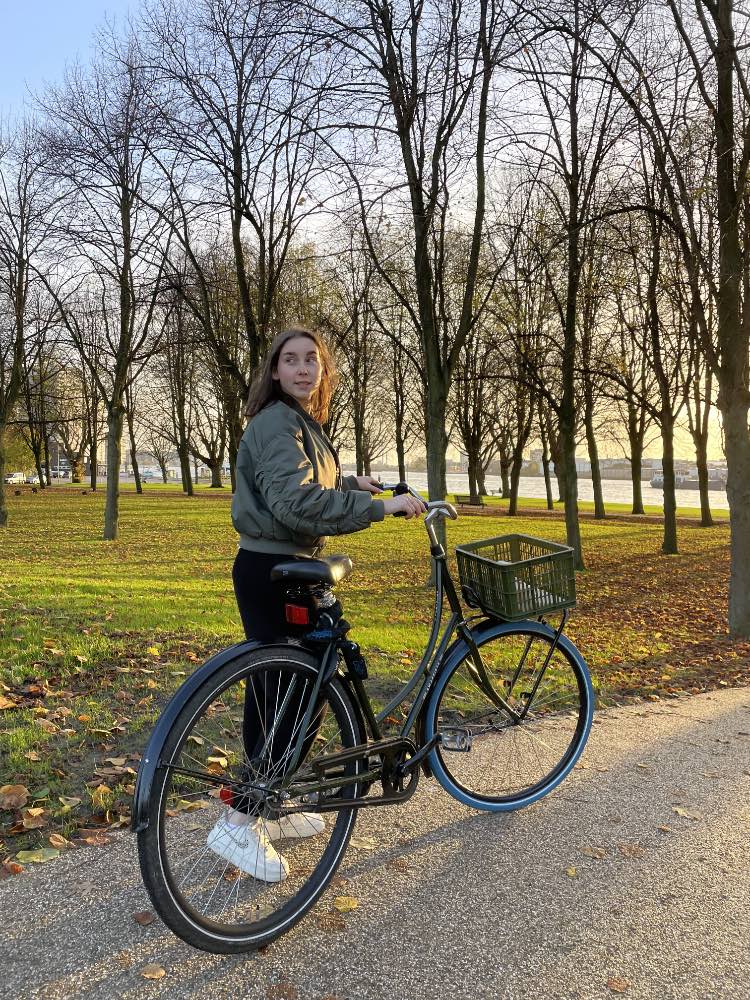 ---
---