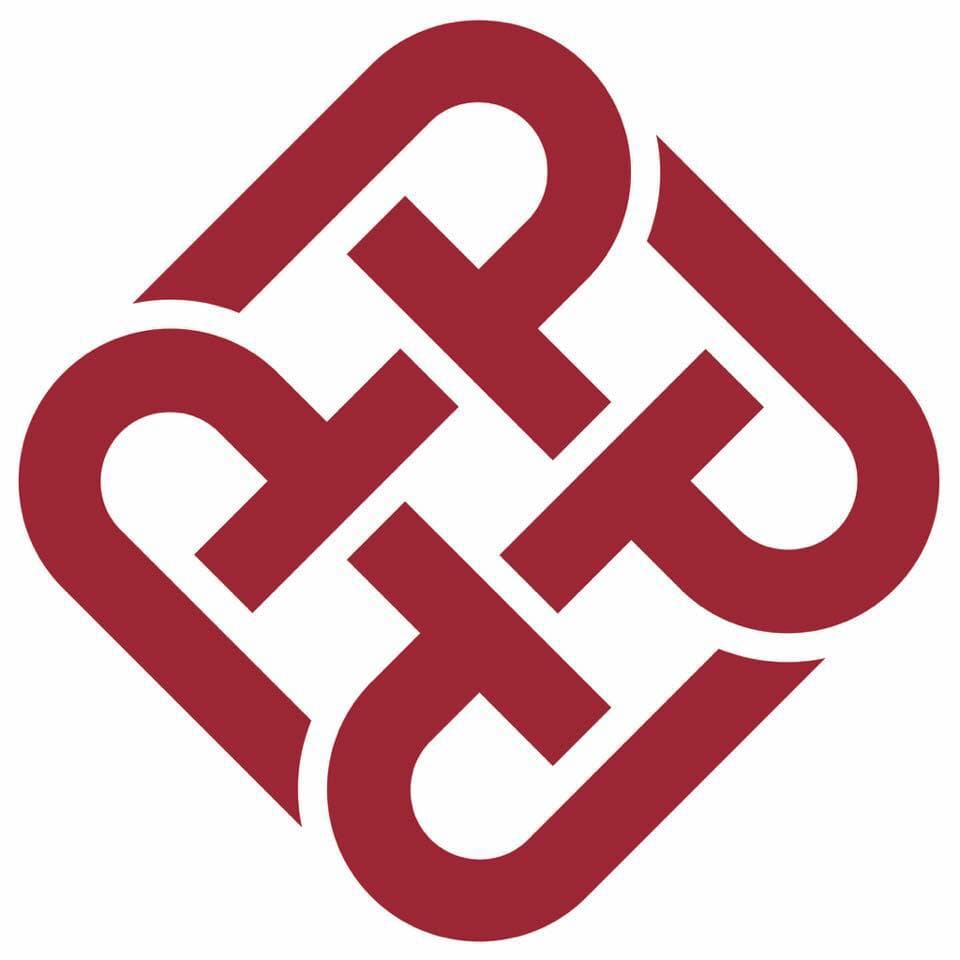 The Hong Kong Polytechnic University
🐥
@aluakanayeva
from
Kazakhstan🇰🇿
💼 Bachelor Student: English studies for the professions
⏳ Sep 2019 — Jun 2023
📍 Hong Kong,
Hong Kong🇭🇰
🗣 English
✅ Student Visa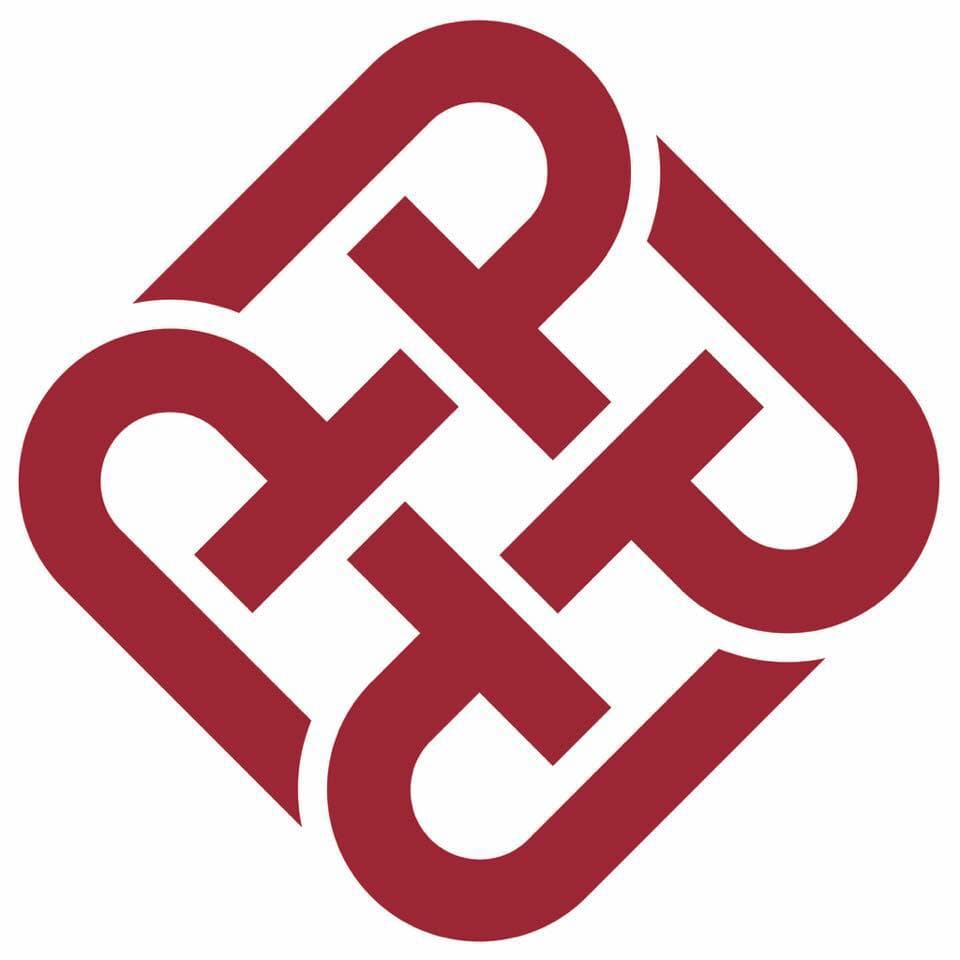 The Hong Kong Polytechnic University
📍 Hong Kong,
Hong Kong🇭🇰
🗣 English
💰 100% Financial Need Met
🌏 28% International
Greetings! My name is Alua Kanayeva, and I am a 4-th year student at Hong Kong Polytechnic University.
I am coming from Kazakhstan, Aktau city, but my current location is HK. My major programme is "English studies for the professions", and my minor is "Tourism and Event Management". It is improtant to mention that I am a "HK PolyU Entry Scholarship" Recepient.
In this post, I will try to cover all the important aspects about my university and HK student life.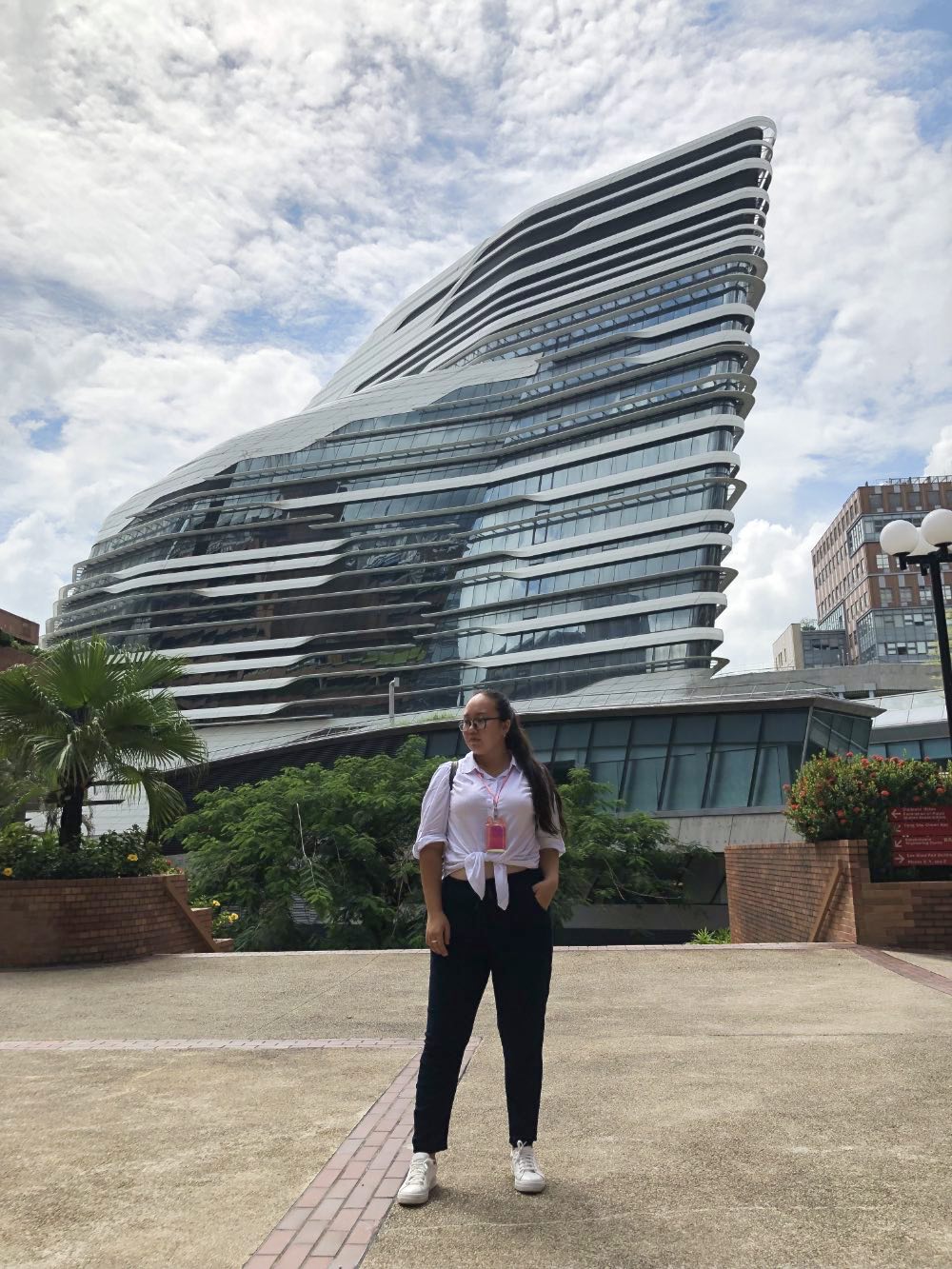 Application process
I believe that the application process of PolyU is actually similar to the majority of foreign universities. Here I am attaching the direct link, where you can check the list of required documents (https://www51.polyu.edu.hk/eprospectus/ug/international). Here you can go through the list of offered programmes, international qualifications accepted in Hong Kong, and average IELTS and SAT scores required for applying.
The application process consists of 2 major aspects - an online application form and an interview.
Small advice - please try to submit your online application during the early round, because the earlier you apply, the higher the chance that you will be accepted. Don't worry if your exam results are not ready at the time of early application, you will be able to mark your expected date of IELTS/SAT result announcement.
After submitting your online application form, you are expected to wait for an interview with your faculty in 1-4 months. Usually, an interview is held by faculty representatives or teachers sometimes, and lasts around 7-30 minutes. Subsequently, depending on the faculty, you will be given several open questions to answer in written form.
Scholarships
There is a "PolyU Entry Scholarship" scheme for international students, which is a great opportunity to study in Hong Kong, because the scholarship covers tuition fees, and sometimes even accommodation and living expenses. You will be considered a scholarship applicant if you fulfill the scholarship form in your application form.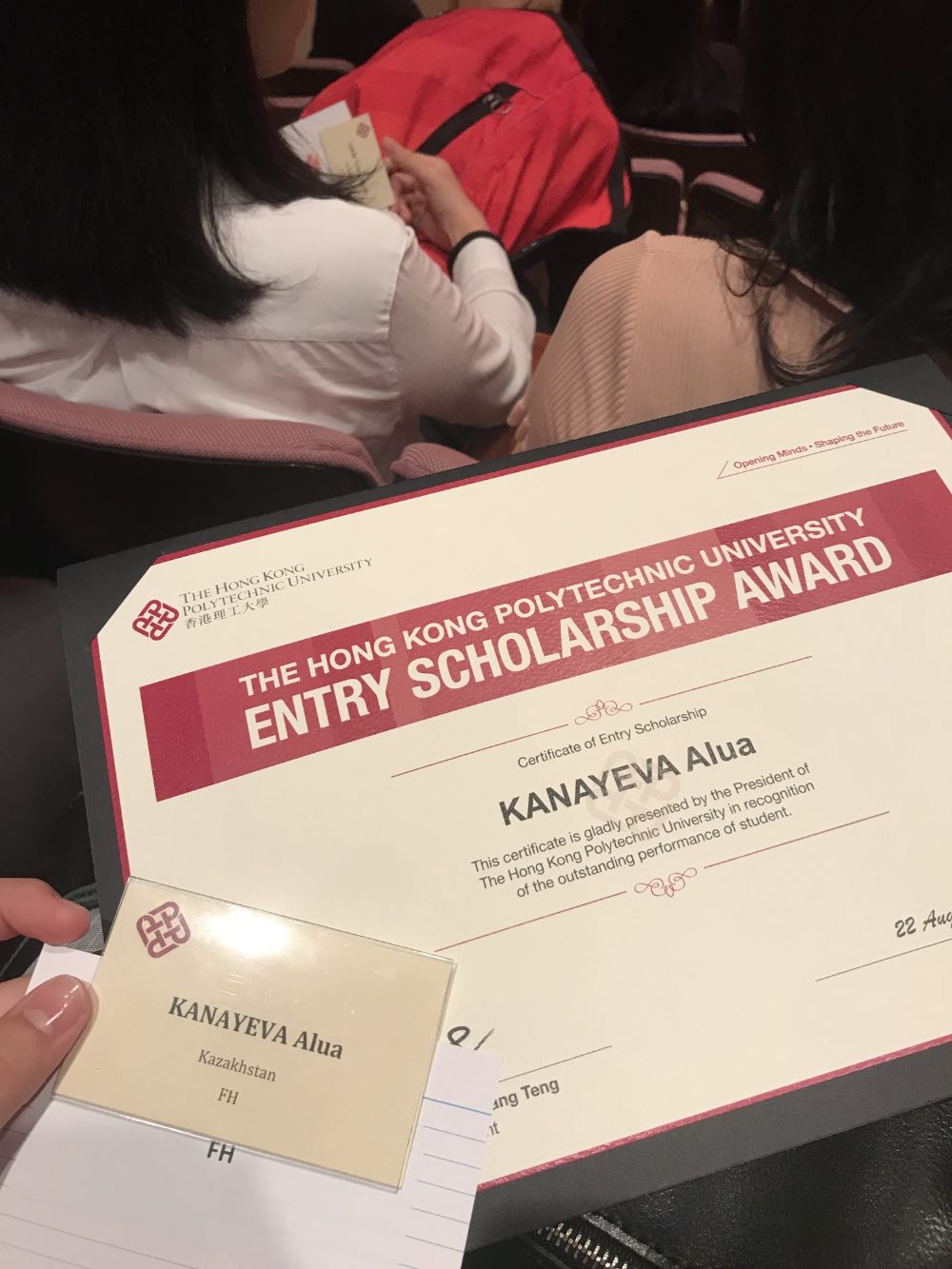 PolyU education
PolyU suggests a variety of programmes, personal choice of subjects, opportunity to take a minor programme, or exchange to another country.
The education is based on a credit programme, and the required credit amount depends on the faculty. There is a list of core, pre-registered subjects, while electives and other languages/math/common/minor subjects are chosen by students individually according to their preferences. Students are also able to learn foreign languages and do various sports.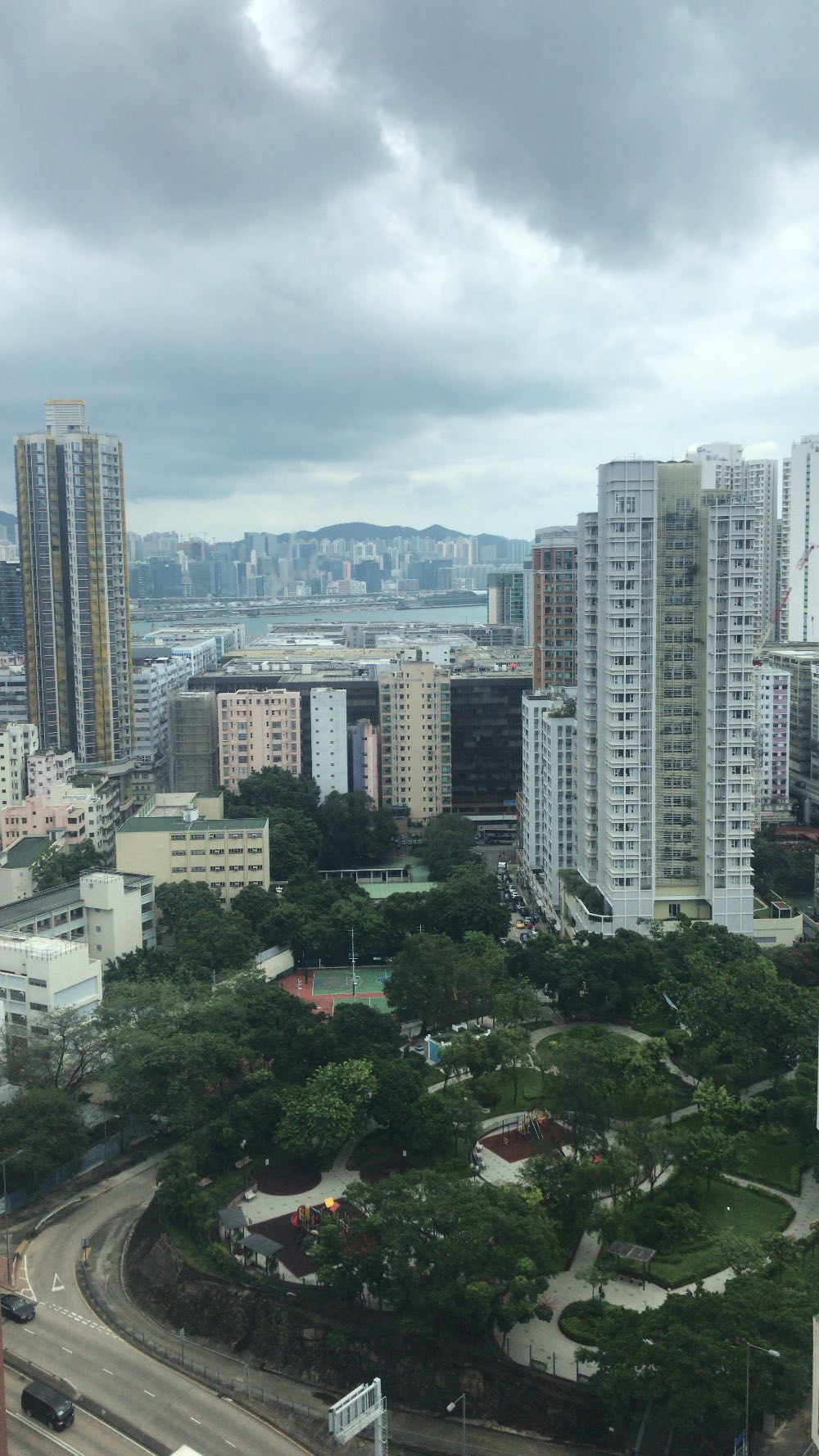 Hong Kong life
From my personal experience, students are often interested in the application process and scholarships given by the university, but not everyone considers further life in dream destinations. I believe that some research about the university location is essential because there are various factors (climate, humidity, population, accommodation) that can later affect your studying. Talking about HK, you should know that this city is popular with its hot and extremely humid weather (therefore, please consider your health problems, if there are any). If you love the atmosphere of massive skyscrapers and innovative technologies all around, Hong Kong fits you well :)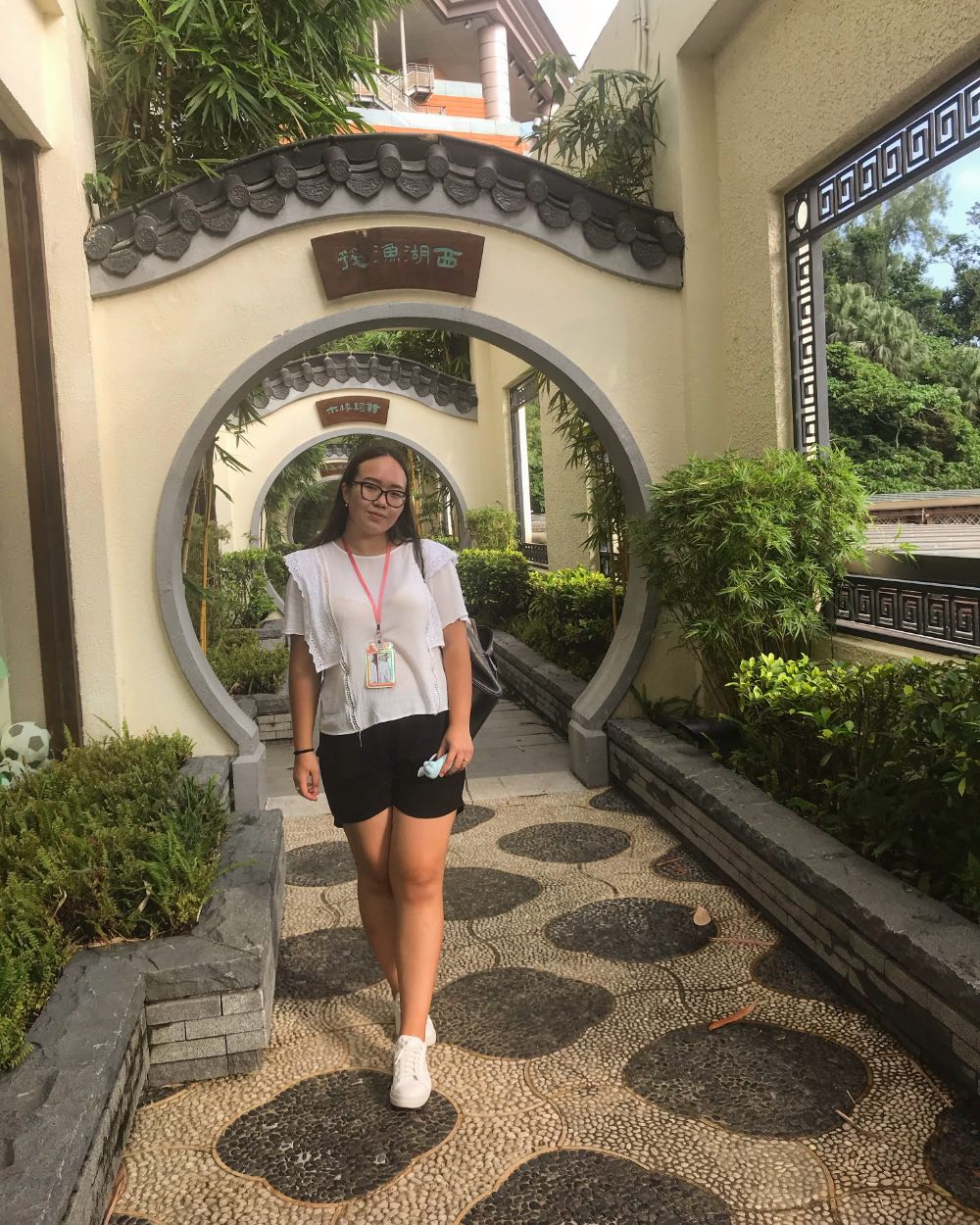 Contact me:
I have tried to cover some main points about the PolyU application process and HK life in this post.
In case you have any additional questions about my experience, do not hesitate to contact me through my email: alua.kanayeva@gmail.com. I would love to help you or provide some support :)
I hope all of you will receive acceptance letters from your dream universities! ^^
---
---