Why I Decided to Study at NYU Abu Dhabi - Class of 2026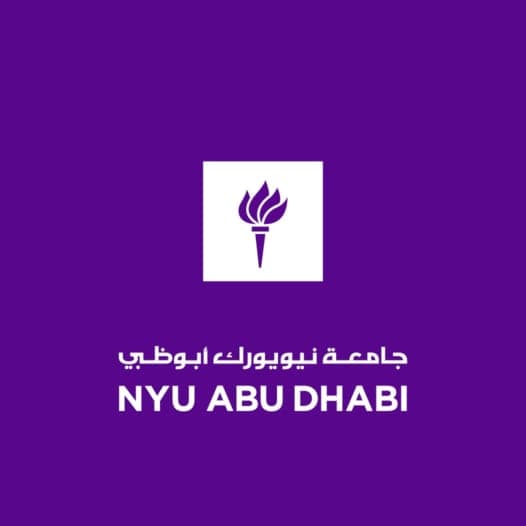 NYU Abu Dhabi
🌞
@revathi.angajan
from
South Africa🇿🇦
💼 Incoming Freshman
⏳ Aug 2022 — Aug 2026
📍 Abu Dhabi,
UAE🇦🇪
🗣 English
✅ Student Visa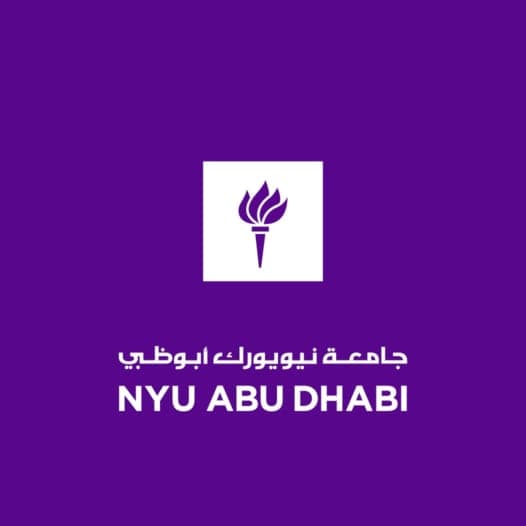 NYU Abu Dhabi
📍 Abu Dhabi,
UAE🇦🇪
🗣 English
💰 Need-based financial aid
🤓 2,000 Students
🌏 80% International
I remember it as if it was yesterday, the day when I first found out about New York University Abu Dhabi. It sounded exactly like my idea of a dream university. Four years later, NYUAD continues to remain my dream university; except, now this dream has become my reality. So why exactly was NYUAD my dream university?
My background
Since childhood, diversity has always been something I've been fortunate to have. I have lived in two different continents & have therefore had the opportunity to define 'home' in a unique manner. I was born in India and when I was only a few months old, my parents moved to South Africa. I was raised in South Africa but I did a year of schooling in India which is when I learnt to be fluent in reading, writing & speaking Hindi. Amidst calling India & South Africa my home, I travelled quite a bit. My father would travel frequently for his profession and I always wanted to grow up to do the same. Travel taught me many experiences that school could not have.
Why NYUAD
Thus NYUAD presented itself as a university in which I'd be equipped with opportunities to not only travel, but also study around the world for J-terms, study away semesters as well as during semester breaks! It always fascinates me when students say that their passport ran out of pages during their time at NYUAD due to the amount of travel they did! As a student majoring in Film & New Media, travelling the world would certainly prove to be advantageous as it would provide myriad viewpoints & perspectives which could aid my narrative.
In addition, NYUAD's global community would allow me to get a glimpse of the world without even getting on a plane; simply by engaging with the diverse student body from over 85 different countries. I can experience the Japanese Gion Matsuri festival through a conversation with a Japanese peer at the Marketplace. Or, I could explore the historical past of Morocco through a roommate. In fact, a distinctive aspect about NYUAD is that they choose roommates for our first year; this is in order to foster and encourage the global diversity.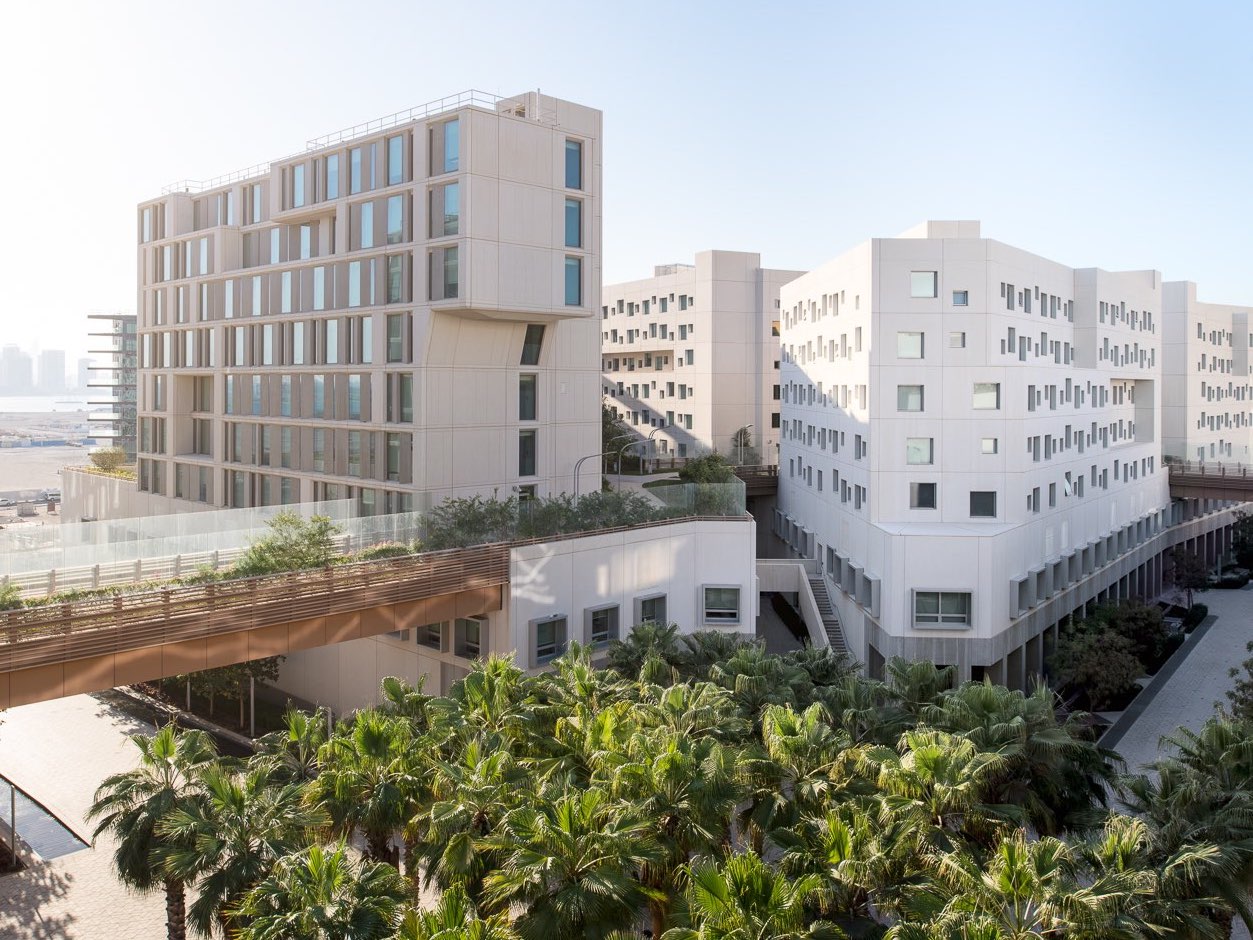 Application Process
With all of this in mind, I was pumped and ready to apply. In fact, I opened a CommonApp account to see the application requirements a year in advance! The application consists of:
essays

teacher & counsellor recommendations

high school transcripts

extracurriculars section
I also had a portfolio to submit for my film major & so I submitted an artist statement and a couple of my short films. All of it might seem daunting at first but the earlier you start, the more easier it is. Enjoy & embrace the process. For me, it was actually a journey of learning more about myself and my career goals as much as it was an application to my dream university.
Now down to the important details about applying; It costs $80 to apply. There are 3 rounds in which you can apply: Early Decision I, Early Decision II or Regular Decision. Early Decision has an earlier deadline which is for those applicants who are absolutely sure that NYU is the university that they want to attend. This can be advantageous as you will be able to complete and get the results of your application early! I applied Early Decision I. More details about these aspects of the application can be found on the NYUAD website (which you can spend hours poring over like I did ;)) You can also get some important information on the CommonApp.
Scholarship at NYUAD
I received a full scholarship worth $80k per year which covers travel, boarding, tuition, books & supplies, personal stipend and insurance. NYUAD is a need blind institution, therefore in order to be considered for financial aid, you need to complete the CSS profile while applying as well as every year that you're a student at the university.
In conclusion
In conclusion, the university application process can definitely be very stressful and at the time it might seem like your entire future depends on it, but that is certainly not the case. Make good use of the time before your Senior year (or even anytime before that!) to shortlist a bunch of universities which you think would be a great fit for you according to your needs & skills. Disappointments are a common part of the process & sometimes your college decisions might not be how you like it; but remember that there is a greater reason for what is happening & that whichever university you choose to attend, you will certainly thrive.
---
---