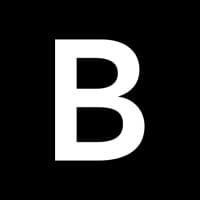 Bloomberg
🤌
💼 Account Manager
⏳ Jul 2020 — Present
📍 London,
UK🇬🇧
🗣 English
✅ Work Visa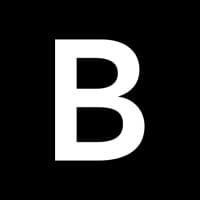 Bloomberg
⚙️ Financial Services
📍 New York City,
US🇺🇸
🗣 English
👥 10,001+ employees
@mammamia has been working at Bloomberg London for almost 2 years after completing her undergraduate studies at NYU Abu Dhabi.
Why Bloomberg in London
It was not easy for me to find a job, because usually after junior year students already have internships with full-time job offers, but I was not able to secure one. In addition, I was not sure what exactly I wanted to do in the future. Many of my friends were interested in investment banking and consulting, and since my major was Economics, I also decided to start from these industries.
Getting a job at a bank is highly competitive, and despite the fact that I completed all tasks with high quality, I could not reach the last stages of selection. But everything went really well with Bloomberg, and by November (1st semester of senior year) I already had an offer. Bloomberg, with its opportunities and values I resonate with, has become a great option.
In terms of location, my goal was always London as that's where I spent my study away semester while at NYUAD, plus my boyfriend lives here.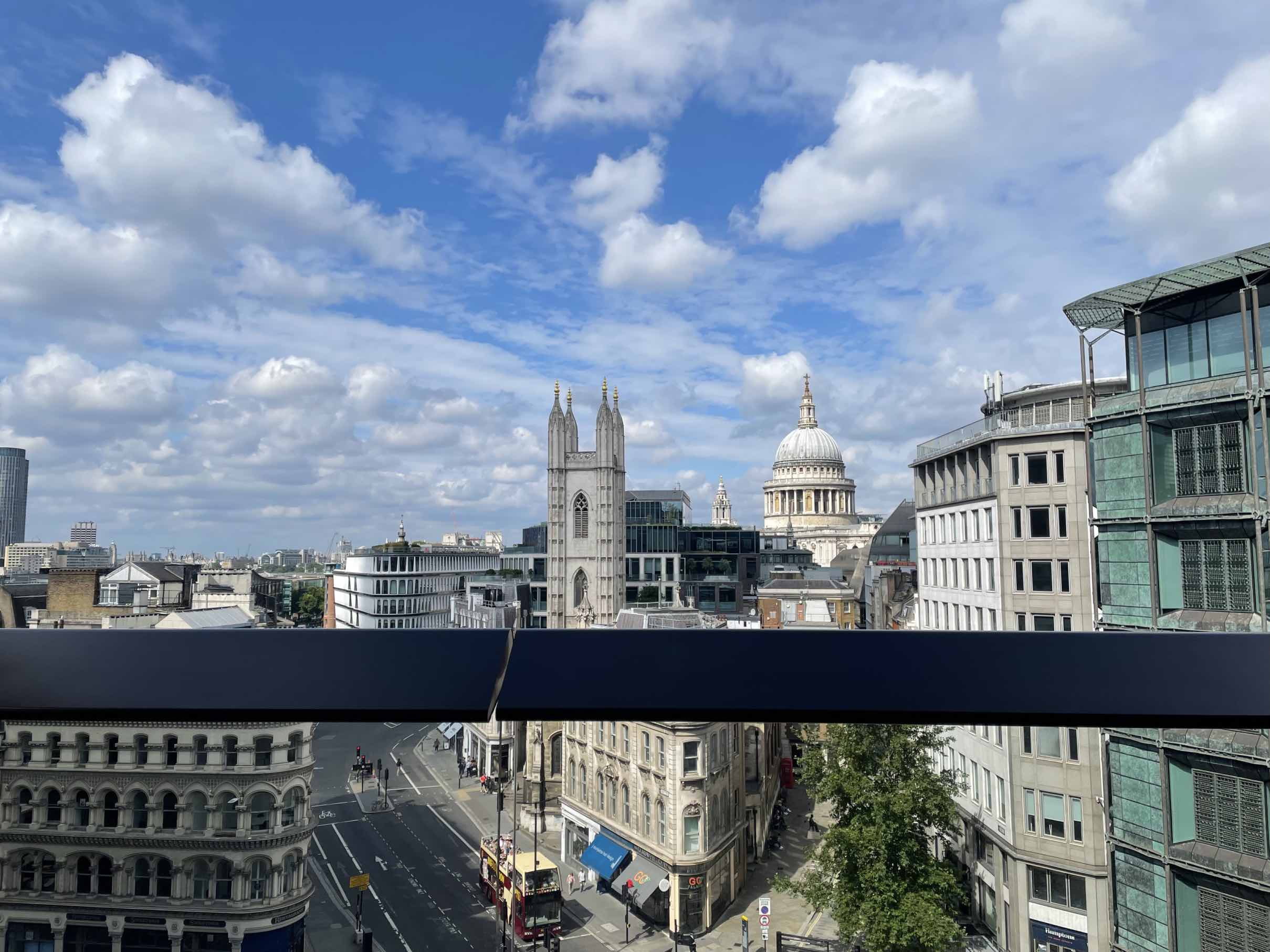 My position
My program is called Analytics and Sales and it's designed specifically for fresh graduates. For the first year, I worked in Analytics as customer service representative, and after that, I moved into Sales. Since the company's main source of income is the Bloomberg Terminal, it's important to understand how it works once you join the company. That's why fresh grads are sent to be trained at the Help Desk. Working there was honestly stressful for a few reasons, one of which was having to listen to complaints from different clients, not all of whom are nice people.
Now I'm already in Sales and work as an Account Manager with firms in London. My day-to-day duties include driving sales of our products and maintaining relationships with clients.
Applying for a Job
Since Bloomberg receives tons of applications, they have a very streamlined application process. However, it is much simpler than in many firms in financial services (including banks). The steps are:
Resume - initial screening. During this process, I learned a lot about the rules for writing good resumes! For example, it's better to write everything yourself without formatting (otherwise the resume may not pass the algorithm check).

Personality Test to check compatibility.

Pre-recorded interview — you are given a list of questions that you answer while recording yourself on video. We were given 3 attempts for each question, but in some banks, you only have 30 seconds, which is quite stressful.

On-site interviews. Four interviews: with a team leader, a manager, a manager's manager, etc.
The whole process took about a month, and I flew to London for the last interviews.
Interviews do not require any special preparation. The whole process is very well structured, and they always tell you about the next interviewer and interview questions, which makes preparation much easier. I went through the entire Bloomberg website and asked a few questions to a friend who already works there. The most important thing is to understand what your role is about, which requires a lot of in-depth research.
Work Visa
A work visa in the UK is quite simple now. Before Brexit, employers had to convince the immigration office that a given foreign candidate is better than any other candidate from Europe & the UK. Thankfully, this is no longer the case and people from around the world are on an equal footing in the employment race. Bloomberg is a huge employer so they outsource the immigration part of hiring to an agency which works with new hires like me directly.
You fill out an application, after which you sign up for a biometric appointment. Usually, the process is quite fast, but I applied during covid so the visa centre in the UAE was closed for a while. As a result, my start date was moved to later in the year to accommodate that. The company pays for your visa as well as Priority Processing to make the whole process faster.
In general, if you work for a large company, there should be no problems with a visa. My visa is for 5 years, but I have also seen visas for 3 years.
Life in London
London is so international that sometimes you don't even realize that you live in England until you leave the city. The company is the same and my department has employees from all over the world. For example, in my team, there are 2 locals, 1 person from Sweden, 2 from the US, 1 from Ukraine, and 1 from China, and me.
Speaking of work-life balance, Bloomberg is a positive outlier. When people imagine working in the financial industry, they often get an impression they'll be working 100 hour weeks - which is the case in, say, Investment Banking, but is not true for Bloomberg. I like to think that as a "fin-tech" company, the working hours take after the "tech" part of the business. My official hours are from 8 AM to 6 PM.
But the level of workload and subsequent work-life balance depends on the department. In Analytics, for example, it was generally impossible to leave the desk even for a couple of minutes due to constantly needing to respond to clients on the Help Desk chat, and, quite frankly, excessive micromanagement. Sales is a complete 180 degrees from Analytics because you are the master of your time, so with the rare exceptions of mandatory internal meetings, you decide how to schedule your 10-hour work day. For instance, I am finally able to go to the gym during my lunch breaks and schedule doctor's appointments for the times that suit me without having to notify my manager - and that's completely normal.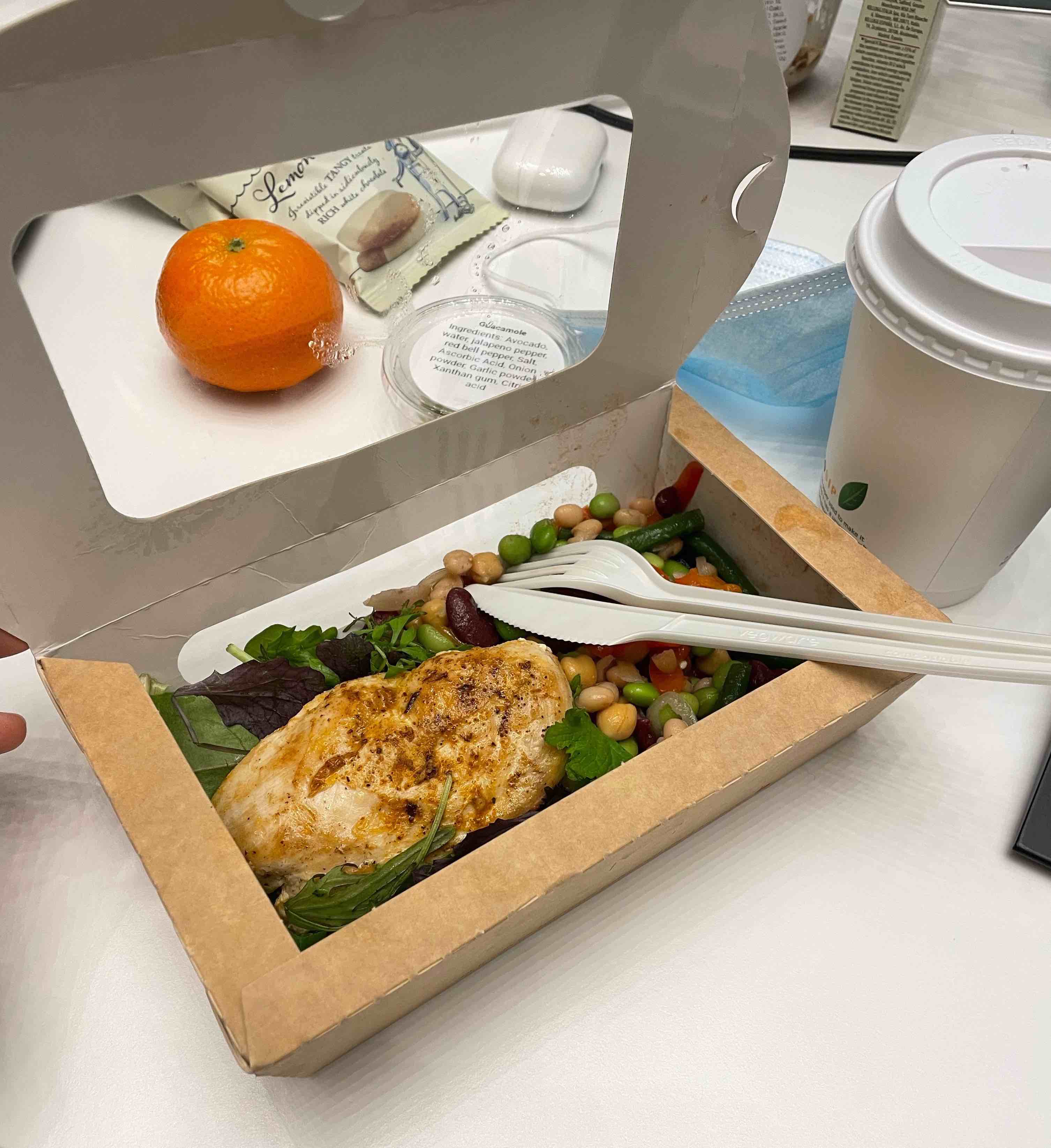 Professional Development
Bloomberg puts a lot of effort into ensuring that their employees constantly develop and stay in the know. This is especially important for salespeople like me whose entire role consists of talking to clients about how market movements affect their businesses and how we can help them navigate these changes. For example, following the 2008 financial crisis, governments stepped into previously free-reigning financial markets to introduce strict regulations, effectively creating brakes to prevent from such disasters in the future. In times like these, many finance firms rely on companies like Bloomberg for technology that can help them adapt to the new regulatory requirements. That's why market knowledge for a salesperson in finance is key.
When I joined Analytics, we had a whole month of training on what financial markets are and how they work, what kind of clients we cater to and how these clients use the Bloomberg Terminal. It's common for fresh grads to have zero knowledge about finance, and have the basics under their belt by the end of the training period. Currently, we also have daily mini-webinars were market experts hired by Bloomberg explain how the changes in financial markets impact the economy, the Bloomberg business, and ultimately, our clients. You can also ask other people in the company for help, and I frequently hear: "If you want to learn more, drop me a message". Additionally, you can go to all sorts of conferences, which are useful both for learning and networking.
Cons of Bloomberg
Not everything is perfect of course. First of all, as in many large corporations, there is a sense that management's decisions can not be changed. Even if they say they want feedback, the decision has already been made and there is nothing you can do about it.
Secondly, it was very difficult to move from one department to another due to the lack of structure. Moving from Analytics to Sales is extremely commonplace yet people are still quite hush-hush about it. You are asked to find a new team where you would like to work and build a relationship with them, but more frequently than not, you end up going to some random team - and find out on the day your move is announced! It makes the process of moving quite stressful and can ultimately impact the direction of a person's career.
Looking back at my time with Analytics, there were a lot of downsides. The work is grueling and every minute of your day is scheduled. The management is quite incompetent and are frequently encouraged to micromanage their employees. For example, in Analytics, 3 years into your career (having started as a fresh grad), you can become a team lead and manage up to 15 people! 3 years is just not long enough to accumulate the experience and wisdom necessary to become even a half-decent manager.
In any case, it is important to note that conditions vary greatly depending on the department.
Salary and Living Cost
Talking about salary, let's start with some context: the average salary in London is £21k - £25k, which may come as a surprise to many. In the City of London which is the UK's financial centre, the numbers are somewhat higher, averaging £36k/year. My starting salary was £41k + a small bonus of around £2,5k. For a customer service job, this is really good! In Sales, people earn anywhere from £60k to £150k+ (the latter is for people with 10-15 years of experience). The level of salary depends on your progress, your relationship with management, and your contribution to the company.
My salary is enough to live comfortably in the city center, given that I live with my boyfriend, which of course helps to save money. My monthly living expenses are around £1,400 excluding entertainment and travel. Taxes are very expensive here! For example, there is something called council tax, which is different for every London borough. We pay £170 a month, but in other areas, it might be half the price or more.
Overall Bloomberg will be a good company for anyone who's even somewhat interested in finance. Since this is a huge company with lots of departments, there are many opportunities to find a place that fits your interests and skill set!
---
---