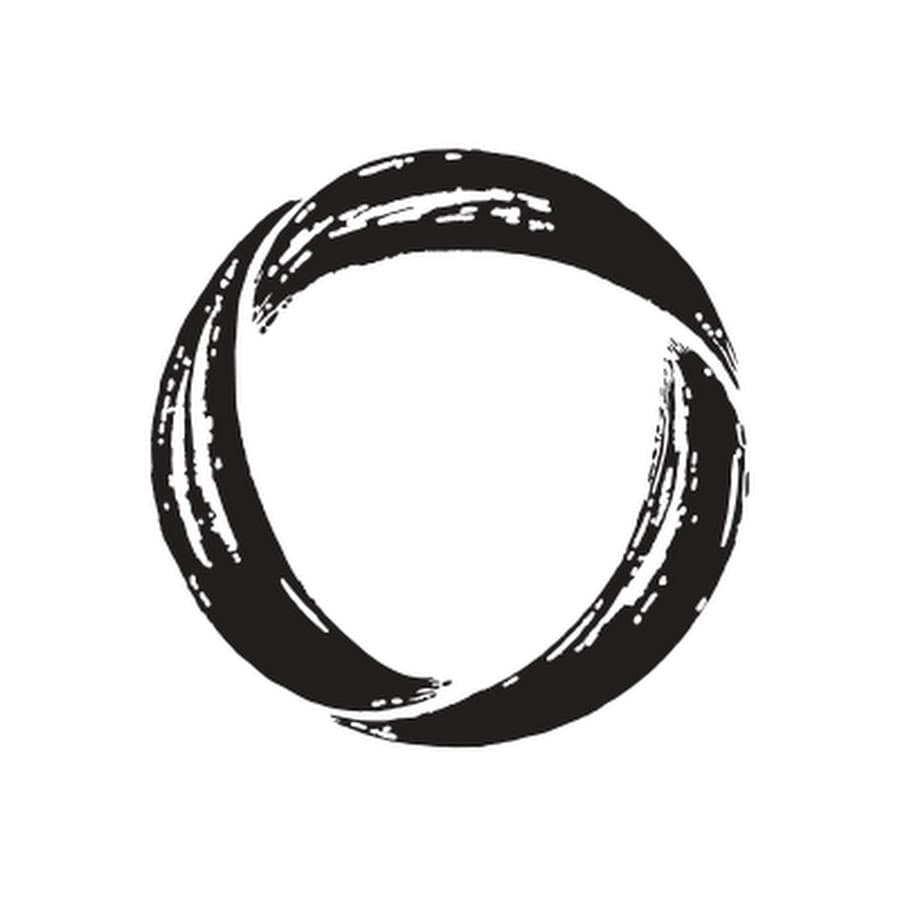 Minerva University
☺️
@adelbilalova
from
Kazakhstan🇰🇿
💼 Bachelor: Business and Neuroscience
⏳ Aug 2018 — May 2022
📍 San Francisco,
US🇺🇸
🗣 English
✅ Student Visa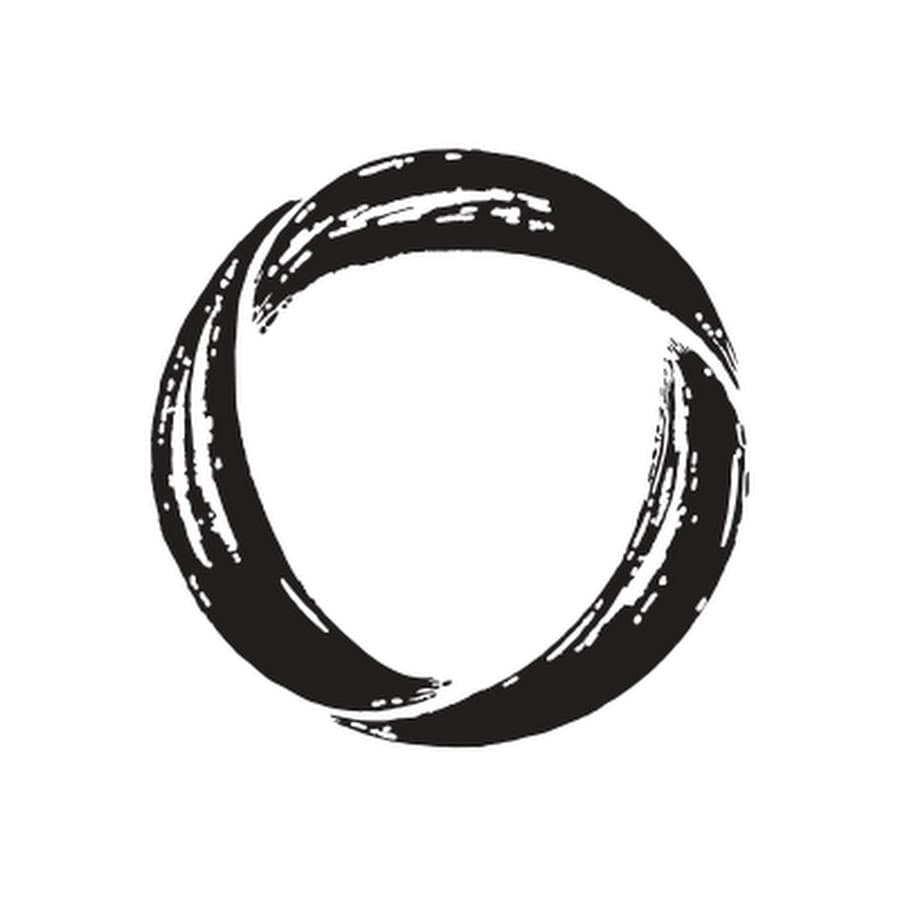 Minerva University
📍 San Francisco,
US🇺🇸
🗣 English
💰 Generous need-based financial aid package
🌏 80% International
University selection process
I first came across Minerva University through the FLEX Alumni Instagram page. I saw a post about a student who went there and was interested in learning more. When I visited Minerva's page, it looked too good to be true - interesting classes, full financial aid, and travel opportunities. The catch was 2% acceptance rate, after seeing which I abandoned the idea of applying. However, the concept of Minerva never left my mind, and I decided that since I was able to get into FLEX, I should give this one a try as well. During the application process, I was once again convinced that this university is exactly for me. The four main reasons are:
I'm a person who gets easily bored with things that are routine. I like to change my surroundings often, so moving to a new country every semester is perfect.

Classes and teaching methods resonated a lot with me. They did not fit into the box of traditional programs, like at universities in Kazakhstan.

Diversity was an important factor. When living in the US for an exchange program, I felt like an outsider, even though the community was very welcoming. At Minerva, everyone comes from different countries, we all fit in.

The last deciding factor was full financial aid (more on that below)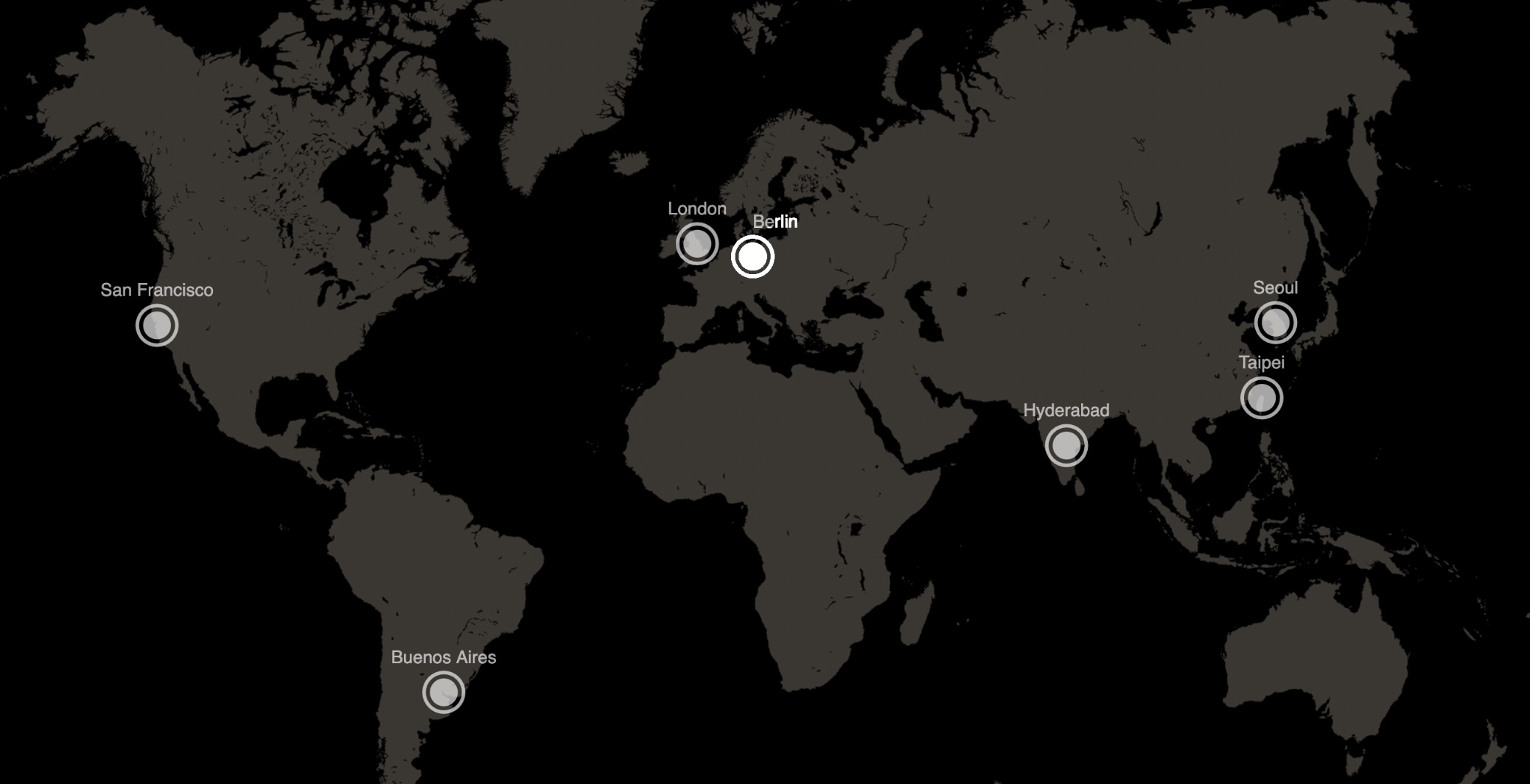 Doubts prior to enrolment
When doing my research, I was surprised by the fact that all the learning takes place online and there is pretty much no campus. It is worth noting that I applied before the pandemic when the concept of online education was still unexplored.
During the application process, I was contacted by a current Minerva student, who cleared all my doubts. She explained exactly how everything takes place: duration of classes, preparation, projects. I immediately realized that such program would be more challenging and interesting than a traditional one, where you passively absorb the material. At Minerva, you learn the material by yourself, and during the class, you build on what you've learned by discussing it with others.
Financial aid
Minerva does not have a concept of "full scholarship". Instead, it provides a financial aid package that includes:
Need-based scholarship

Family contribution which is determined by the university based on submitted documents

Student loan, which is easy to repay after graduation, considering average US salaries.
Minerva's financial aid system makes you appreciate the value of education, as you actually invest in it yourself. For example, having a student loan is a strong motivating factor to plan your job options post-graduation.
My first year
I remember my first day — so many emotions, so many interesting people. Finding friends was relatively easy, as everyone was on the same page, as opposed to an exchange program where everyone already had their own social circle. Minerva's students are truly versatile and smart, so it pushed me not to lag behind.
The first year was quite difficult: new format, complex topics. Compared to my educational background (school in Kazakhstan), Minerva was at a completely different level. There have been a lot of sleepless nights and a complete chaos. At one point I even went to see a therapist, but she reassured me that all students felt exactly the same way. In the second year, life slowed down as I was already used to the learning format, had a social circle and a few favorite places - some kind of routine. I would say that Minerva gets easier every year.
Business and Neuroscience
According to the academic program, we all start with foundation courses and choose our major only in the second year. What we studied in freshman year was not just basic knowledge, but subjects called "Habits of Mind and Foundational Concepts" about how to solve problems, interact with people, and think critically. I apply this knowledge not only within academia but also in life.
After the first year I became very interested in business and took various courses on topics such as finance or product-market-fit. Minerva's classes are very heavy on practice, for example, instead of traditional tests, we do assignments where we solve real problems from idea to implementation. Once you complete the course you realize that you already have a finished product.
In addition, I randomly took a class in neuroscience, which I absolutely loved, and continued to delve into this topic through Minerva's courses and studying in my free time. I don't see myself in the research field, but studying it for myself was one of the best decisions. As a result, my major is Business and my minor is Neuroscience!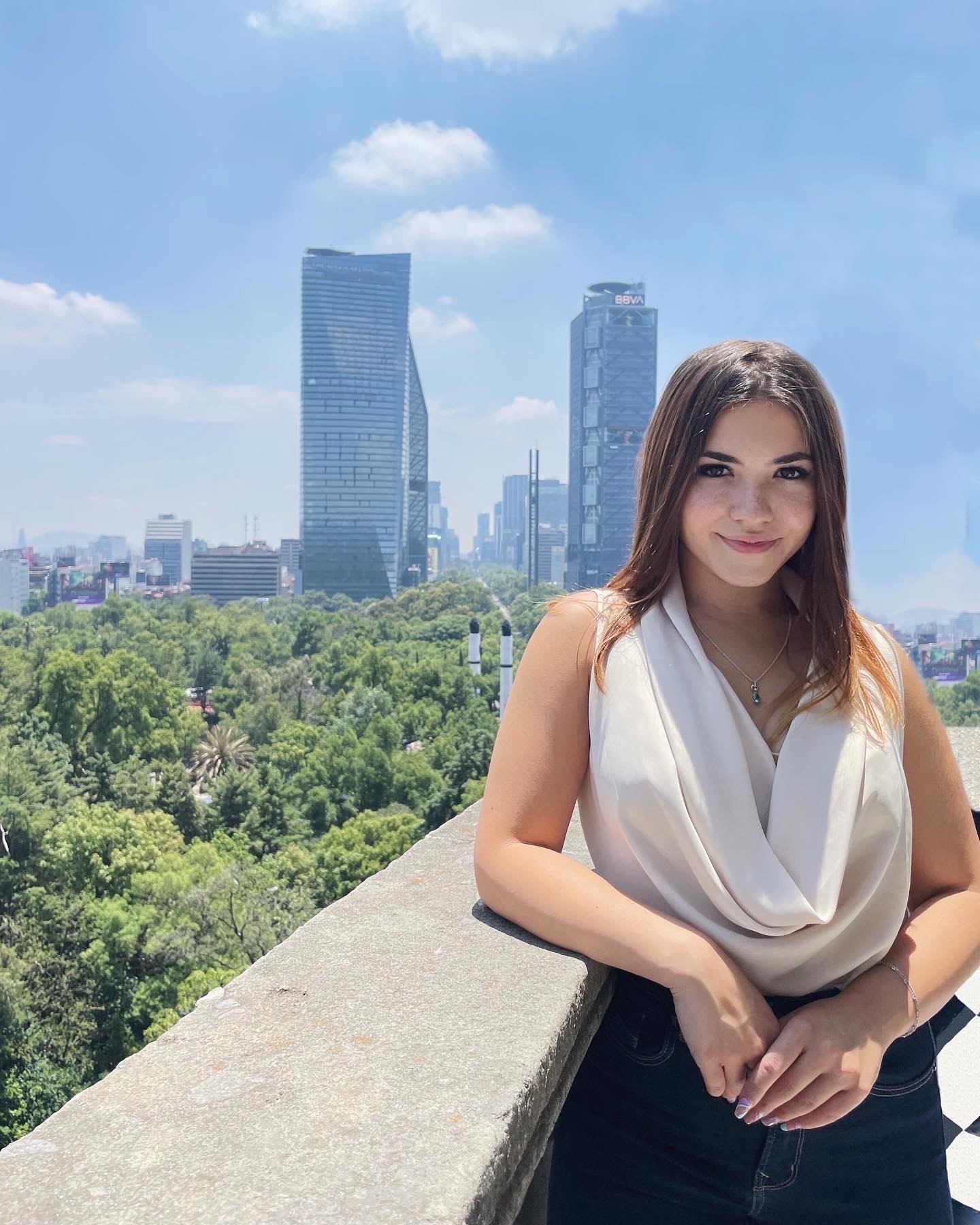 Career development
Speaking of internships, many of us are looking for them in the US since our university is US-based and we are granted a work permit. In my first year, I applied for a marketing internship from the university itself (Minerva takes about 30 students for various positions). I remember writing my Cover Letter, where I attached all my Instagram posts about Minerva with a decent number of saves. My manager liked this unusual approach and I ended up working remotely from Kazakhstan during the summer.
In my second year, I got another internship from Minerva, this time with the Outreach team. And in my third year, I was in San Francisco for a 3-months internship at a fintech startup.
In my senior year, I did two more internships in startups: one in the industry of influencer marketing and the second at an edtech company that develops AI for math tutoring. I applied for all internships through LinkedIn, or through Minerva's internal network. The university also had professional development coaches who could connect you with the right people, review resumes, or do practice interviews.
I graduated this year and a week ago I started a full-time job in the field of cybersecurity, which is a new and very interesting field for me. Since I am a non-STEM major, I have only 1 year of OPT in the US, after which it all depends on the work visa lottery.
What I really love about Minerva is that people truly follow their passion. They do not settle for any workplace, but carefully select companies that suit their interests. Most Minerva graduates start working in the industry, and somewhere between 10-20% of graduates proceed to post-graduation education.
When applying to Minerva, be prepared for…
Minerva is definitely a risky choice, when I entered we didn't even have a graduating class. I remember telling my parents "It's a fully online university, and there are no graduates😂". There will be a lot of uncertainty, so the most important thing is to be open-minded. Open to new challenges, people, and cultures. We move around frequently, so you need to be able to adapt and change your routine frequently.
The academic workload at Minerva is heavy and you must be prepared to put in the effort to study. You are expected to show great results and you are constantly pushed to give your best, which of course helps your personal development.
Advice for applicants
Minerva has its own admission algorithm, which is unknown to all students. But from my experience, I can say that a big part of the application is to show who you are as a person, how you think, and what are your passions. Do not be shy, tell your unique story and demonstrate your achievements.
Minerva is a unique university and you really can't "prepare" for it the way you would prepare for the SAT or other exams. You either fit or you don't. My top advice is to work on critical thinking and don't be shy to show your best self!
---
---