Getting Admitted to Minerva University: Journey to My Dream College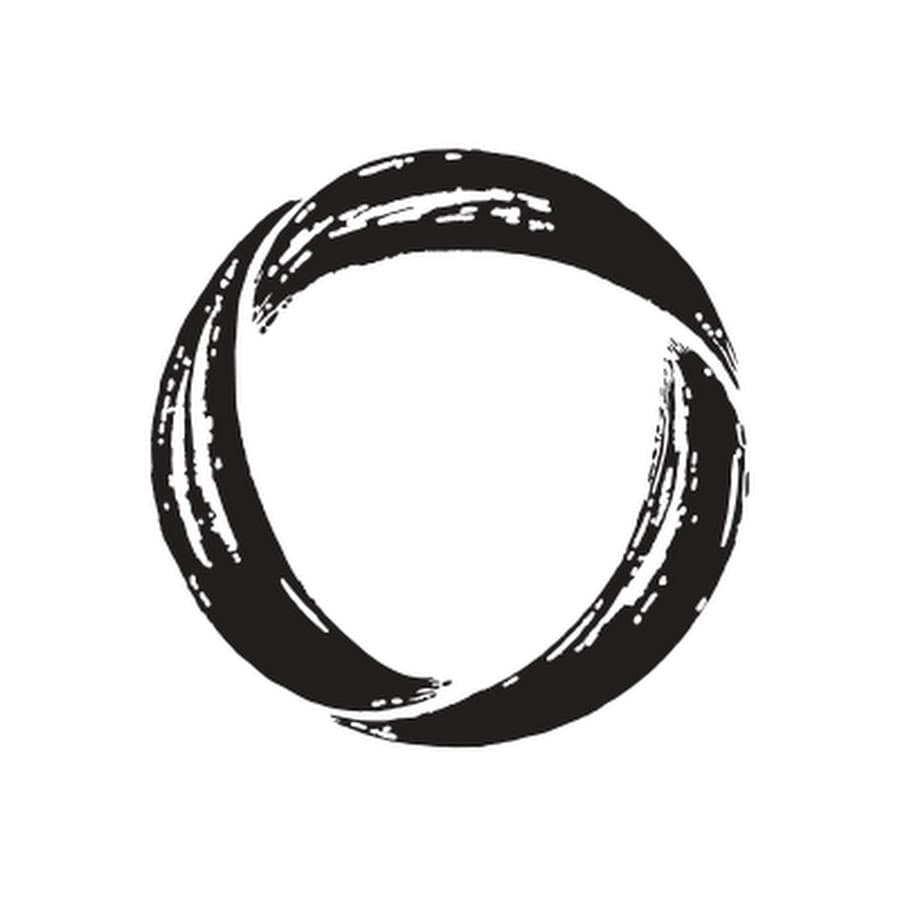 Minerva University
🥰
💼 Bachelor student
⏳ Sep 2023 — May 2027
📍 San Francisco,
US🇺🇸
🗣 English
✅ Student Visa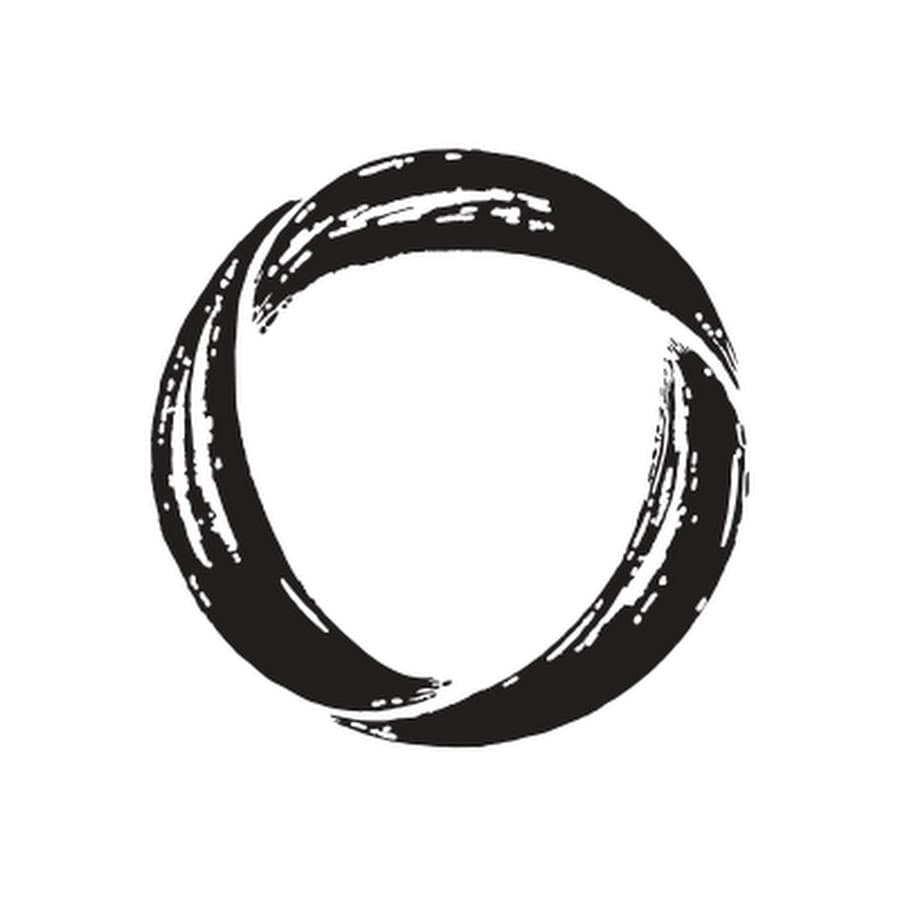 Minerva University
📍 San Francisco,
US🇺🇸
🗣 English
💰 Generous need-based financial aid package
🌏 80% International
My name is Elmira. This year, I graduated from NIS IB in Astana and was accepted into Minerva University, which has been my dream college since 9th grade. I was also accepted into Northwestern University in Qatar, a school I seriously considered because it offers my desired major in journalism. Generally, I believe my application emphasized my extracurricular activities. I wasn't particularly strong in Olympiads or other scientific competitions, so I chose to highlight my projects and other extracurricular involvements.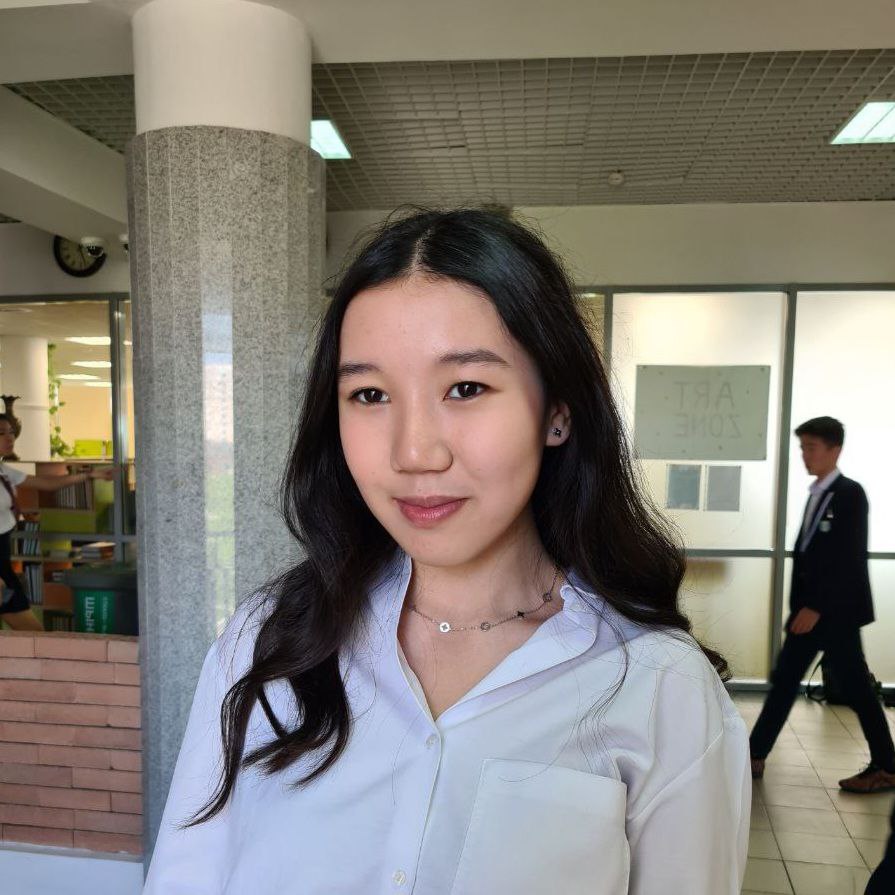 My background
Initially, I hadn't thought about applying to universities abroad. However, during the summer before 10th grade, I became inspired to study overseas. I followed various social media accounts related to college applications, watched interviews with accepted students, and grew deeply interested in the subject. From that point on, I approached the application process more seriously, exploring ways to improve my acceptance chances.
Originally, I focused on applying to universities in the USA. But during 11th and 12th grades, I explored some backup options in Europe. Yet, after receiving an Early Action acceptance from Northwestern University in Qatar, I chose not to pursue applications to European universities.
My Major
At first, I was uncertain about my future profession and struggled to identify a specialty that resonated with me. To gain clarity, I took several career guidance tests. Through these tests, I learned that I leaned more towards humanities rather than technical subjects, so I explored that area further. I began by writing articles for the school newspaper, which I enjoyed and wanted to expand upon.
Through Instagram, I found an internship opportunity at the Almaty-based publishing house "Steppe." For over a year, I contributed articles and served as a freelance journalist. This role was challenging, especially for someone as introverted as me. I had to initiate phone calls, reach out yo companies, and arrange interviews. It pushed me beyond my comfort zone. Nonetheless, I'm thankful for this experience as it improved my communication skills and encouraged me to be more outgoing.
Given my positive work experience and insights of the field, I chose journalism as my intended major. However, Minerva University doesn't offer a dedicated journalism major. They provide broader disciplines like "Art & Humanities" and "Social Sciences." During the first year at Minerva, all students undergo a general curriculum without specific course selection. It's only later that we can choose our major and concentration. I view this approach as an opportunity to explore a wider range of subjects and truly pinpoint my passion and interests.
Why I chose Minerva
Minerva has always been my dream university as it is the most innovative university in the world and has a unique educational format. Students learn through an online platform and travel across seven different countries, combining academics with unique experiences. They collaborate with international companies, and what stands out to me is the genuine immersion in each country. Rather than experiencing it as a tourist, you live as a resident. This immersion is deepened by the fact that students don't live on a traditional campus with in-built amenities. We stay in dormitories and build an independent life, marking a transition into adulthood. I knew that I would deeply regret it if I turned down such an opportunity.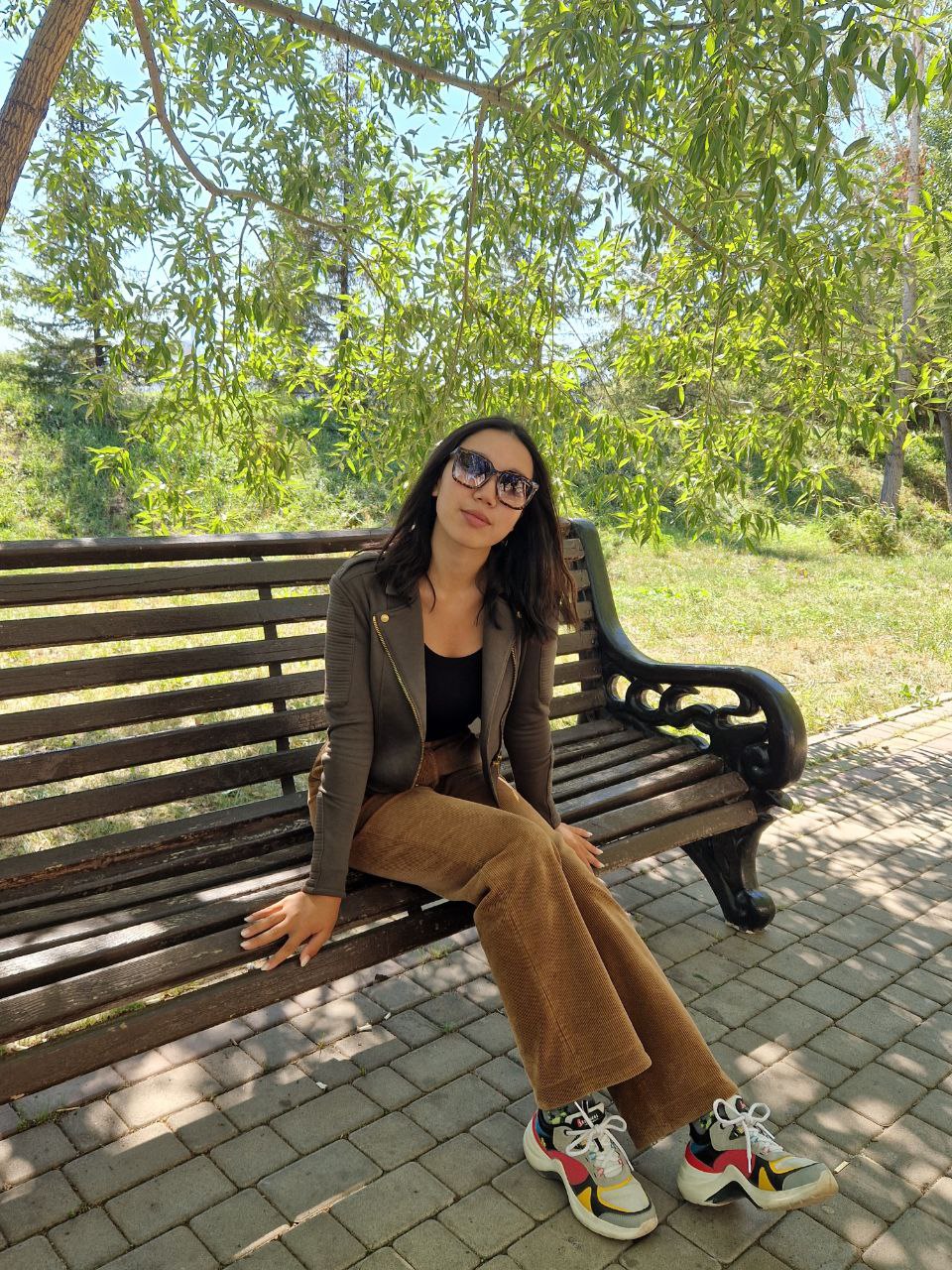 Financial aid
Minerva has a need-based financial aid program. Applicants submit their financial documents, and based on these, the university determines and grants financial aid. However, Minerva doesn't cover the full cost; students are expected to contribute a minimum of $1000. My financial aid covrs both tuition and dormitory fees.
Additionally, Minerva has a 'Work and Study' program. Recognizing the challenges and expenses of living and studying abroad, the university provides students the chance to work for them. For example, a student might be placed in a marketing role and be paid for their work. This program offers $5000 annually or $500 monthly, which can assist with city expenses like food and transportation. However, it's important to note that students are responsible for other costs, such as flights and insurance.
GPA and test scores
I have a GPA of 5.0 out of 5.0. Even though I scored 7.5 on the IELTS, I faced some challenges with the computer-based format, which I didn't quite understand. Nonetheless, this wasn't a concern for Minerva as they don't require the IELTS. Instead, they require their own English language test on their platform.
I opted not to take the SAT. I realized that getting a score above 1450 would demand extensive daily practice and consistent improvement of English and math abilities. I preferred to invest more time in my extracurricular activities rather than dedicating it to SAT preparation.
Extracurricular activities
Freelancer-journalist, The Steppe — online progressive magazine about social issues and lifestyle, based in Almaty. Researched & published 42 articles covering themes of women empowerment, social issues, and the development of modern Kazakhstan; 120000 total views.

Founder, CEO, editor-in-chief, Zhas&Healthy — Instagram blog, school club with 200+ informative posts on healthy lifestyles for youth. Recruited 50 students, administered the chain of work; currently, coordinate six staff writers. Held webinars and info sessions about health.

Leading organizer, creative director, Republican Project healthy marathon (Zhas&Healthy with support of US Embassy). Organized online science project competition among 300+ youth from 14 cities, and 47 schools in Kazakhstan, developed a unique format of 3-part tasks.

English language and literature teacher to 1st-graders, Uide.oqy (sponsored by U.S. Embassy), an online tutoring project. Customized educational materials and conducted online classes for children of medical workers and low-income families during the pandemic.

Mentee, active participant, Mentorship.kz—a 6-week program that connected students with international experts in various spheres. Arranged meetings with a journalist, Wen Lei, and completed high-difficulty tasks on types of journalism: news, reviews, columns, and feature writing.
Advice for applicants
Understanding yourself is key. Find out what truly sparks your interest rather than jumping on popular activities like volunteering or Olympiads. Not everyone fits into these molds, and you might end up investing time in something you don't love, leading to disappointment and fatigue. It's important to figure out what you're passionate about early on, even if it's a broad area rather than a specific job.
It's also beneficial to be around people who uplift and support you. Positive influences can keep you motivated and on track. And while extracurriculars are important, don't neglect your academics. Especially for those applying internationally, good grades can make a big difference. So, focus on your studies and make sure they reflect your capabilities. Don't get caught up in the prestige of big-name schools or countries. Sometimes people aim for the US or Europe because of the hype, but it's more important to find what's right for you.
For guidance on college admissions, look to trusted experts. In Kazakhstan, Aizhankul is a go-to source for reliable advice. There's also a helpful YouTube series called "Senim" that showcases interviews with students who've successfully navigated the college application process.
---
---