How I got accepted to Minerva University with a full scholarship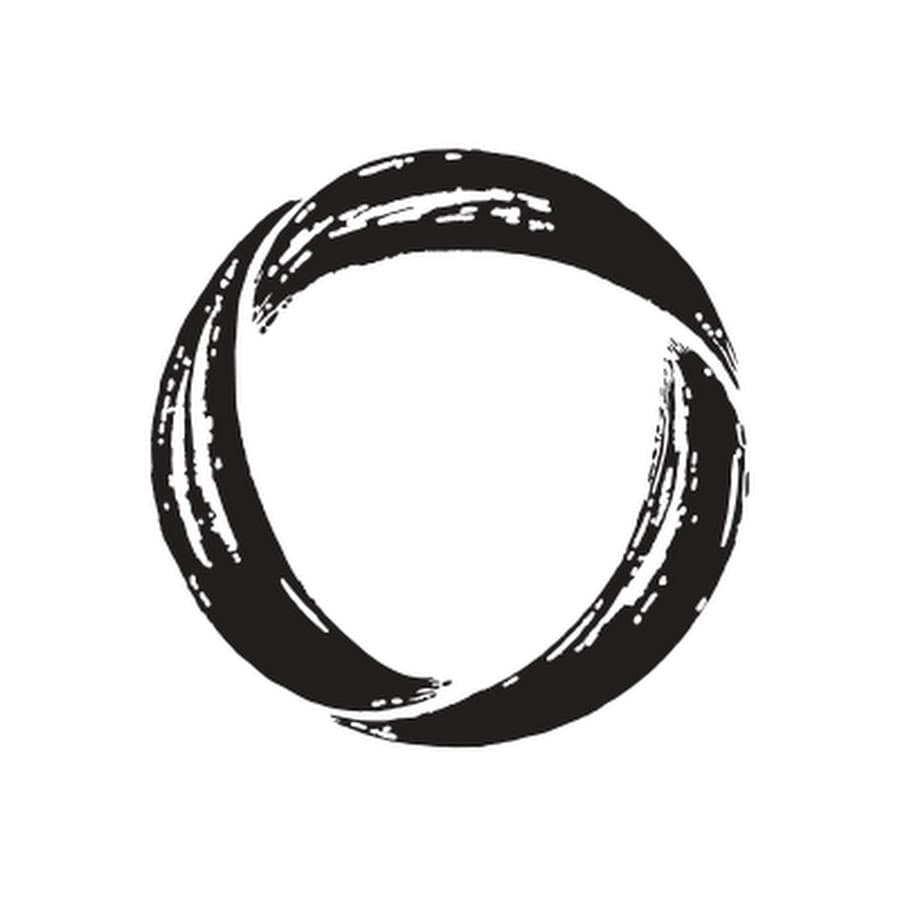 Minerva University
🐬
@fasoulinka
from
Kazakhstan🇰🇿
💼 Bachelor student
⏳ Sep 2023 — May 2027
📍 San Francisco,
US🇺🇸
🗣 English
✅ Student Visa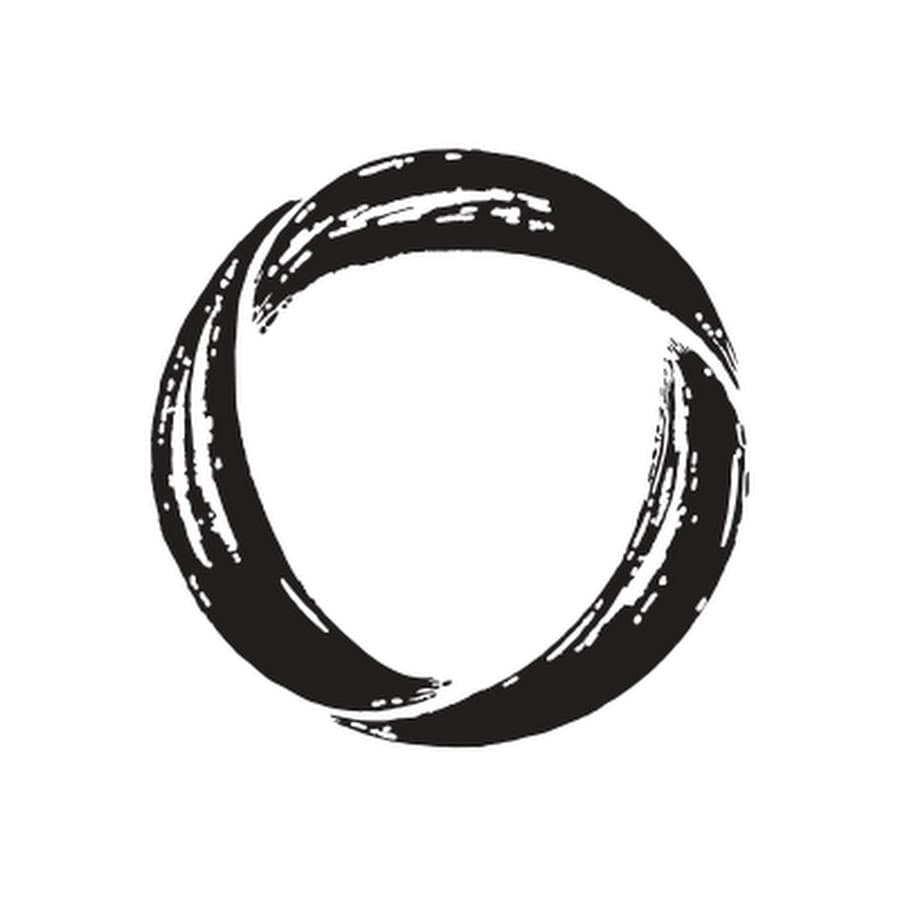 Minerva University
📍 San Francisco,
US🇺🇸
🗣 English
💰 Generous need-based financial aid package
🌏 80% International
My name is Kamilla. I graduated from Nazarbayev Intellectual School in Shymkent and am planning to start my studies at Minerva University. I have always had the desire to study abroad and explore the world. My serious consideration for college admissions began after the 11th grade. However, it wasn't until the fall of my 12th-grade year that I started contemplating where to apply, and at that point, I had not yet compiled a list of potential colleges.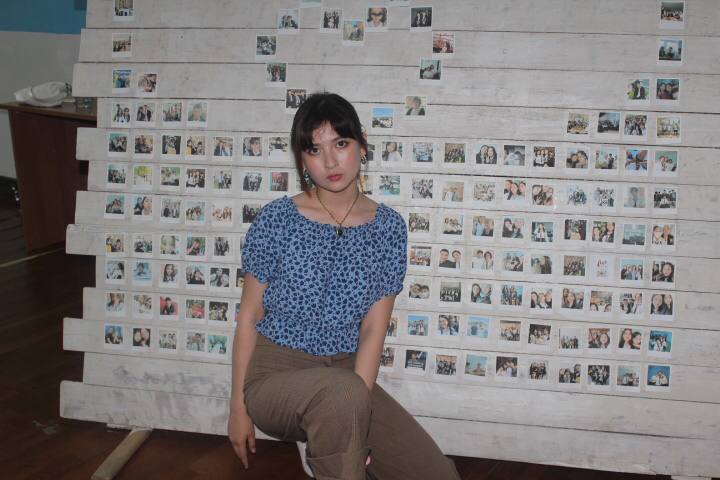 Universities I applied to
I applied to universities in the United States, Canada, and Italy, and was accepted into Arizona State University, Minerva University, Pace University, the University of Toronto, Nazarbayev University, and Ca' Foscari University of Venice.
Why I chose Minerva University
Financial aid was my top priority, and Minerva offered the most generous assistance, which ultimately influenced my decision to attend. Additionally, I was drawn to its unique educational system and the opportunity to study in seven different countries over the course of four years.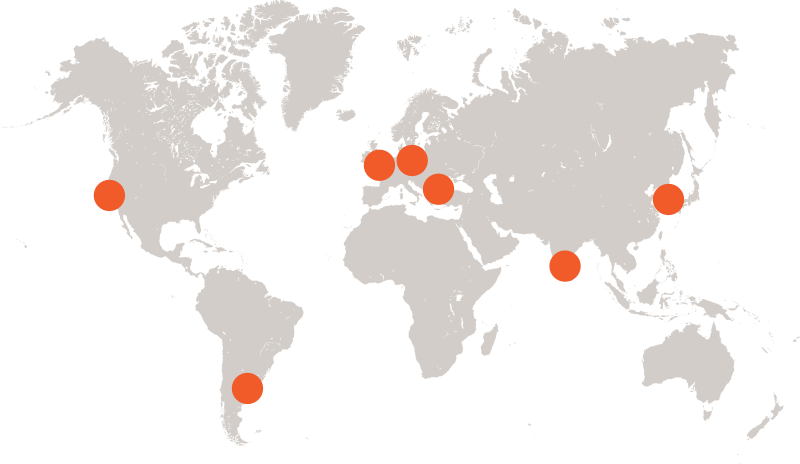 Financial aid
I have been awarded the maximum financial aid package, which covers all essential expenses, including tuition, accommodation, and meals. Additionally, the university offers employment opportunities, and the income from this work will support my meal and personal expenses.
Stats and Extracurricular Activities
GPA and Test Scores:
IELTS 7.5

GPA 4.98/5

SAT: 1310 (I took the SAT once but did not send the scores, as the universities I applied to did not require it.)
Extracurriculars
School Musical Band's Leader, Guitarist/Vocalist

Self-taught digital artist, @suretsalat is my Instagram profile/online portfolio

Volunteer/coordinator/targetologist, "New wave", local eco-club

French language learner/Olympiad winner

Online English teacher

Basketball, School basketball team member

Coordinator of the school's Book Club, Book Lab

Youtube channel creator
Advice for applicants
First of all, start preparing for college admission well in advance. Begin filling out the Common App as early as August, as it is a time-consuming process. Avoid procrastinating, especially when it comes to writing your essays. For guidance on essay writing, I recommend checking out videos by the College Essay Guy. Additionally, stay active by participating in various competitions, launching startups, and engaging in meaningful projects.
---
---