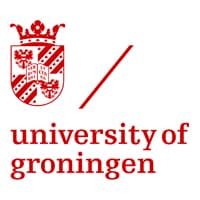 University of Groningen
🐸
💼 Master: Clinical and Psychosocial Epidemiology
⏳ Sep 2023 — May 2025
📍 Groningen,
Netherlands🇳🇱
🗣
✅ Student Visa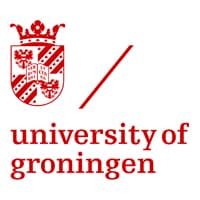 University of Groningen
📍 Groningen,
Netherlands🇳🇱
💰 Merit-based scholarships
🤓 34,000 Students
🌏 31% International
My background
I am a pediatrician. I started my education in St. Petersburg, Russia, which took me seven years to complete. After that, I continued my studies in a postgraduate clinical training program, which is the next stage in a medical career and is similar to a residency in English-speaking countries.
It's worth noting that there's also an internship practice in the US. This is a period when a doctor without a set specialty continues their education, and after this year, they can choose a residency in a particular field. In Russia, internship and specialty programs are combined, so a student must decide on their specialization during their final year of study. In my case, I chose a general pediatrics program to gain a broader specialization and focus on working as a clinical pediatrician.
A year after beginning my postgraduate clinical training, I learned about a new master's program at the St. Petersburg technical university ITMO, focused on science and modern innovations. I am happy about this institution, as I consider it a good example of Russian education in terms of structure and organization. I decided to participate in the selection process and was accepted into the Public Health program.
Within the context of Russian medical education, this term usually refers to the science of, for instance, precisely calculating the number of days a patient spends in the hospital, which has administrative and financial significance. Thus, this program fills gaps in modern medical education, and I decided to participate in it.
I was accepted into the first cohort of students and during my second year of postgraduate training, I combined my studies with the master's program. Six months later, a war started, and I emigrated to Armenia. There, I pursued scientific work and was able to complete my postgraduate clinical training remotely. I received my postgraduate diploma last year, and this year I defended my master's thesis. This year, I also applied for programs in several countries - Germany and the Netherlands.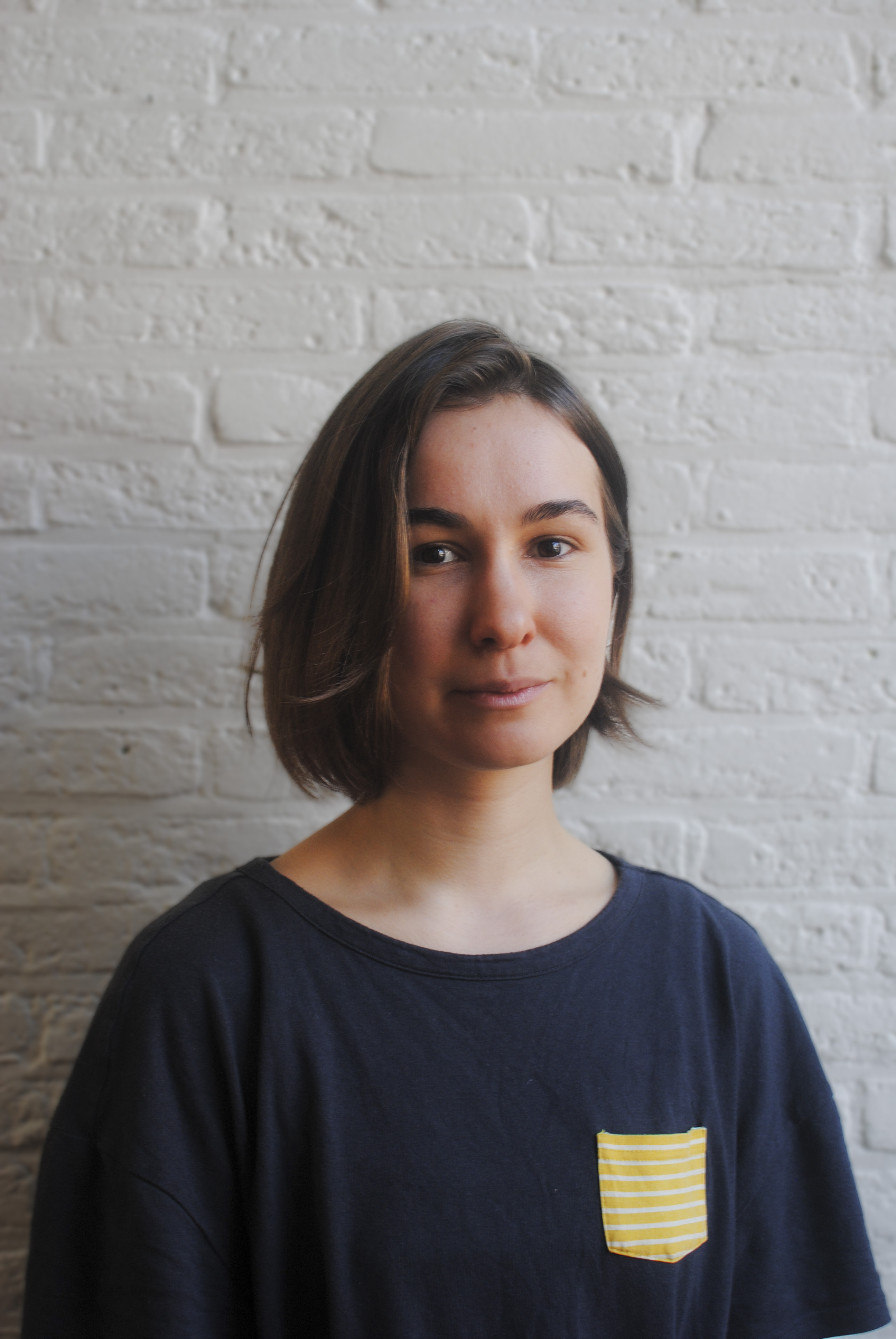 Choosing the Country - The Netherlands
When asked about choosing a university, I believe the first step is to think about geography. The main point is to decide where you specifically want to live. You should consider factors such as past travel experience to the chosen place or acquaintances from that country. Nowadays, there are many preference tests available, as well as friends and various chats that can help with this matter.
In my case, I was faced with the choice: to look for a job, apply for a PhD, or enroll in a master's degree. Working towards a PhD is enticing with its stable salary, but it does not offer the smooth transition to life in a new country, the opportunity to build a network of contacts, and interact with many people.
I've always dreamed of studying in an English-speaking country. One of my experiences, a trip to an international school of pediatrics, which was affiliated with the same university where I'm currently studying, left a deep impression on me. It was a coincidence, but I saw the value of quality education and the cultural diversity that a university striving to attract students from different countries offers.
A significant aspect was also language proficiency. I am fluent in English, and learning a new language from scratch, for instance, German, seemed to me a daunting task. So I only considered English-speaking countries: the UK, USA, Australia, and the Netherlands, where English is widely spoken.
However, the geographical location and culture of the country also mattered. For instance, I was not particularly attracted to the idea of immigrating to Singapore. I am very fond of Scandinavian countries, I perceive them as an enhanced version of Karelia, where the state takes care of its citizens. I did not consider hot countries as they do not match my lifestyle.
One of the reasons I did not consider the USA and Australia was the distance of these countries from Russia. I have a family in Russia, including a child who moved with me. His father mostly lives in Russia. If I had decided to move to the other end of the world, it would have reduced the frequency of their meetings. This factor was also significant in making the decision.
Why the University of Groningen
When choosing a university, it is important to accurately assess your financial capabilities. As for my case, my financial means are close to zero. Therefore, I was only looking for educational institutions offering scholarships.
I initially applied for a DAAD scholarship, and I also liked the idea of studying at different universities, for example, as part of the Erasmus program, which offers education at a minimum of two universities. However, with a child, this could be difficult, so I declined such programs despite the attractiveness of full funding.
So, I studied the program websites, their content, conditions, internship offers, and job placement opportunities. Some universities have research centers that offer the opportunity to work on joint projects and then potentially enroll in a PhD program. These opportunities were great at the University of Groningen. And, of course, scholarships. Since there are no large government scholarships in the Netherlands that offer full coverage for all universities, it is necessary to look for scholarships at each university separately.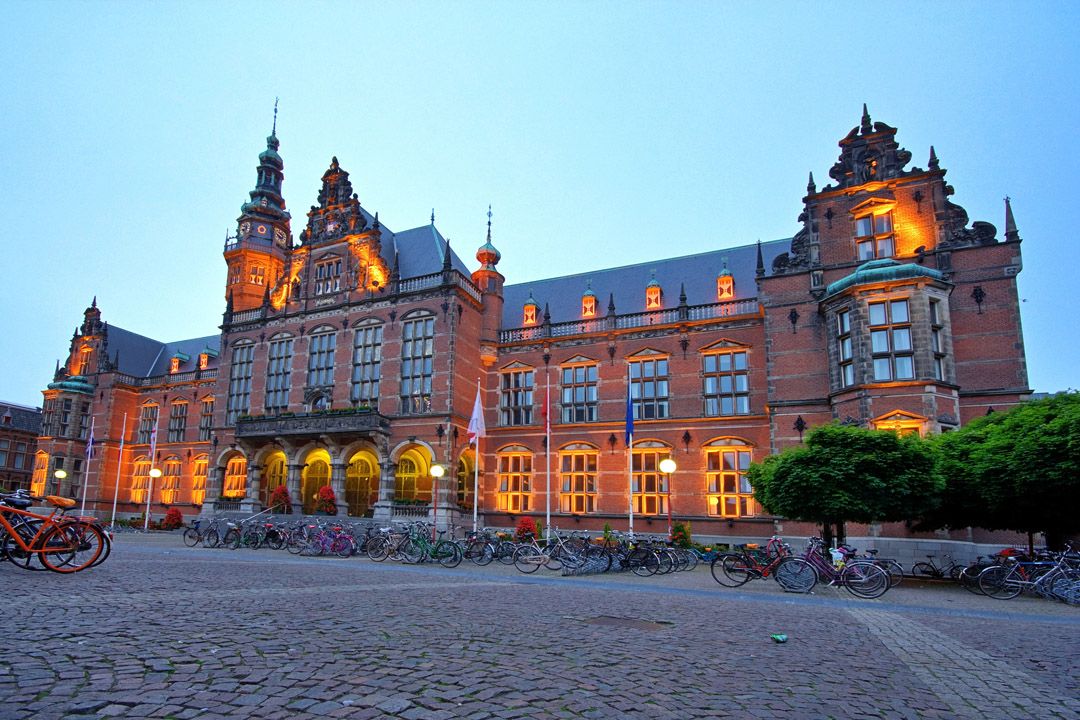 Application Deadlines
When applying to universities abroad it's very important to start preparing in advance. Most interesting programs in universities, especially in Europe, last two years and start in September. Some programs, lasting one and a half years, can start both in January and September, but this is rather an exception.
For example, I started this whole process on September 30, and by November 7, I had already taken the IELTS. In October, I had to work very intensively.
It is also important to understand when you will receive the scholarship results to have a full picture of your options. In different countries, scholarship results can be received at different times, which adds complexity.
In the Netherlands, for example, deadlines are usually set at the beginning of January. If you want to apply for a scholarship, you need to do this by January. Most programs still accept applications until March 1 or May 1, but usually, they no longer include the possibility of receiving a scholarship.
Application Documents
Each country has its own specific requirements that should be researched in advance. For example, in the Netherlands, you can apply for a maximum of four programs via Studielink, while in Germany, when applying through DAAD, I could only choose three programs.
Typically, the list of documents includes proof of your education: if you are applying for a bachelor's degree, you will need a school certificate; if for a master's degree, a bachelor's or specialist diploma; if for a PhD, most likely the primary diploma. Additionally, proof of language proficiency, such as the IELTS exam, is always required. A motivation letter is also almost always required. Often, the requirements and word count for scholarship application letters differ from those for program applications.
In some cases, recommendation letters are also requested. For instance, they may require that the recommendation letter not exceed one page and that it includes the sender's university address. Unfortunately, in Russia, many professors do not have such an address.
If applying for a scholarship, they may request a document outlining your funding plans for your education and how you will use the money.
Some universities require a breakdown of the subjects studied. This could be a long document listing the subjects studied, laboratory work experience, internships, the number of hours, a description of each subject, and the main literature for each subject. This requirement is impossible to know in advance; you simply need to carefully review the list of required documents for each program. Sometimes, such requirements become visible only after registering an account and receiving more information about the specific documents they want to see.
I almost forgot to mention the need to include a resume as part of the application documents. It should list your work experience in chronological order, with a description for each. There is a European CV template that can be used as a reference. It is an excellent way to showcase yourself.
If there is something unclear in the document requirements, do not hesitate to email to the university and clarify the details. It is their responsibility to provide clear documentation, and often, it happens that the instructions are confusing.
IELTS and Grades
I was good at English and scored 7.5 on the IELTS exam. I applied based on my medical specialist diploma, so my other diplomas were not taken into account. The average grade for this diploma is 4.94 out of 5.
Scholarship
My scholarship is called the Abel Tasman Talent Scholarship and is provided by the University of Groningen itself. It fully covers my tuition fees for the first and second year, provided that I have no academic debt and do not fail any exams. It also includes living allowances, which usually amount to around €1,000/month in Europe. This is sufficient for living in a dorm.
Typically, under a student visa, you can work for up to 20 hours per week, and I plan to learn more about this as I will likely work part-time. I may have a job at the university or work online, but I am not sure yet.
In Groningen, all international students are automatically considered for this scholarship, so no additional steps were required. However, I also applied for another scholarship in the Netherlands separately, and I am expecting the results in July. This scholarship is only provided for the first year and amounts to €5,000 for living expenses.
The Importance of a Motivation Letter
I believe that a motivation letter holds a huge importance in the application process. A motivation letter should be purposeful. You should mention specific programs that interest you, internships you would like to pursue, and so on.
You will need to conduct some research for each university to learn about its values and plans. In developed European countries, for example, there are often documents such as "Development Strategies 2020-2030." It is important to understand the direction in which the university is heading, and in your letter, you can highlight that you have seen certain values in this strategy that you also aspire to develop.
In the letter, it is crucial to highlight moments from your biography that reflect the logical progression of your life, starting from your education, and explain to the readers of the motivation letter what goals and desires lead you to apply for this program. It should be a well-thought-out narrative. Make sure to establish a connection between your past, your goals, and the realities of the university and the country you are applying to.
When submitting documents to the Netherlands, I shared my international experience, which I gained specifically in the Netherlands, and how that experience has shaped me.
---
---