How I got into Minerva University with Full Financial Aid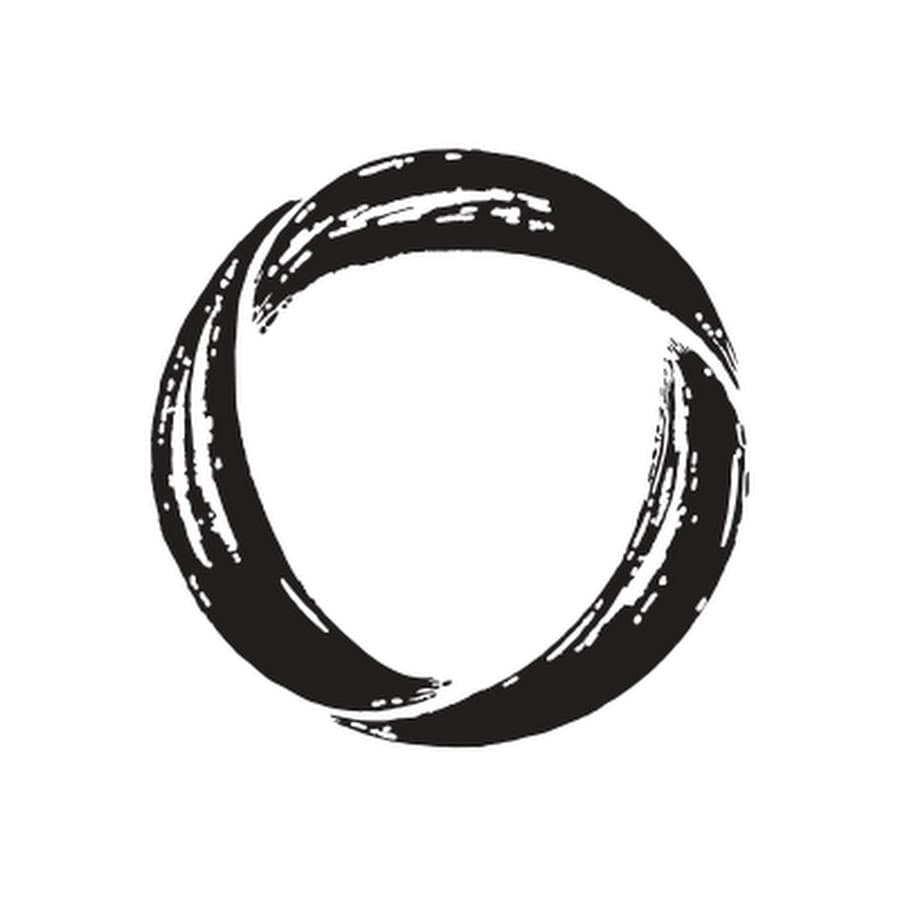 Minerva University
💖
💼 Bachelor: Computational Sciences + Arts & Humanities
⏳ Sep 2023 — May 2027
📍 San Francisco,
US🇺🇸
🗣 English
✅ Student Visa (F1)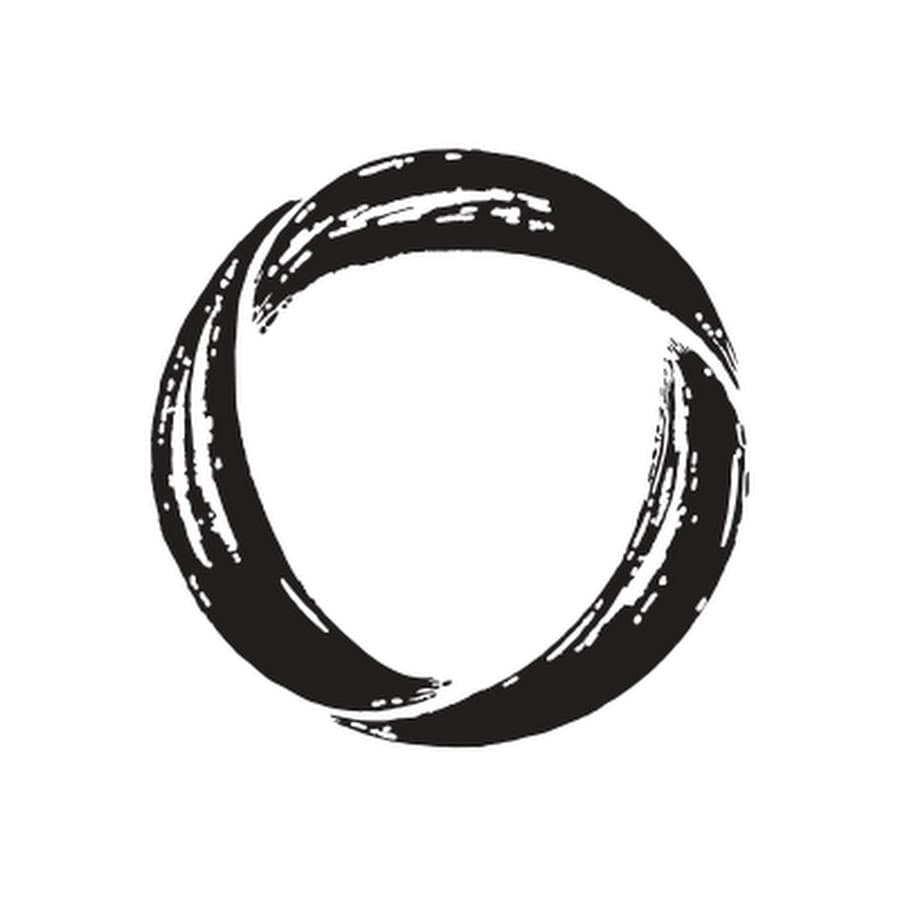 Minerva University
📍 San Francisco,
US🇺🇸
🗣 English
💰 Generous need-based financial aid package
🌏 80% International
My name is Fakiya, and this year I'm graduating from high school, completing my 11 years of education. I have been accepted to several universities in the United States.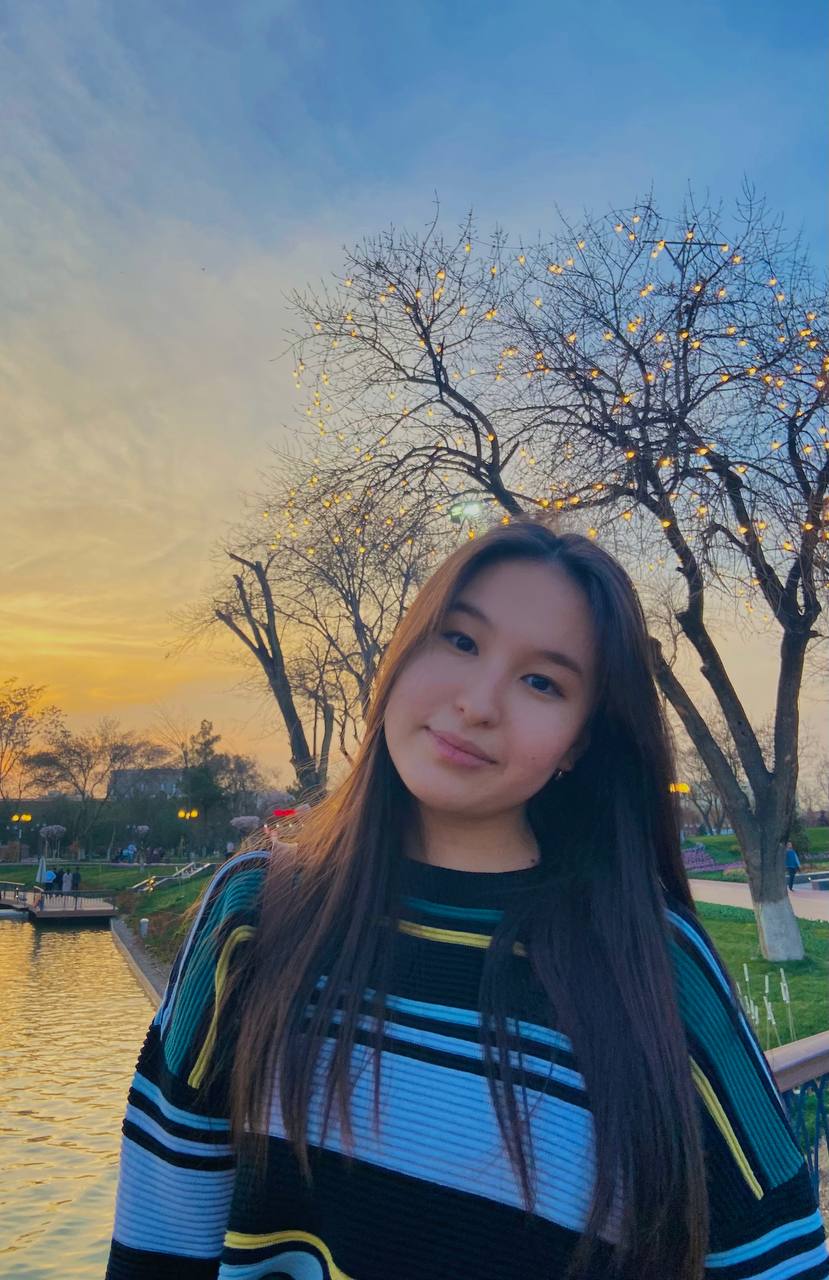 My background
Generally, I became interested in studying abroad in the 7th or 8th grade when I started watching interviews on YouTube about successful cases of students who are graduating from top universities around the world by now. Even at that time, I had several activities that I had been engaged in since childhood, such as drawing, chess, singing, and playing musical instruments. I simply pursued what I enjoyed. However, by the end of the 9th grade, I realized that I definitely wanted to pursue education abroad and started preparing for exams like the SAT and IELTS. I became actively interested in studying abroad, started working on my profile, and dedicated myself to my studies.
Colleges I applied to
I applied to around 20 universities in the United States. I was waitlisted at Rhodes College, RIT (Rochester Institute of Technology), and Franklin & Marshall College. I got accepted to Augustana College, Drexel University, and Minerva University. I also applied to UNIST (Ulsan National Institute of Science and Technology) in Korea, but received a rejection.
I applied for the Turkiya Burslari program as well and passed the first stage, but I did not attend the second stage as I already had an offer that suited me, so I decided to decline the interview. I applied to Nazarbayev University as well, but the results have not yet been released.
Why I chose Minerva University
The first reason is, of course, the community. When compared to the diversity at other universities like Augustana and Drexel, our university hosts a much wider range of nationalities. In our university, about 35 nationalities are represented. There is no division between international students and U.S. citizens. We are all considered part of an international community, and we always stay together as a cohort, traveling and learning together in seven countries over the course of four years.
The second reason is financial aid. At Minerva, they covered all my needs, including tuition and accommodation. From the very first day, we also undergo internships at the university and receive payment for it. If I'm not mistaken, the payment is $21 per hour. So, collectively, we use this money to cover our food and accommodation expenses. One could say that we live off these funds.
About my major
Initially, I applied as an architecture student, and my entire profile was related to that. However, now I plan to double major in Computational Sciences and Arts & Humanities, although I haven't chosen the specific focus yet.
My Stats
At Minerva, there are no standardized tests like the IELTS and SAT that we need to submit. Instead, they have their own set of five challenges that we must complete. They chose to forego these tests because they want education to be accessible to all and to ensure that everyone can submit their applications. The IELTS and SAT can be expensive for some people. That's why they created their own challenges that anyone can complete for free, virtually, from the comfort of their own homes. More about their application process: https://www.minerva.edu/undergraduate-program/admissions/admissions-process/
My GPA is 4.9 out of 5.
I did not submit my SAT scores to top universities. My SAT score was 1300+, but I chose not to submit it to all universities. However, in the case of Minerva, test scores are not required at all. I scored a 7.0 on the IELTS. After preparing for the SAT, I found the IELTS much easier to handle. Therefore, my advice is to take the SAT first, prepare for it thoroughly in advance, and then proceed to take the IELTS.
Extracurricular Activities
In 10th grade, I was selected for the Girls Power Tech courses on app development. For two whole months, my team and I worked on our own app and received free training. After completing the project, we decided to take our app seriously and started working on our own startup aimed at helping girls with mental health issues. We named our app "Birge". Within approximately one year of our work, we made it to the finals of the JAS Incubation program and an international acceleration program called Tumaris.tech, and even became finalists, traveling to Tashkent to present our idea. We made it to the top 10 finalists. Subsequently, we developed the app for Android devices, and it is now available on Google Play. This startup became one of my major projects.
I also had an internship with Jastar Alauy, a club at Nazarbayev University. I was offered a position as an assistant to the director of Jastar Alauy. During the internship, I worked on their documents, created guides for volunteers, and was responsible for managing their Instagram account and other social media platforms. I included this experience as an internship in my application.
I volunteered for UNICEF and participated in the BeSafe Kazakhstan program as well. I received training on emergency situations and conducted sessions. Furthermore, we organized educational events for children in rural areas. I also worked on video editing and was responsible for social media marketing.
Tips for applicants
Engage in what you truly enjoy. If you look at my background, I have always connected everything I had before. This includes drawing, playing chess, and my love for art. I always found a way to link all these pieces together. Even when I created the app, I was a co-founder and designer, as I created the entire app's design. I connected all the components of my application to the art industry. Pursue what you enjoy and develop what you already have.
Assess your chances wisely. Don't set a goal to get into top universities without any achievements or relevant background. It's important to create a proper college list and engage in suitable activities for yourself.
Always check every website and applicant portal you have, because sometimes we overlook certain documents that need to be submitted. For example, I had a university in Miami on my list, and I didn't know that some documents were required there, which resulted in the university itself canceling my application. So, be attentive.
---
---