How I study across four continents with a scholarship from Minerva University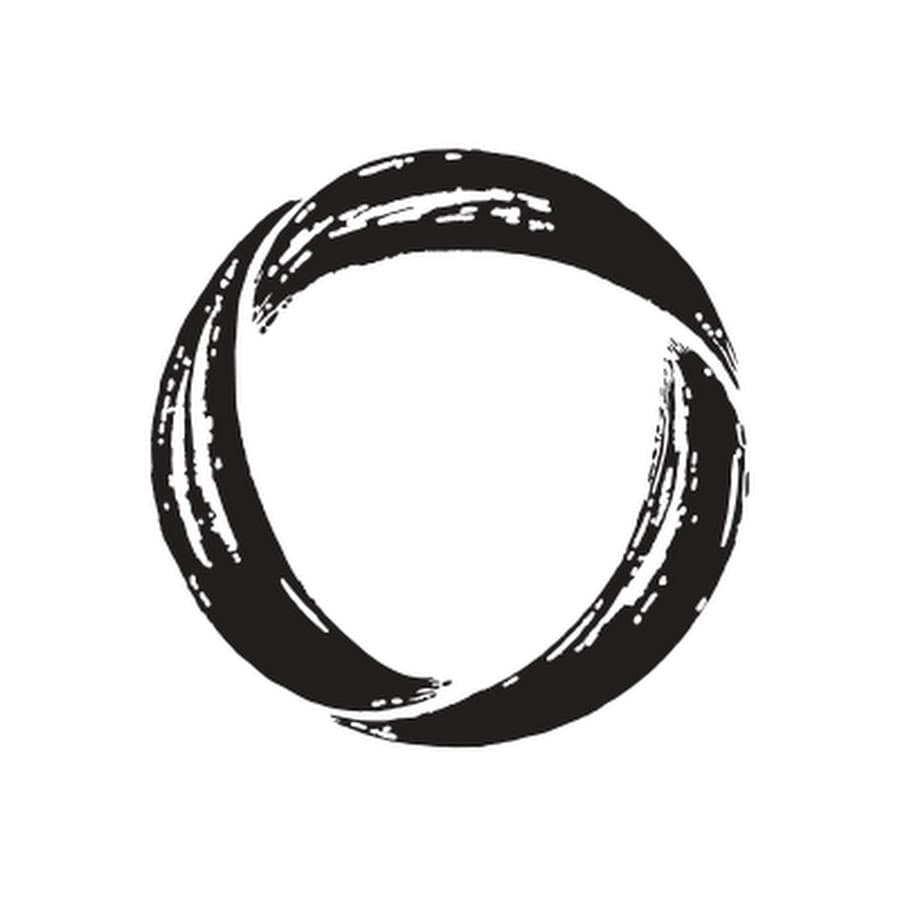 Minerva University
🌊
@marinaxii
from
Kazakhstan🇰🇿
💼 Bachelor: Economics
⏳ Aug 2019 — May 2023
📍 San Francisco,
US🇺🇸
🗣 English
✅ Student Visa (F1)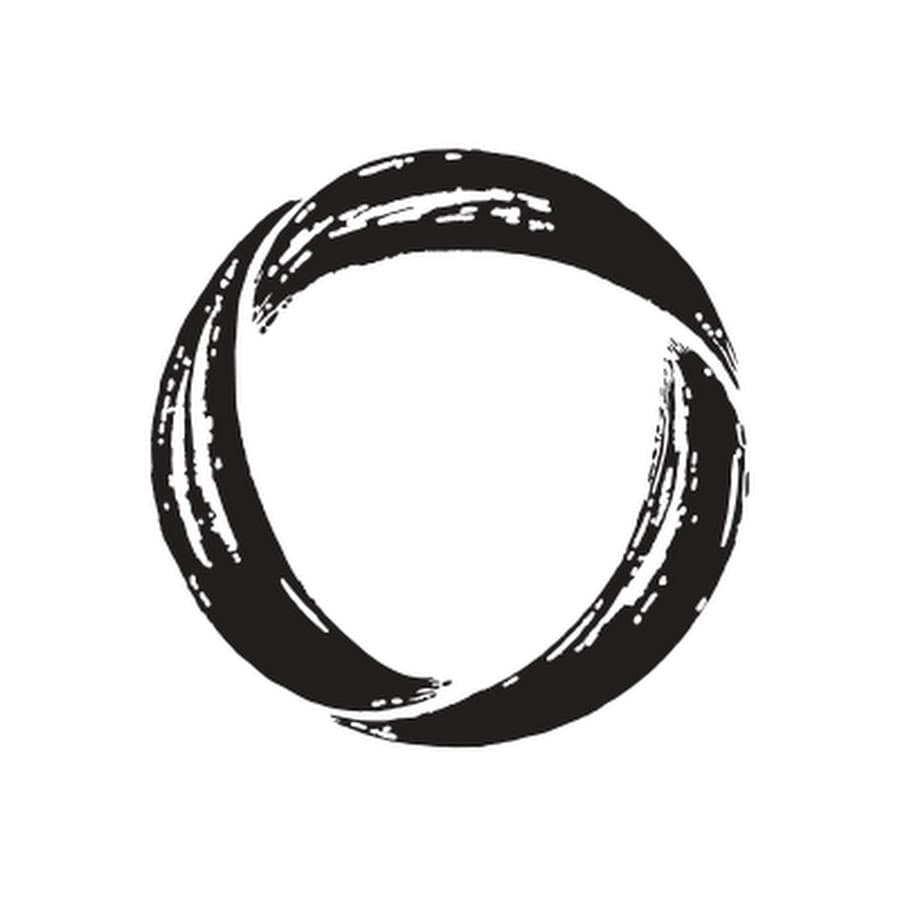 Minerva University
📍 San Francisco,
US🇺🇸
🗣 English
💰 Generous need-based financial aid package
🌏 80% International
Choosing a university
An interesting thing about my college journey is that I first studied at KIMEP University in Kazakhstan for one year before entering Minerva. Initially, I selected universities based on geography. I wanted to study in Europe but wasn't sure if there are any scholarships available, so I just applied to whatever seemed good. I actually got into all schools I applied to, but none gave me a sufficient enough scholarship, which was an important factor for me. That's how I ended up enrolled in KIMEP and was planning to transfer later.
I then heard about Minerva and thought to myself "What, is this real? Is this a real university?" I decided to apply anyways but had no idea how rigorous the school is and how low the acceptance rate is. I started my application one October night while in KIMEP, but left it unfinished. In about four weeks, someone from the university reached out to me to check in whether everything was fine with my application. That's when I realized that the school is indeed real it was time to have a conversation with my parents, which is probably the hardest part: convincing them that some university founded in 2012 was better than a prestigious university in Kazakhstan and would provide me with quality academics, job opportunities, and scholarship.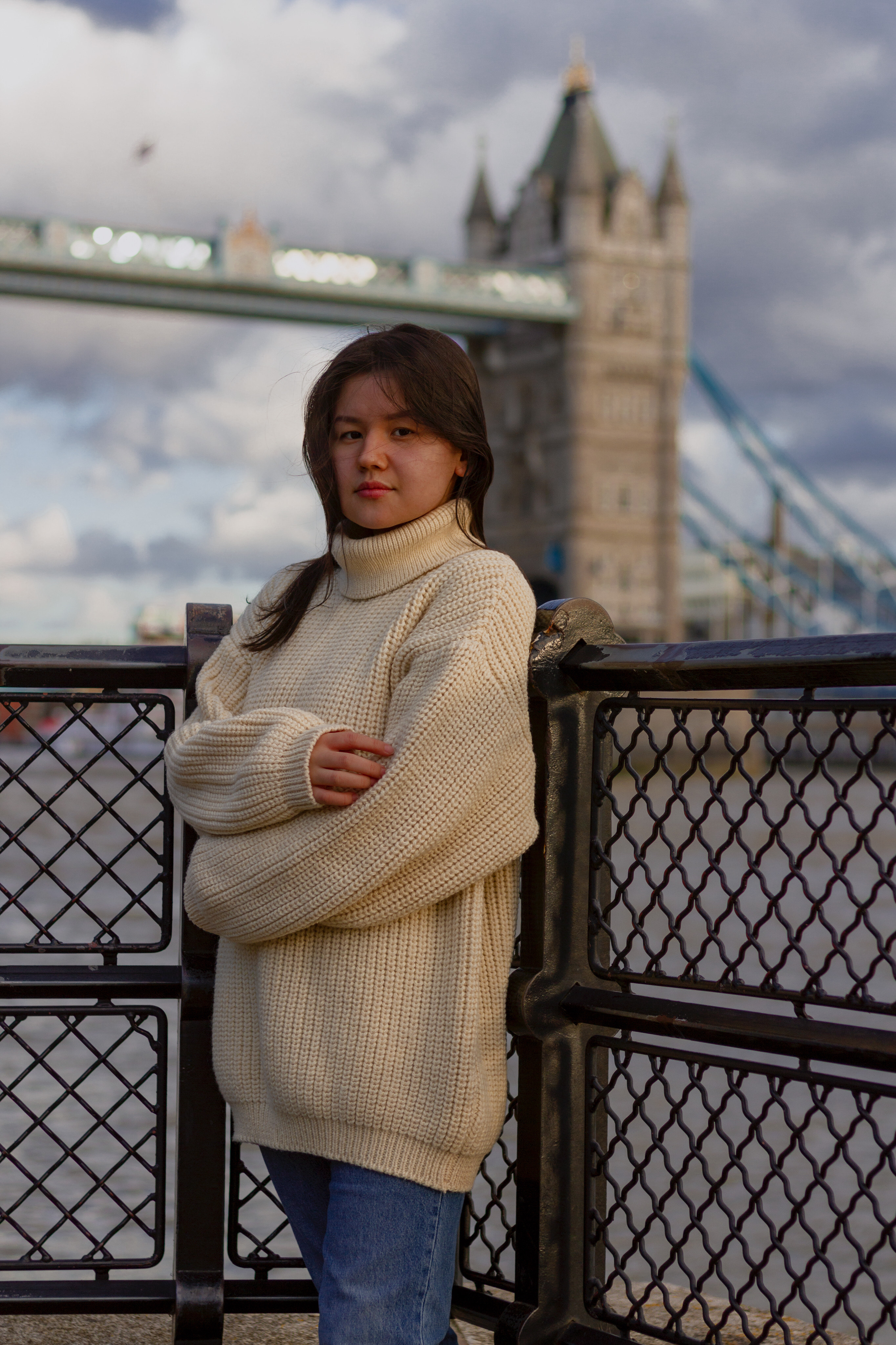 My stats and extracurriculars
My extracurriculars were traditional: I got an award for excellence (Altyn Belgi) in high school, co-founded a sustainability club, and participated in FLEX Exchange program. During FLEX I also received a few of awards for volunteering and became an international week finalist. One of my projects was a sustainability book swap, which was going to turn into a clothing swap, but unfortunately, covid happened. I was also a city representative for FLEX, which allowed me to work on more projects in Aktau (city in Kazakhstan). In my application, I tried to use every award to show that I really care about helping people and I'm actually good at it. The impact was usually local, but it was still significant for traditional universities.
Speaking about Minerva specifically, I had to re-think my application, because Minerva values skills as well as impact. It wasn't exactly the same as what I sent to other universities.
Stats
I got 8.0 overall for IELTS. I think the writing section was 7.0 and the rest was 8.5

I did not take SAT as none of my schools required it

GPA was 5/5. I got "Altyn Belgi" which is awarded when your scores are perfect from Year 1.
What Minerva looks for in applicants
I worked in admissions for the past three years at Minerva where I got to analyze lots of applications. I can definitely say that Minerva values how unique you are because Minerva is such a unique program in itself. Its fundamental belief is that people are so diverse that they're going to make each other better by bringing in new skills and knowledge that others don't have. That's also the argument for why we travel to all of the countries together. It's not necessarily about traveling, it's about how everybody gets involved in various countries and how we learn from each other.
I'm super fond of an example of a girl from Shymkent (a town in Kazakhstan) who applied with one of her achievements being the fact that she is a vegetarian in a very conservative meat-heavy community. That's something Minerva would care about, unlike Harvard or other more traditional schools that prioritize numbers and scores. It's an example of how Minerva values contextual awareness and your ability to stand out, go above and beyond social expectations.
Student life while studying remotely
Since we live and travel together, the student interactions aspect is much bigger than at KIMEP. We don't have our isolated campus bubble like many traditional universities do. Minerva does a really good job of making us bond - by the end of the first week I knew at least 80% of the people. It definitely removes the obstacle of being afraid to reach out to fellow students later in the semester.
At the same time, what I'm definitely missing is the interactions with professors. The two classes I really enjoyed at KIMEP were the ones where professors were super engaging, they organized games and roundtable discussions. Professors at Minerva are also engaging, but everything is online. There are a lot of cues, gestures, and tone of voice that get missed.
A big part of student life at Minerva is being introduced to adulthood. For example, we have several student-let initiatives, but no sports teams. If you want to play soccer, you would have to organize a group, find a soccer field in a new city, book the place, take care of the price, etc. That's what I am doing right now with pilates, I started in early September and still doing that with eight girls. Minerva is really trying to push you outside of the university "box".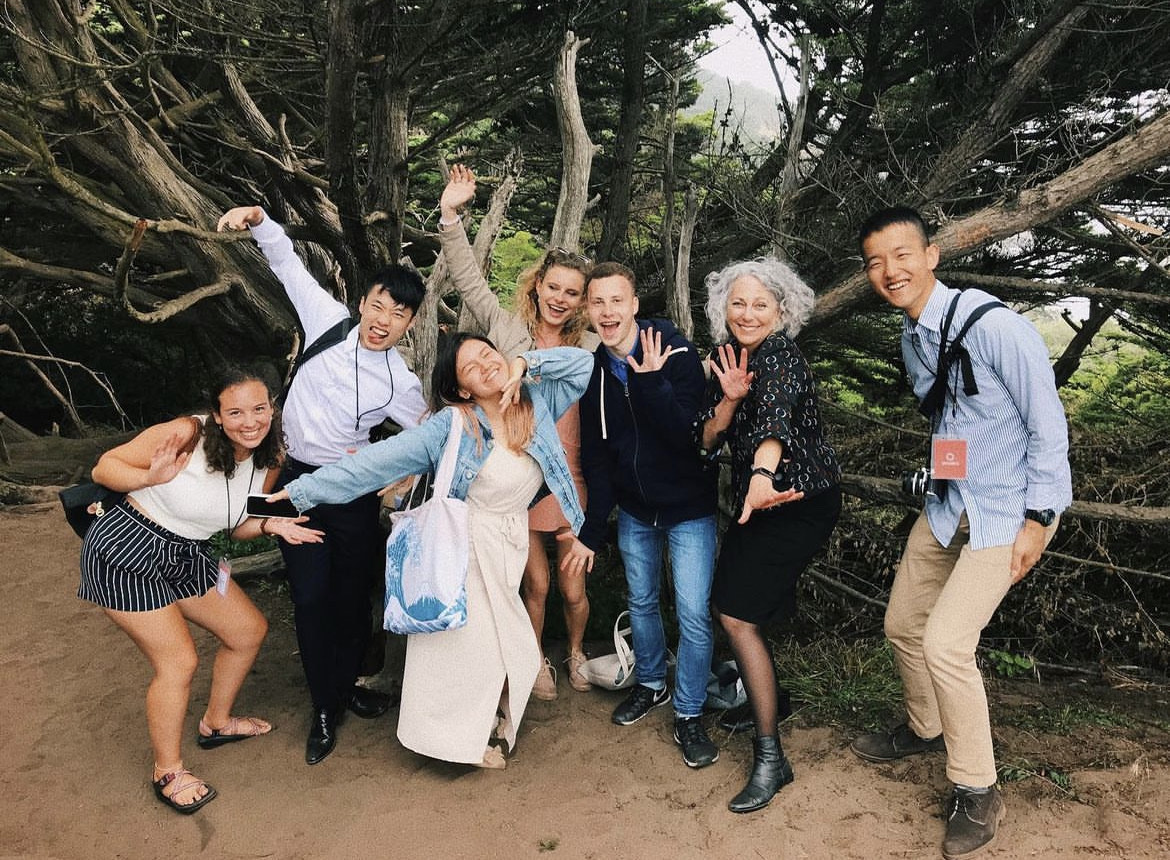 Traveling around the world
In total, we travel to 7 cities: San Francisco, London, Hyderabad, Berlin, Seoul, Taipei, and Buenos Aires. You usually start your freshman year in San Francisco, and then a new city is assigned for each semester. COVID definitely brought a lot of trouble for traveling, so unfortunately I didn't get to go to India.
Minerva rents entire buildings in each city, therefore housing is included in your financial aid package, if you have one. You can also live outside of the residence hall, it's called "independent housing". The university also assists with the visa process for each new location.
If you do not want to go to a particular city, or can not due to visa issues, you can request to change the location. The only problem is that Minerva's travel experience is a set program, so deviating from that program might not be the best for you. If you skip a city, you won't have the experience designed by Minerva.
If you apply to Minerva, you should want to live in every one of these cities. It's definitely not a school for everybody.
Financial Aid
Financial aid at Minerva is need-based. I believe that about 90% of students are on some kind of financial aid, and a lot of them are on full financial aid. But the aid is not exactly like in other universities - it covers the tuition, housing, and a few other fees but it does not cover insurance and flights. Insurance is 500$ per semester and it's getting more expensive. I think the reason the latter items are not covered is that the cost varies so much. Minerva has a budget for fixed expenses (tuition, housing, etc), but everything else is hard. At the same time, we don't have an endowment fund (when alumni contribute via donations), the university is funded purely by investors, which creates a tight budget.
Another part of the financial aid package is loans, which you can take or not take. These loans are at a fixed interest rate. You are also provided with work opportunities on campus, which are 7.5 hours/week with $20/hour pay. Such work style accommodates us nicely as our workload is massive and we don't have that many free hours. I worked in the Admissions team for 3 years and currently, I am a Teaching Assistant. There is a variety of jobs, such as tutoring, student services, residential assistance, marketing, etc - all of which are paid. Many of these jobs are a great addition to your resume.
Advice for applicants
It's definitely important to know what you want and it is okay if it's not Minerva. Minerva is just not for everybody and the best thing you can do for yourself is to do lots of self-reflection and figure out where you want to be in five to ten years.
---
---
Hello, my name is Atai, and I am from Bishkek, Kyrgyzstan. I have been accepted to Minerva this year. Could you please answer several questions?

1) Does Minerva have an economics department?

2) Will we have a work permit in the U.S. after graduation?

3) How hard is it to repay the loan?)

4) Is the financial aid package enough to cover the food expenses? (In Minerva`s package, it is $5000 for food)

Thanks in advance!

Would love to share Instagram pages, mine @atai.rec