My Journey to a Full Scholarship at Minerva University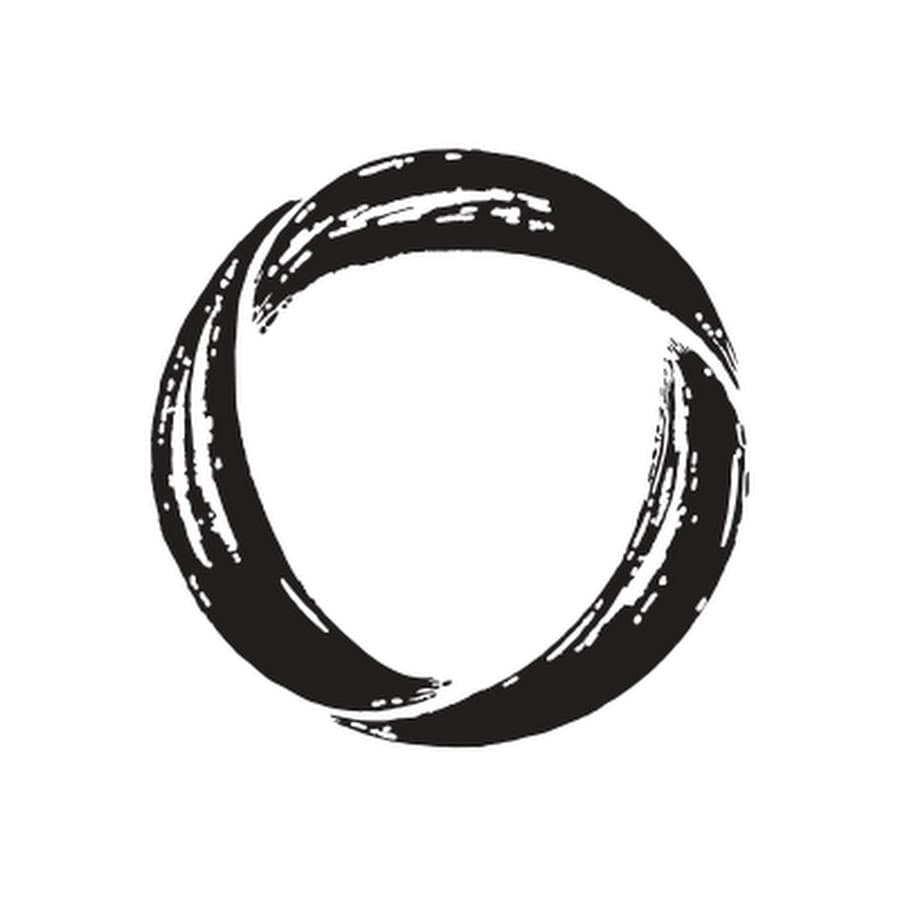 Minerva University
🫧
@daniyaaa
from
Kazakhstan🇰🇿
💼 Bachelor: Economics & Finance
⏳ Sep 2023 — May 2027
📍 San Francisco,
US🇺🇸
🗣 English
✅ Student Visa (F1)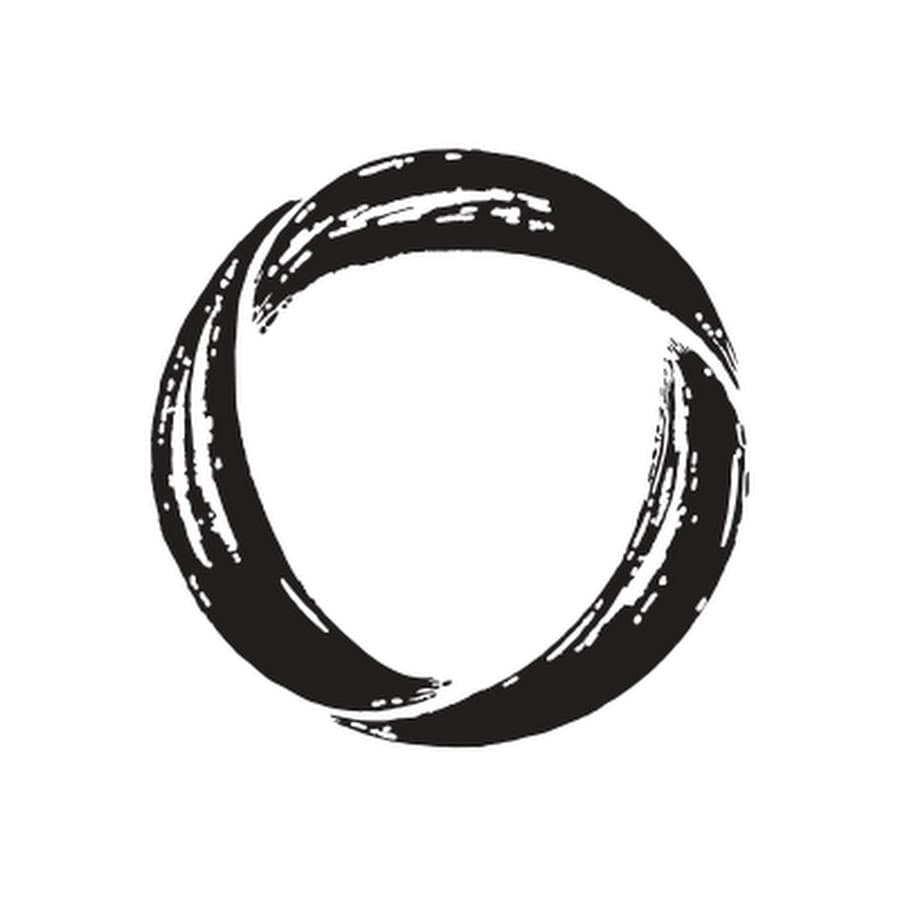 Minerva University
📍 San Francisco,
US🇺🇸
🗣 English
💰 Generous need-based financial aid package
🌏 80% International
Hey! My name is Daniya. I graduated from Nazarbayev Intellectual School of Astana IB in 2023. Currently, I am studying at Minerva University as a first-year student.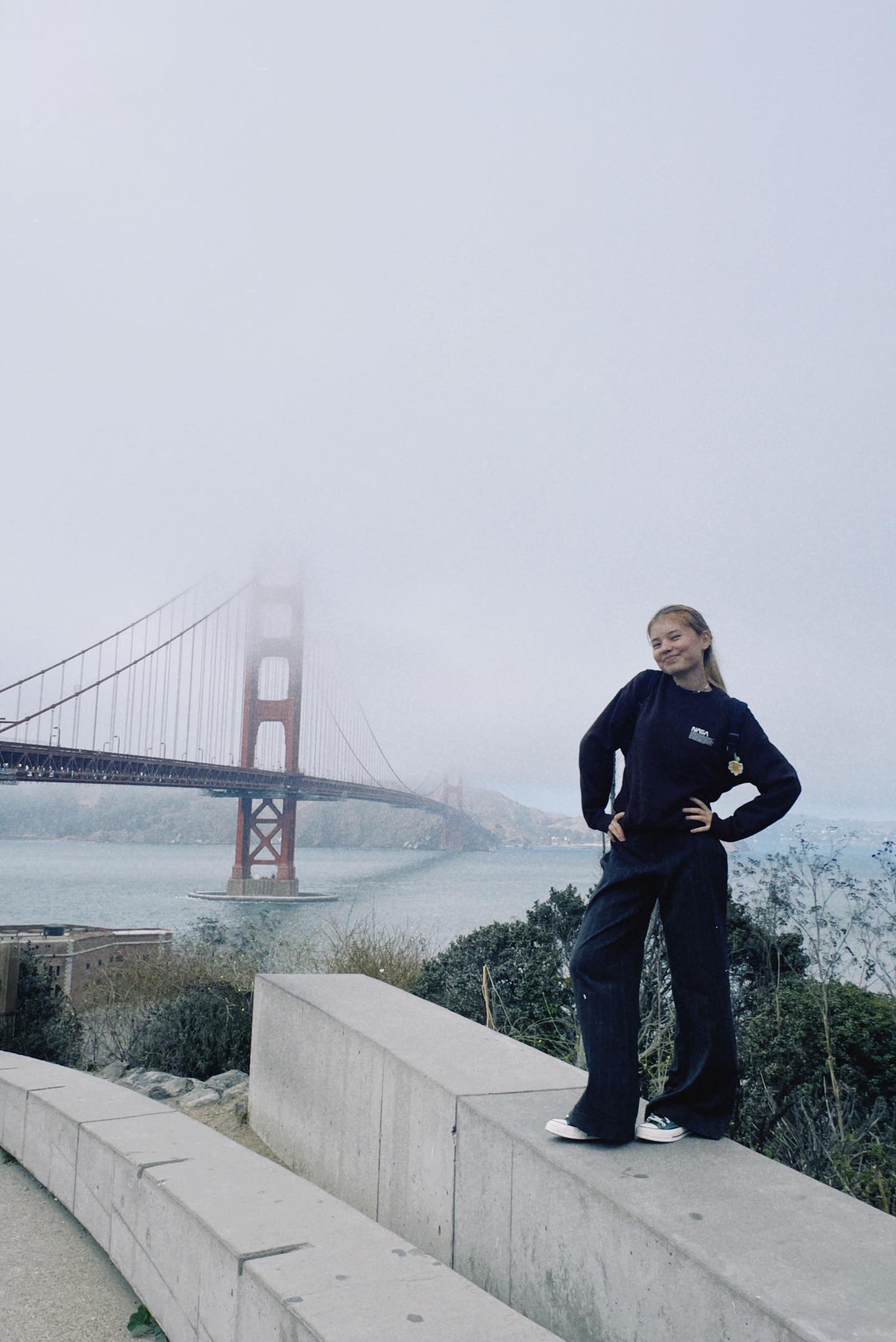 My background & College results
I began my application journey at the beginning of my junior year (11th grade). I always knew I was going to apply to US universities; other options like Europe or Asia never interested me. I applied to 10 universities in the US and the Chinese University of Hong Kong (because our school could nominate us to apply there). As a result, I was accepted to Northwestern University in Qatar (with financial aid), Long Island University Brooklyn (with a partial scholarship), CUHK (with full tuition plus a scholarship), and Minerva University (with a full scholarship, but family contribution is expected).
Why I chose Minerva University
Minerva University is a very non-traditional institution: there is no campus, lectures are held online via Forum, and students rotate across 7 countries throughout four years. These are all the reasons I chose to go there. Of course, I had the opportunity to attend a traditional college where all my needs would be met; however, Minerva is a challenge I chose to undertake: adapting to a completely new culture every 4 months, experiencing household responsibilities on a full scale, and meeting a diverse community (our class has students from 52 countries, a level of international representation not found at all colleges).
And, of course, the academics: even though we attend lectures online, Minerva provides opportunities to engage in experiences, internships, and projects in the city you are located in (San Francisco, Taipei, Seoul, Berlin, Buenos Aires, Hyderabad).
I have not declared a major yet since at Minerva we declare our majors at the end of the first year; however, I intend to major in Economics/Finance.
Financial Aid
Minerva provided me with a scholarship that covers my tuition and dormitory expenses; however, I am responsible for covering all expenses related to insurance, tickets, and visa fees myself. Regarding daily living expenses, Minerva offers work-study positions, which provide payment to cover our personal spending. To apply for a scholarship, one must complete the CSS Profile and Minerva's financial application.
My Stats
IELTS: 8.0 (3 months preparation with a tutor, passed it at the end of 11th grade)

SAT: 1510 (3 months self-preparation, passed it at the beginning of 12th grade)

GPA: 5.0/5.0

IB: 41/45 (predicted and final)
Extracurricular activities 
Public Relations Manager, "Atlas Teens" NFT project - startup

Voice actress, "Kuy Tarihy" podcast 

Lead actress in musicals, "Performing arts" theater

Minister of Culture, Student Council

Founder of School Literature Club, "LIBERATIO" NIS IB School

English Teacher for low-income family children, Open English School

Music blog on Instagram + songwriting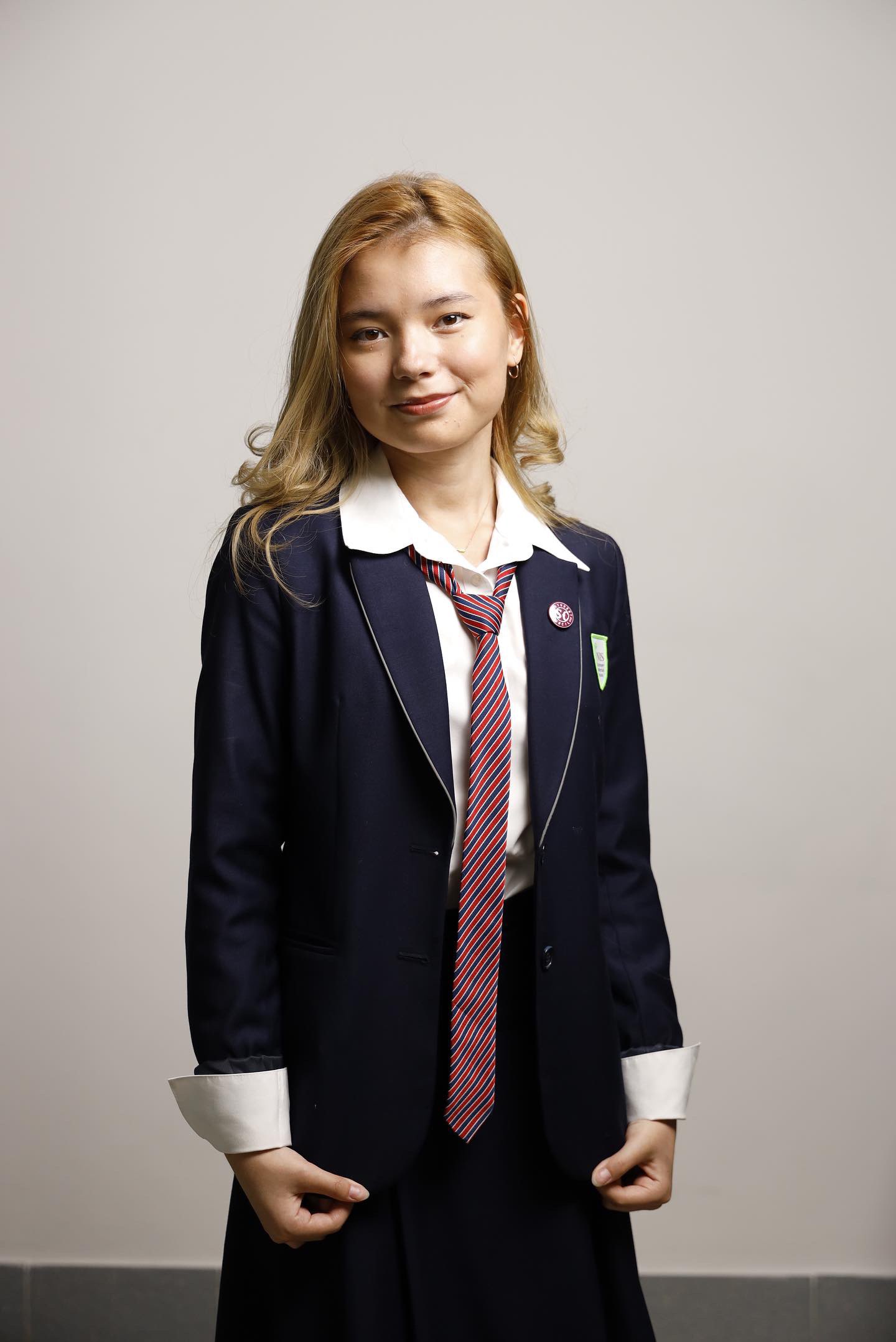 Advice for applications
My best decision was to apply to the EducationUSA Camp. It is a free, year-long program where mentors from EducationUSA guide you through the application process. You can apply to the program in winter (check their Instagram @educationusa_kazakhstan for more info).
Moreover, I would recommend the resource called College Essay Guy, since writing a personal statement and supplemental essays can be a challenging process. This resource provides guides on each type of essay prompt.
Plan everything ahead of time. I cannot stress enough the importance of this point because the fall-winter period of senior year is going to be stressful. Not only should you write your college essays, but also prepare for your school final exams and submit senior year projects.
Trust the process. While applying, you may feel pressure that your application is not good enough, or you are behind your peers, or you have no time, etc. As long as you keep at it (even if you sometimes doubt the process), things will work out fine. You never know where you are going to end up, and that uncertainty is part of what the college application experience is all about!
---
---